The highlights on this second quarter of the year are the royal wedding of Prince William and Kate Middleton, the final bow of 'The Oprah Winfrey Show', and the removal of Rebecca Black's video.
AceShowbiz's look-back at 2011 continues with this second part of Kaleidoscope. Many celebrities shared happy news about marriage, pregnancy or newborn babies, but there were also others who coped with personal woes like divorce, split and health scares. Among those receiving wide coverage, it was the royal wedding of Prince William and Kate Middleton which stole the most attention.
Oprah Winfrey
's star-studded farewell and the removal of
Rebecca Black
's "Friday" from YouTube also stole the headlines.
In movie business, big studios had already packed their big movies ready for summer releases, so they focused more on the promotions. Still, they got their hands full for fall and next year's projects. The casting departments were busy with securing high-profile actors, and the crew were occupied with production works. That's why casting reports and first-look or sneak-peek stories dominated the movie news during this second quarter of the year.
APRIL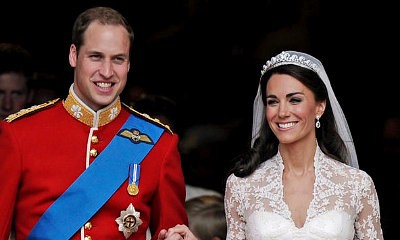 All eyes were on England on Friday, April 29 to witness the union of Prince William and his commoner girlfriend Kate Middleton. The second heir to the British throne looked dashing wearing the famous tunic of an Irish Guards officer, while his bride was radiant in an Alexander McQueen dress which was praised by many for having a timeless quality with its elegant cut. Glowing with happiness after exchanging their vows at Westminster Abbey, the newlyweds shared the joy with the world by kissing not just once, but twice, on the balcony of the Buckingham Palace.
MAY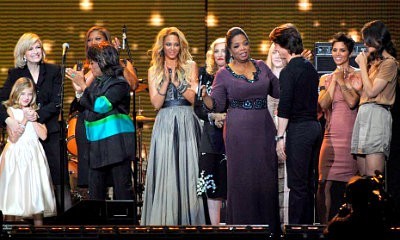 After hosting "
The Oprah Winfrey Show
" for 25 years,
Oprah Winfrey
pulled down the curtain and took a final bow on May 25. Taking place at the United Center in Chicago in front of 13,000 people, the final chapter of the show featured appearances of living legends, once-in-a-lifetime performances, and ultimate tribute among other unforgettable things. Supported by a list of high-profile friends like
Stevie Wonder
,
Beyonce Knowles
,
Tom Cruise
and
Madonna
, the queen of the daytime show closed the star-studded affair in tears. The episode helped the talk show draw its highest rating in 17 years.
JUNE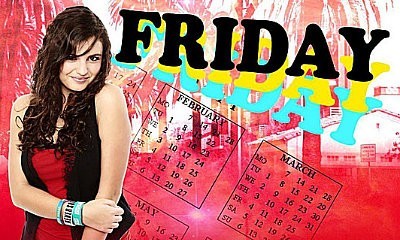 Rebecca Black
's viral fame on YouTube was cut short at the beginning of summer 2011, the season when upbeat music like hers became favorites among the party crowd. The teen singer decided to delete her "Friday" clip from the video-sharing website as a protest against Ark Music Factory which rented the music video without her consent. She quickly followed the complaint by accusing the company of copyright infringement which they strongly denied. The video had been viewed by more than 165 million people before being yanked off the web.
« Back to Part 1
|
Next to Part 3 »
|
Next to Part 4»