Susan Boyle's debut album was world's best-selling album, Lee DeWyze won this year's 'American Idol' and Megan Fox got replaced by a Victoria's Secret model.
A throwback to 2010 continues with this second quarter of AceShowbiz's annual Kaleidoscope. The period between the year of April and June is the time when beauty pageants start appointing the year's ambassador, studios are dropping their summer blockbusters and music artists release music videos before the award season starts.

Through this Kaleidoscope, AceShowbiz presents the important events happening in the entertainment world in the last 12 months. Divided into quarters, the annual Kaleidoscope is published between December 28 and 31.


APRIL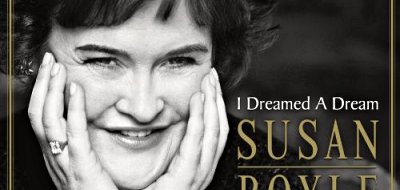 Susan Boyle
might fall short of scoring the U.S. best-selling album with her debut effort "
I Dreamed a Dream
" when 2009 came to an end, but she got her sweet revenge when the album was named the world's best-selling record of 2009 by International Federation of the Phonographic Industry (IFPI) in April this year. The "
Britain's Got Talent
" graduate scored the most popular album across the world with a massive 8.3 million in sale.
MAY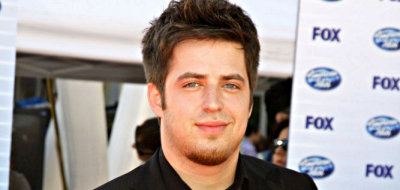 Although the hype was around
Crystal Bowersox
, the eventual winner of "
American Idol
" season 9 was
Lee DeWyze
. This marked the third consecutive time since
David Cook
won the seventh season, that a guy with guitar tends to win the competition.
JUNE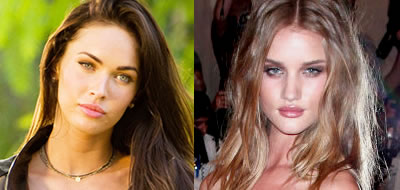 After
Megan Fox
announced her departure from "
Transformers
" film franchise, people were busy talking about who will replace her in the third film. Several renowned actresses surfaced as potential new female lead during the search. But
Rosie Huntington-Whiteley
, who was less experienced in acting, was the one said close to nab the role. However, it was not until Victoria's Secret congratulated her in early June that her involvement in the project, which later would be called "
Transformers: Dark of the Moon
", was confirmed.
« Back to Part 1 | Continue to Part 3»
© AceShowbiz.com