July 03, 2012 01:42:19 GMT
Cooper says in a letter posted publicly, 'The fact is, I'm gay, always have been, always will be, and I couldn't be any more happy, comfortable with myself, and proud.'

---
Soon after came out of the closet publicly, fellow celebrities and journalists alike reached out to him to offer congratulation and support. and tweeted words of encouragement to the CNN anchor.

The host of "" gushed, "I'm proud of you, @AndersonCooper." The Barney Stinson of "" posted a message in a similar tone on his account, "Good for you, @AndersonCooper. You're awesome."

added, "So proud of you, @anderson cooper. Always have been, always will be." NeNe Leakes wrote, "That did it ... Now I really love @andersoncooper." also sang praise for Cooper, "What a classy guy."

tweeted, "One of the reasons I look up to my friend @andersoncooper is his amazing eloquence. Very proud of him!" Fellow CNN presenter Don Lemon couldn't agree more with those stars as writing, "We should all be supportive."

On the other hand, cracked a lighthearted joke on Cooper's coming-out. "Thrilled @AndersonCooper came out!," she posted. "So, THAT'S why he never wanted to date me! I would've loved having Gloria Vanderbilt as my mother-in-law."

Cooper's New Year's Eve co-host , meanwhile, uploaded of them holding hands and lounging under the sun. "Here I am w/ my friend @andersoncooper who I'm so proud of," she stated.

Cooper said he's gay in to the Daily Beast's Andrew Sullivan, citing personal reasons and professional reasons on why he never addressed his sexual orientation before. "The fact is, I'm gay, always have been, always will be, and I couldn't be any more happy, comfortable with myself, and proud," he stated.

"By remaining silent on certain aspects of my personal life for so long, I have given some the mistaken impression that I am trying to hide something - something that makes me uncomfortable, ashamed or even afraid. This is distressing because it is simply not true."

"I have always been very open and honest about this part of my life with my friends, my family, and my colleagues. In a perfect world, I don't think it's anyone else's business, but I do think there is value in standing up and being counted."

"Since my early days as a reporter, I have worked hard to accurately and fairly portray gay and lesbian people in the media - and to fairly and accurately portray those who for whatever reason disapprove of them," he continued. "I've never wanted to be any kind of reporter other than a good one, and I do not desire to promote any cause other than the truth."


© AceShowbiz.com
Browse
Anderson Cooper Pictures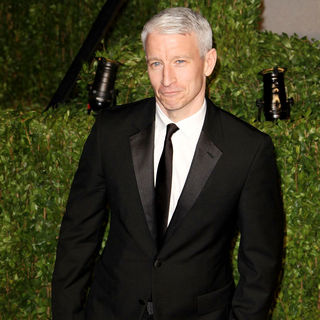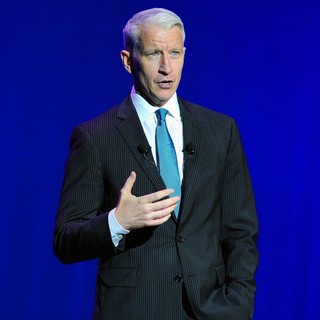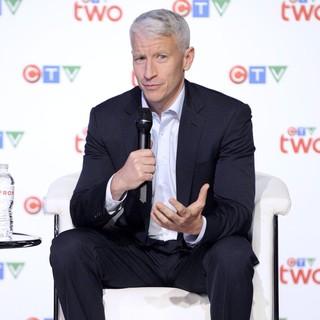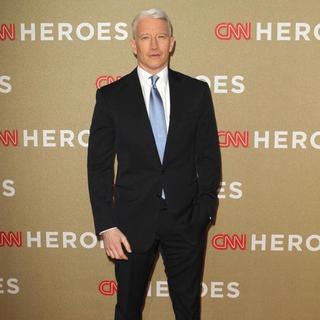 ---
---
---