December 12, 2007 07:13:51 GMT
Amidst speculation that she is dating her 30-years-old "Heroes" co-star, , is now rumored to be dating .

The "Heroes" cheerleader was hanging out with her actress mother Lesley Panettiere at the Chateau Marmont in L.A. over the weekend when Gosling suddenly came over to her table.

December 12, 2007 06:45:31 GMT

It appears that and 's romance is getting into a more serious phase. New report surfaces by the hour suggests that the Dallas Cowboys quarterback has brought his new girlfriend to meet his parents.

The meeting, according to In Touch Weekly, "went well, and she had a great time with them." Greater than that "His parents seemed to really like her," the magazine quoted an insider as saying, adding that "She's falling completely in love with him."

December 12, 2007 06:17:11 GMT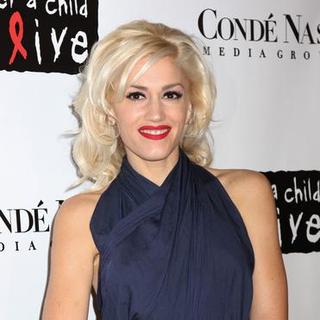 is using her celebrity status to do good, setting up a college fund for victims of the recent San Diego wildfires which reportedly destroyed more than 1,700 homes and killed 10 people in the California's second-largest city.

"When I heard about the devastation of the fires, at first I felt I should cancel my show out of respect. But then it occurred to me there might be a more useful solution," so the singer and mother of one said in an interview alongside San Diego mayor Jerry Sanders on local radio station 93.3 KHTS on October 29.

December 12, 2007 05:25:09 GMT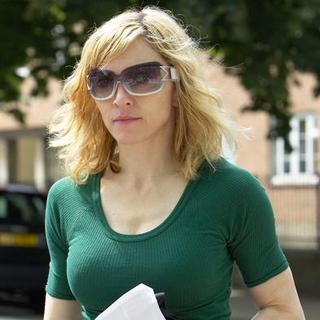 Hot on the heels of the denial she issued concerning speculation that she's going to name her 11th studio album "Licorice," new rumors surface by the hour that could possibly have a facelift. Rumors on that matter are in all probabilities inspired by the fact that the pop star has been spotted leaving a medical center with two black eyes.

Madonna was seen covering her eyes with over-sized black sunglasses as she left a New York medical building, but the dark purple bruising, similar to those commonly caused by an operation on the eyes or nose, was still visible.

December 12, 2007 04:48:13 GMT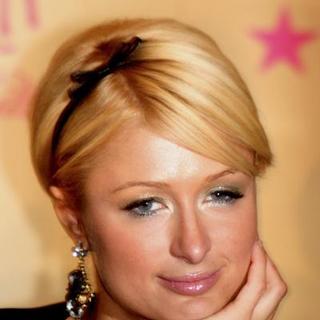 has put to rest to the ongoing rumors and finally confirmed that she actually has split from Alex Vaggo and has rekindled her romance with former lover Stavros Niarchos.

Paris sparked speculation that she has cheated on the pizza boy turned model, whom she began dating back in September, with her being snapped kissing the Greek shipping heir while they were in Miami, Florida.

December 12, 2007 04:20:09 GMT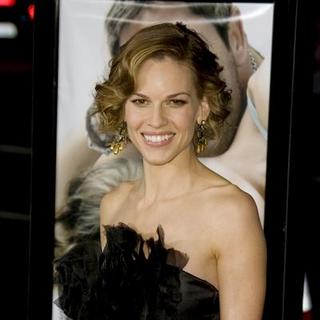 Having her latest big screen project, "," hits the theaters by date 21 later this month, in the meantime invades W Magazine and talks about everything from her current love, health, to why she left New York.

Has been dating CAA talent agent John Campisi since the summer of 2006, following her 2006 split from her husband of eight years, , Swank tells W "Of course I'm in love or I wouldn't be in this relationship for as long as I've been. He's a great guy."

December 12, 2007 03:43:27 GMT

Never to shy away from putting her name on any products possible, is going against the stream to make a difference in the champagne business. Has signed on to front a line of champagne called "Rich Prosecco," the heiress willingly painted her naked body gold for its latest ad campaign.

One of the exclusive images obtained by PageSix.com from the accompanying photo shoot shows Paris, clad only in gold paint, crawling through the Mojave Desert. The other image, elsewhere, sees her posing in a sparkling dress holding a can of the champagne.

December 12, 2007 02:56:13 GMT
has added fuel to the persistent rumors that she's expecting twins after ordering matching boy and girl onesies from Petit Tresor and had "Prince" and "Princess" labeled on them.

According to the New York Daily News, Jennifer has drawn up the list at exclusive baby boutique Petit Tresor and has asked for three double prams; two Peg Perego strollers at $429 each and a third more expensive one at $560.

December 12, 2007 01:48:04 GMT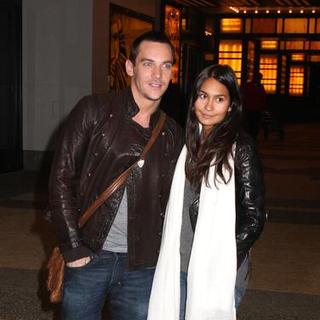 Going against wide media claims, and longtime girlfriend Reena Hammer are still very much together. The pair were seen having dinner at Benares Indian restaurant in London on Monday, December 10.

Meyers and Reena, who're said to have ended their romance, held hands as they left the restaurant, as if they wanted to tell the whole world their love for each other is still very strong.

December 11, 2007 06:55:10 GMT
Is having his latest film "" released this Friday, December 14, the celebration comes early for . The two-time Oscar nominee was honored Monday, December 10 in the forecourt of Grauman's Chinese Theatre with an honor that required his signature.

Smith, a rapper-turned-actor, sank his hands and feet into the cement in front of Grauman's Chinese Theatre in Hollywood, joining the ranks of movie legends who have left an imprint of their hands and feet outside the famous Hollywood landmark.

December 11, 2007 06:25:10 GMT

Rumors are mounting that and her husband are heading for divorce.

The couple have been married for nearly 3 years and have a 2-years-old daughter together named Navy Talia.

December 11, 2007 05:11:18 GMT

was sentenced to 23 months in prison for his role in a dogfighting ring.

US District Judge Henry E. Hudson imposed the sentence Monday, December 10, saying the National Football League superstar "hadn't taken full responsibility for his role in a dog fighting ring, including the killing of pit bulls that did not pass tests of their fighting prowess." Attending the hearing in a black and white prison jumpsuit, Vick was also sentenced to three years probation and ordered to pay a $5,000 fine.

December 11, 2007 04:42:13 GMT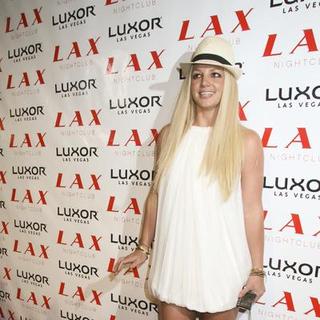 It appears that can never get enough of doing something bad. While the news media are overloaded with reports on her stealing a $1.39 cigarette lighter from a gas station, a new report surfaces by the hour that the trainwreck has been caught pulling yet another major traffic violation.

has the video showing Spears driving on the wrong side of the road into oncoming traffic. The troubled singer was followed by a line of SUVs driven by the paparazzi.

December 11, 2007 03:36:17 GMT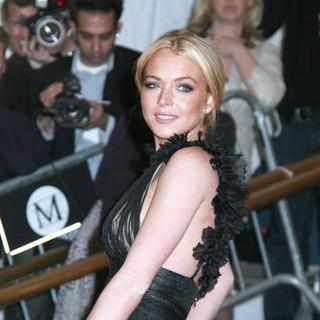 Dumped her not-so-famous boyfriend Riley Giles early this month, quickly gets back on the dating saddle again. The actress-singer, who's working hard on her comeback to the industry, has been caught kissing a guy, presumably her new boyfriend.

Lindsay was chowing down at Il Sole on Friday night, December 7 when she was videotaped kissing a dark-haired mystery hunk.

December 11, 2007 03:19:34 GMT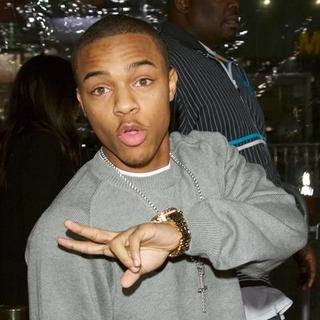 Representatives for confirmed Monday, December 10 that the rapper's recent hospitalization is actually due to appendix infection.

Bow Wow was on Thursday night, December 6 rushed to a Cincinnati hospital following his appearance on 's "Exclusive Holiday Tour" in Cincinnati, Ohio. Initial reports suggested stress and exhaustion from his lengthy tour schedule were the reasons for the hospitalization.