July 09, 2007 02:39:22 GMT

Newlyweds and celebrated the second stage of their wedding extravaganza Saturday July 7th at Paris' Eglise Saint-Germain l'Auxerrois, a church opposite the Louvre Museum that used to serve French royals, just one day after they made it official in a civil ceremony at the Mairie (city hall for the 4th Arrondissement) in Place Baudoyer, not far from Notre Dame.

Security was tight, but it is confirmed that the bride wore a gown designed by Angel Sanchez. The wedding dress reportedly was a silk wool and silk gazar scoop-back mermaid gown embroidered with silver metallic with a 5-foot-long train. The groom, meanwhile, wore French menswear label De Fursac, which he models for.

July 07, 2007 07:40:02 GMT
is now a father. The actor-director, best known for his role as the virtuous Brandon Walsh on the television series "Beverly Hills, 90210", and his wife Naomi Lowde happily welcomed a baby girl, it has been reported.

The newlyborn is the couple's first child ever. No details being given on the infant.

July 07, 2007 07:02:57 GMT
She's not satisfy to be just an award nominee. She wants to be a winner. who's been nominated for a Teen Choice Award in the category of Best Female Reality/Variety Star for "The Simple Life" wants to bring the prize home. And yes she's taking it seriously.

The socialite thus posted a message on her , urging fans to vote for her.

July 07, 2007 06:27:48 GMT

While and are counting down hours to their fairytale wedding, has just got engaged to boyfriend . The "House" co-stars got engaged over the holidays and are planning to walk down the aisle later this year.

Spilling the beans about his impending wedding to Morrison, Spencer reveals that he popped the question in Paris while the pair were on holiday. He took her to the Eiffel tower and presented her a box containing a ring and said: "Veux-tu m'epouser?"

July 07, 2007 05:51:32 GMT
They're off for a moment. And now the former best friends are on again. and make up and are good friends again.

The socialite and the troubled singer-actress were seen attending the same American Independence Day bash on July 4th. "Paris has decided to give Lindsay a second chance," a source said on the twosome.

July 07, 2007 04:53:23 GMT

is overjoyed. The former singer has double happiness these days as he gets us two good news all at once. The first is that he's already found a new love, and the second one is that he's heading for Broadway musical.

Bass, who split from former boyfriend "Amazing Race" winner Reichen Lehmkul last winter, is now giving his heart away to new beau, model Pedro Andrade. The same-sex couple was said to spend the Fourth of July drinking Ciroc vodka at a party held at the New York's Hamptons.

July 07, 2007 04:15:27 GMT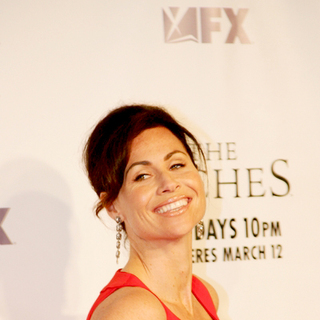 is the new Lara Croft. The English actress and singer-songwriter, who first came to broad public attention when she played the lead role in "Circle of Friends" (1995), has signed on as the voice of Lara Croft in an online animated series called "ReVisioned: Tomb Raider."

"ReVisioned: Tomb Raider" is GameTap's new 10-part animated series premiering July 10th at . GameTap itself is Turner Broadcasting's video-game-themed broadband network.

July 07, 2007 03:37:05 GMT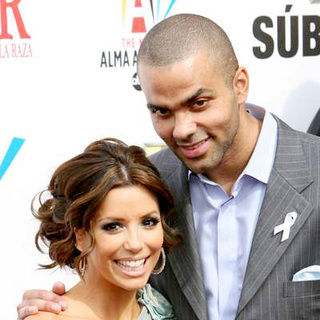 It's official. and are now officially husband-and-wife as they made it legal in a July 6th civil ceremony in Paris.

Wearing a pink Chanel dress with striped black and white straps, Eva then changed into a short white dress for the ceremony, took place at the Mairie (city hall for the 4th Arrondissement) in Place Baudoyer, not far from Notre Dame. The groom arrived about 10 minutes after her, wearing a dark suit went straight in without waving. He was accompanied by a group of friends, one of them was French soccer star Thierry Henry.

July 07, 2007 02:58:30 GMT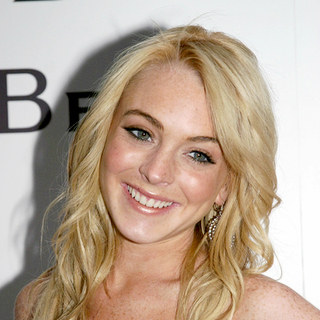 and Calum Best are on again. The troubled actress-singer who's undergoing rehab treatment has officially confirmed that she has a boyfriend.

"I have a boyfriend now and pretty soon I'll be going home to LA, so everything will become much calmer," the Mirror quoted Lindsay as saying. The TV personality reportedly flew in from Britain just to spend a little quality time with her during her 21st birthday party on July 2nd.

July 07, 2007 02:35:35 GMT

still has fans. Does she? If there aren't any, at least she still has someone who loves her. The troubled pop singer reportedly has found a new love, again.

Has been spotted out and about with a mystery man on the Fourth of July at the Four Seasons hotel, the pop star was seen met up with her new man again the day after. And after much speculation, the identity of the mystery man Britney is dating has now been revealed.

July 07, 2007 02:05:00 GMT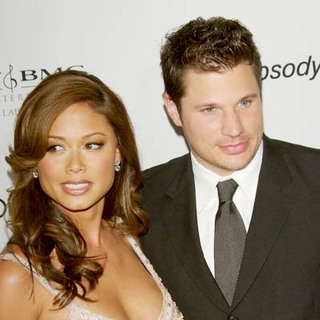 On the heels of their raunchy photos that make their way to the public, and come out with their defense. As of the singer, he tend to feel surprised with the frenzy the photos caused considering he's having sex with his own girlfriend and not with other woman, so why would people make a problem out of it.

"Where's the scandal? I was in Mexico with my girlfriend of a year, celebrating our anniversary on a private vacation. It's not like I was caught with a Mexican hooker. We've all gone out and had a few too many and done something stupid. We've all made mistakes," Lachey said on the photos.

July 06, 2007 09:44:11 GMT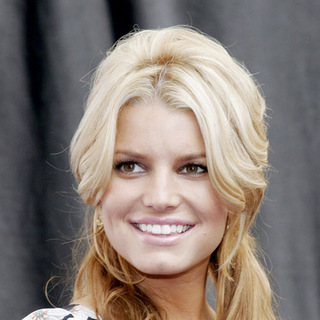 is single no more. The actress, who's been split from singer boyfriend , is romantically linked to . Could they rekindle their romance?

Jess and Dane were seen out on the town, canoodling during 's VIP concert at Los Angeles' Roosevelt Hotel on Saturday June 30th. On lookers say the couple spent the whole evening talking and touching each other.

July 06, 2007 09:24:48 GMT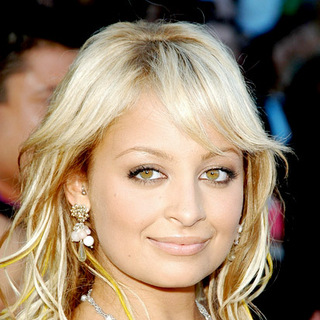 It's been confirmed already that is pregnant with her first child with boyfriend Joel Madden. And just now it is reported that the socialite is more than 12 weeks pregnant.

On her pregnancy, Us Weekly quoted several sources claimed Nicole found the fact that she's carrying Joel's child after taking a home pregnancy test.

July 06, 2007 08:58:35 GMT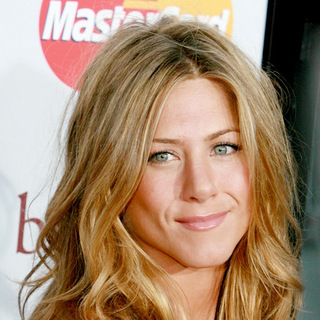 is back on the market. The actress was reported to go separate ways with current boyfriend, model Paul Sculfor.

"There was no drama," a source tells Us Weekly. "They had a couple of dinners and hung out; it was never more than that. Jen and Paul were friends and remain friends. They will probably go out to dinner again sometime."

July 06, 2007 06:46:58 GMT
His being spotted with an unidentified South African brunette cost his relationship with supermodel girlfriend . The British beauty reportedly kicked him out from her house after she learned he's cheated on her. Worse of all, she even hired a team of security guards to keep him away from her.

Removal men were seen at Moss's London home on Wednesday July 4th removing the ' frontman's belongings, including furniture and guitars, a piano, paintings and suitcases to his flat in Hackney, east London.