March 04, 2008 08:35:00 GMT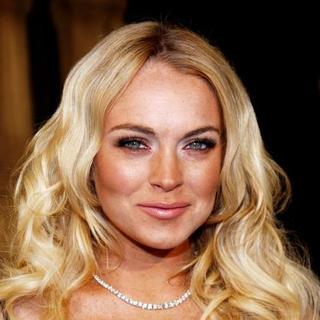 When it comes to the term "cash in while you're hot", is the expert. She's said to have been planning to bare even more by showing off photos of her tattoos now that her version of 's "The Last Sitting" proved so popular that the New York Magazine's Website crashed under the massive volume of hits.

LiLo is cashing in on the popularity of her recent nude photo shoot by hosting a photo exhibition inspired by her tattoos. The starlet will exhibit a series of "hand-selected" photos of her body art in New York on Thursday, March 6, the New York Post reports.

March 04, 2008 07:32:22 GMT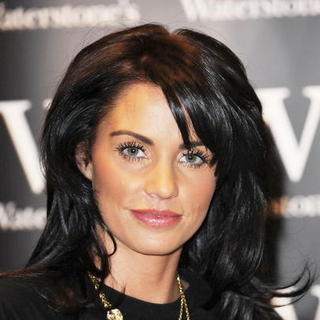 is buying her own private jet for 4.5 million pounds or $9 million. The British model reportedly is in the final stages of purchasing a Hawker 900 plane after growing annoyed at the cost of flights to transport her family around the world.

Katie and her singer hubby decided to splash out on the jet after looking at the sky-high figures for their family travel plans this year. The bill for the couple, their three children plus the kids' nannies reportedly came to a staggering 150,000 pounds for the 12-months period.

March 04, 2008 06:47:02 GMT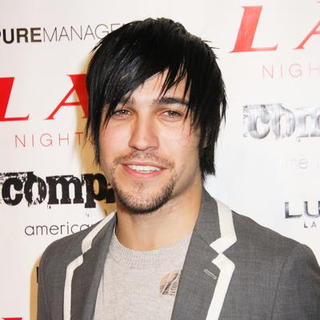 Is best known as the bassist, back-up vocalist, and primary lyricist of Chicago-based band , is branching out his career beyond the music industry. Has had his own line of fashion in addition to the "Angels & Kings" Bar which he opened in New York late April last year, the rocker is now opening a beauty parlor.

Wentz is opening a punk-themed unisex beauty parlor, The Clandestine Industries Salon, in his native Chicago. Stylist Ben Mollin has already been recruited to create a punk theme at the Clandestine Industries Salon, it has been claimed.

March 04, 2008 05:58:16 GMT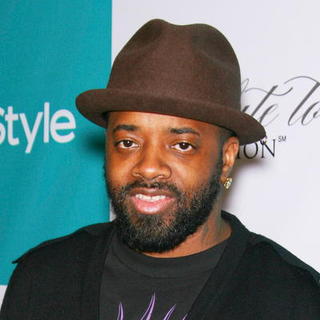 Rumor has it that is having problems with his vision after laser eye surgery. The platinum-selling producer is said to be suffering from serious complications following laser eye surgery two weeks ago.

Dupri was due to teach wannabes the path to success in a lecture titled "How to Get a Record Deal" back on February 28. He, however, was forced to cancel the lecture to have an undisclosed surgical procedure. The lecture is expected to be rescheduled in the coming weeks.

March 04, 2008 04:43:07 GMT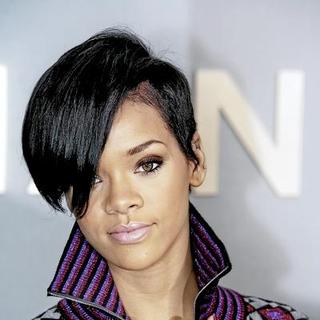 The rumor mill is buzzing again. and are caught in the act, spotted heating things up in Paris, France over the weekend.

The supposed lovers, who are hard at work in keeping their romance secret, have been spotted getting up close and personal at a birthday bash for renowned fashion photographer Peter Beard in Paris, France on Saturday night, March 1. Photos of the pair's PDA could be seen at .

March 04, 2008 04:08:02 GMT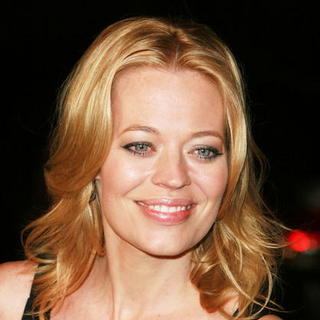 is a mother for one more time. The actress, who came to fame as the ex-Borg Seven of Nine on TV series "Star Trek: Voyager," gave birth to her first child with restaurateur hubby Christophe Eme, on Sunday, March 2 in Los Angeles.

The newborn baby was named Gisele Eme. She weighed 7 pounds, 13 ounces upon arrival.

March 04, 2008 03:49:19 GMT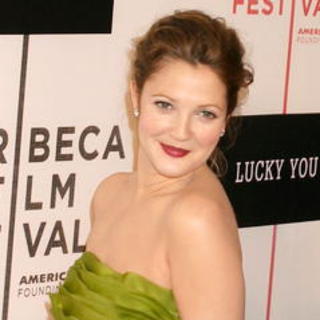 When it comes to "big give", knows best how to make one. The movie star has on " Show" Monday, March 3 announced that she is donating $1 million to the World Food Programme to help feed children in Africa.

Being tapped as a WFP ambassador against hunger last year, Drew has worked with the charity since 2005 and already taken two trips to Kenya in the past two years to see the organization's work first hand. On the $1 million donation she made, Drew claimed it as the largest donation she's ever made.

March 04, 2008 03:09:41 GMT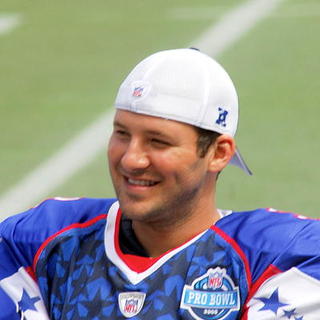 and are not engaged despite rumors to the contrary. The Dallas Cowboys quarterback has squashed recent rumors that he and girlfriend Jessica are engaged.

Set the record straight on that matter, Romo told People during the Cosmopolitan Fun Fearless Male of the Year Awards in New York on Monday, March 3, "It's just rumors. That's what people say." Though so Romo is open to marriage, saying "I'm sure I'll get married one day. I don't know when."

March 04, 2008 02:38:27 GMT
It appears that the 's drama would never come to an end. The troubled singer has just been diagnosed with impetigo, her spokesman confirms to People.

Amy sparked concern that she might have been involved in a fight after she was photographed with a painful-looking swelling on the side of her face Friday, February 29. But her representative has confirmed her swollen face is down to a bout of impetigo and the singer will have to spend time in isolation to stop the infection from spreading.

March 04, 2008 02:28:58 GMT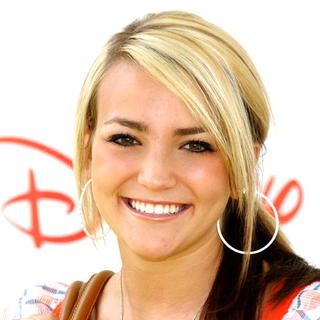 Word on the block is that , the pregnant sister of troubled pop star , is expecting a baby boy. The expectant young lady sparks baby boy rumors after a shopping trip with big sister Britney last week.

It was reported that the sisters hit Petit Tresor in West Hollywood on February 25 and spent 20 minutes picking out organic baby blankets, towels and pyjamas - all in light blue. "Britney originally said the items were for herself," said a source close to the store-Petit Tresor, adding "[but] that was just a line to distract from Jamie Lynn."

March 04, 2008 02:08:22 GMT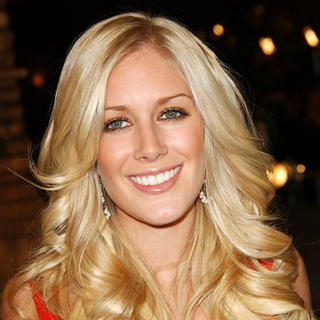 The 24-years-old stepbrother of "The Hills" star died in an accident at a Colorado hotel where he was working, it has been reported. Eric O'Hara died Thursday, February 28 after he fell off the icy roof of the Steamboat Grand Resort Hotel.

Eric had been home for a month after serving as a member of the 82nd Airborne Division in Iraq and Afghanistan over three years. He was working on the roof of the hotel attempting to remove snow when a piece of ice broke loose and caused his fall from the building.

March 03, 2008 09:33:10 GMT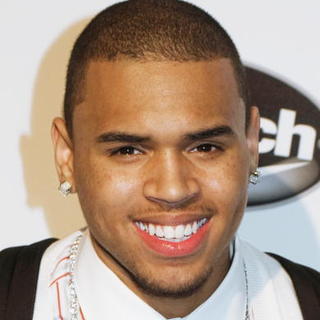 has proposed to , it has been claimed. MediaTakeOut which was the first to report on that matter claimed Chris bought Rihanna a 20 Carat diamond ring to convince her.

No comments from either of them about the engagement report. Though so, a friend of Rihanna told MediaTakeOut that "Rihanna didn't say yes yet ... She's still trying to figure out what to do."

March 03, 2008 08:16:13 GMT
Melanie Brown has added some spices into the girl power by posing naked for a charity. The so-called Scary Spice has posed naked for a charity campaigning against sex trafficking, it has been claimed.

Mel B stripped for the Helen Bamber Foundation, which is a British human rights organization benefiting survivors of the sex slave trade. "I'm curvier now I've had kids but I like the way I look. Women's bodies are beautiful and any charity helping women is important," so she said in a statement.

March 03, 2008 07:58:02 GMT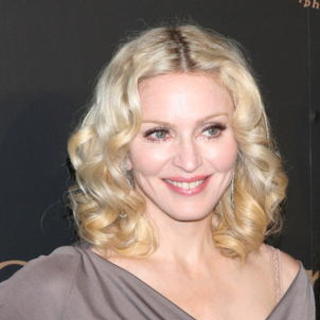 Described her adoption of Malawian boy David Banda as "very emotional", is eying another adoption. The pop superstar has confirmed another adoption is just around the corner.

Madonna made her adoption plans clear during an interview concerning her new feature film and documentary "I Am Because We Are," which details her controversial experience of adopting, Banda, aged 2. "I would love to adopt more and I hope as many people as possible see this movie," so Madonna said.

March 03, 2008 07:39:22 GMT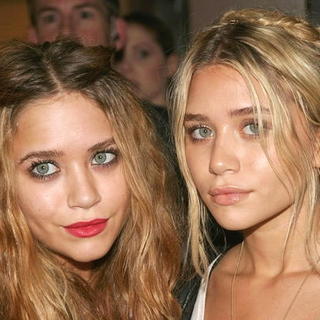 After previously revealed his willingness to have posed for his popular men's magazine, Hugh Hefner is now having eyes for the Olsen twins. The 81-years-old man who's the owner of the Playboy empire reportedly wants Hollywood twins and to pose for Playboy.

Hefner, who had asked Mary-Kate and Ashley Olsen to pose for Playboy when they turned 18 but they refused, hopes the siblings will accept his invitation this time to appear in a special June edition of his adult publication to mark their 22nd birthday. The Olsen twins will turn 22 on June 13 later this year.