January 21, 2008 07:36:01 GMT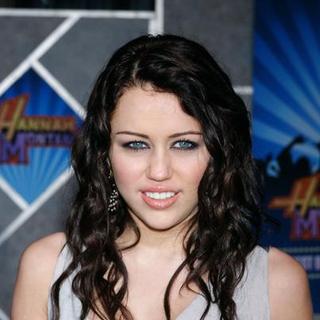 Despite the persistent dating rumors, has insisted that she and of the boy-band were never together.

The teen sensations were first reported to be dating early December last year. The "Hannah Montana" star, according to various publications, revealed that she and the youngest Jonas had been dating since the start of their sold-out U.S. tour. On her romance, she said at that time that her country singer father approved it.

January 21, 2008 06:48:35 GMT
The nominees for the 19th annual GLAAD Media Awards are in and ABC comes out as the major nominee, taking in 11 nods all at once. The U.S.-based television network scores nominations for its hit comedy-drama series "Desperate Housewives" as well as new shows "Dirty Sexy Money" and "Greek."

As for GLAAD Special Honorees, singer is one among the other recipients, being handed the Vanguard Award, which according to glaad.org is presented to media professionals who, through their work, have increased the visibility and understanding of the lesbian, gay, bisexual and transgender community.

January 21, 2008 05:02:42 GMT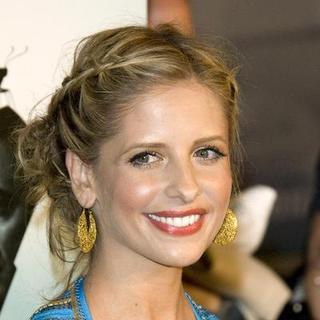 is the new face for Vaseline.

The "Buffy the Vampire Slayer" actress takes her clothes off for the new Vaseline ad and has a guessing game for the so-called "mystery celebrity".

January 21, 2008 04:30:39 GMT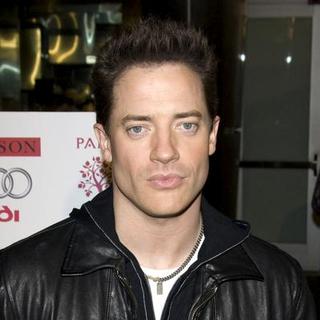 Has separated from his wife of 9 years, quickly found new love in actress .

Brendan and Maria both are co-stars in the forthcoming action, adventure, horror flick "" and they are said to become "tight because the shoot in China was challenging and Maria was a friendly face. They had chemistry for sure. It lit up the set, and everyone commented on it."

January 21, 2008 03:45:25 GMT

is on the verge of getting engaged to her actor boyfriend , it has been reported.

Rumors are mounting that the celebrity couple will soon make an announcement about their engagement despite the actress' representative's denial of that matter.

January 21, 2008 03:20:42 GMT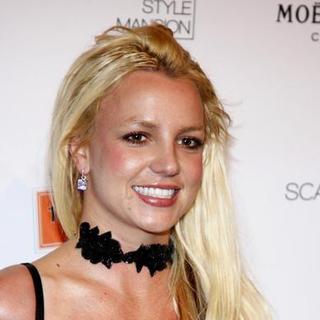 Has already had a lot of cool stuff going on as of late, ' antics continue to escalate. The troubled singer was reported to have filed a restraining order against her paparazzo boyfriend Adnan Ghalib.

Celebrity photo agency X17 claimed Spears invited two of their photographers into her Beverly Hills home at 2 A.M. Saturday, January 19 "for a little conversation." The two parties chatted for a while before the photogs escorted Brit and her BFF Sam Lutfi in the car, so the star could drive around and listen to music.

January 21, 2008 02:40:45 GMT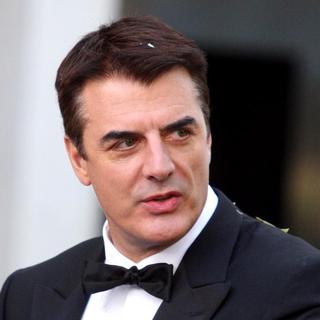 has become a father for the first time Friday, January 18 when his longtime girlfriend Tara Wilson gave birth to a baby boy.

The newborn baby, named Orion Christopher Noth, was born in Los Angeles and weighed 7 lbs., 10 oz.

January 21, 2008 02:21:14 GMT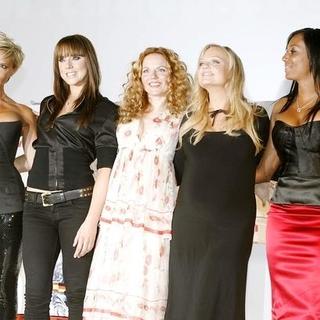 Already had a mega-deal to plug U.K. supermarket chain Tesco products, are now reportedly in talks to star in L'Oreal's next "Because you're worth it" hair campaign.

The fivesome; , Melanie Brown, , , and , will thus follow in the footsteps of , , and who have all fronted ad campaigns for the beauty firm should the deal has been reached.

January 21, 2008 01:56:52 GMT
Has been keeping herself away from public media attention following her official confirmation of her pregnancy, was back on the spotlight Saturday, January 19 when she and husband stepped out for a baby shower.

The expectant parents held a baby shower on the rooftop of the Gramercy Park Hotel in New York City, arranged by film producer Elaine Goldsmith-Thomas who all at once served as the event's host. Elaine was Lopez's producer on the 2002 film "."

January 19, 2008 07:19:21 GMT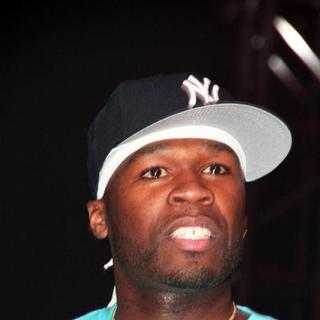 Hot on the heels of the opening of the annual Sundance Film Festival Thursday, January 17, has reportedly been tapped to interview this coming Sunday, January 20 during the event took place in Park City, Utah.

Sundance Film Festival is an annual film festival that is considered as the largest independent cinema festival in the U.S. The festival is the premier showcase for new work from American and international independent filmmakers.

January 19, 2008 06:46:19 GMT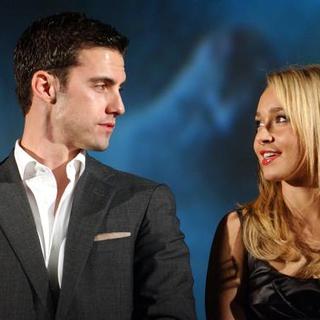 With their romance is no longer a secret, has revealed her willingness to move in together with actor boyfriend .

The actress, who's been staying with BFF "as a way to get some space," is said to have started shopping for a new home, where she can live in together with Milo.

January 19, 2008 06:26:38 GMT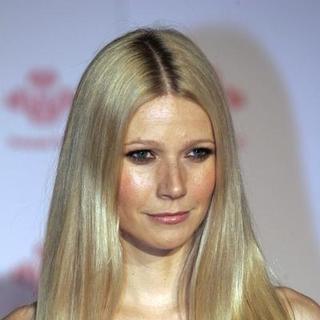 There hasn't any official confirmation just yet concerning 's recent hospitalization and meanwhile speculation is mounting that she's pregnant with another baby. Despite all, Gwyneth's chef pal Mario Batali, with whom she shoots her own cooking show, has let slip that she was taken to hospital for "a little gastrointestinal situation."

Mario told US Weekly at the grand opening of The Palazzo Hotel in Las Vegas Thursday, January 17 that Gwyneth was taken to New York's Mount Sinai Hospital on Monday, January 14 for "a little gastrointestinal situation," but "It's now been straightened out. She's [doing] great."

January 19, 2008 05:05:46 GMT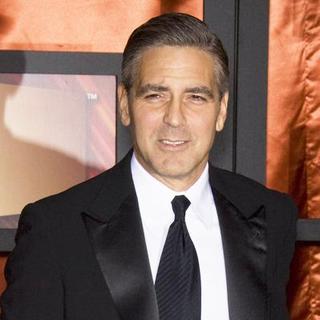 Has received numerous honor for his acting career, not to mention that of People's Sexiest Man Alive predicate, has just been honored for his humanitarian work, being appointed as United Nations "messenger of peace."

Clooney's designation as U.N. Messenger of Peace was announced Friday, January 18 by U.N. Secretary-General Ban Ki-Moon. The movie hunk thus joins the likes of and musician Yo-Yo Ma as previous celebrity U.N. honorees.

January 19, 2008 04:11:11 GMT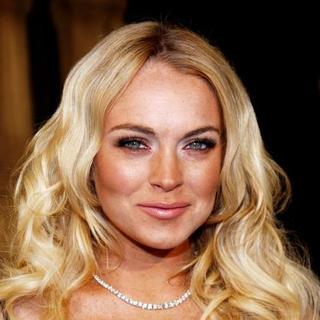 Began performing her community service on November 12, 2007 volunteering for the American Red Cross in Pomona, Calif, which was part of her 10-days community service in a DUI plea bargain, 's next stop will be the morgue.

Lindsay is slated to report to a morgue for two days, two-hours a day, as part of a court-ordered program to show DUI offenders the real-life consequences of drinking and driving, her attorney Blair Berk said after a hearing Thursday, January 17 to report to a judge on Lindsay's progress toward fulfilling the terms of her plea bargain. In addition to that, Lindsay reportedly must also spend two days, two hours a day, working in a hospital emergency room.

January 19, 2008 03:28:22 GMT

Has recently been rushed to the hospital due to complications from pneumonia, reportedly has a very serious heart condition and is said to be weighing in at 200 pounds. In an attempt to provide a solution for the rap icon to lose his weight, weight-loss product company Slim-Fast has offered him a deal to become their spokesman.

"Slim-Fast is a program that can really work for someone like Eminem; it's a do-able and flexible approach," a Slim Fast representative said in a statement. "Slim-Fast would love to offer Eminem product and assistance to help him become a potential Slim Fast success story."