January 05, 2008 03:21:06 GMT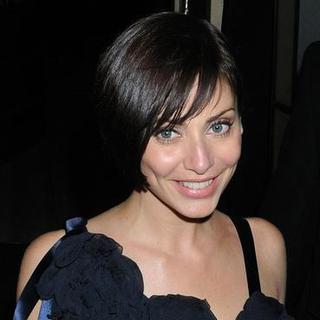 and her husband of four years Daniel Johns announced the demise of their marriage in a joint statement Friday, January 4, blamed their "career demands" for the split.

The 32-years-old Aussie singer-songwriter said she and Silverchair frontman Johns had grown apart due to the pressures of work.

January 05, 2008 02:50:50 GMT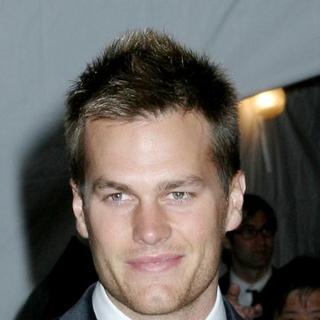 Glaceau's Smartwater is 's smart pick. The record-breaking quarterback for NFL's New England Patriots has been tapped to shoot a series of new ads for the distilled municipal water and electrolytes for a reportedly US$3 million payment.

Has become the next public figure after to endorse the popular drink, Brady has shot several Smartwater's ads which are set to start popping up in magazines and newspapers by next month.

January 05, 2008 02:05:57 GMT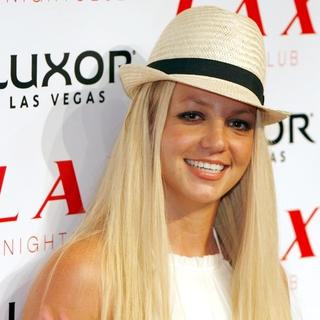 ' child-visitation rights have been suspended soon following her hospitalization for mental evaluation after the so-called "family custody dispute" on Thursday night, January 3.

A Los Angeles Superior Court judge, who's involved in Brit and 's custody dispute, held an emergency hearing and issued a which ruled Spears' children Sean Preston and Jayden James to be placed in the sole care of the singer's ex-husband K-Fed, suspending the pop star's visitation rights until "further order of the court."

January 04, 2008 08:38:40 GMT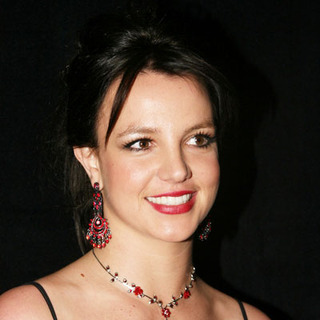 The ongoing custody drama between and ex-husband is heating up. Los Angeles police were called to the singer's Beverly Hills home on Thursday night, January 3 after she refused to hand over sons Sean Preston and Jayden James to K-Fed's bodyguards as ordered by the court.

K-Fed's bodyguards, according to several news media, went to pick up Sean and Jayden at Britney's home after her scheduled visitation. She however refused to turn the kids over and so police were called for what was cited as "family custody dispute."

January 04, 2008 07:40:32 GMT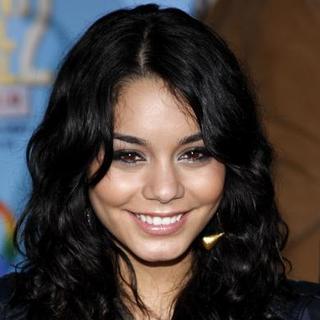 It takes at least three months for to finally break her silence and come clean about her nude pictures which made their way to the Internet early September last year. Is the cover girl for the February 2008 issue of , Vanessa made use the interview session with the publication to address the scandal.

Revealed her feeling, the actress told Seventeen she's "much better now. But truthfully I don't like talking about it. It was something that was meant to be private, and even though it isn't anymore, I'd still like to keep it as private as I can. It was very traumatic, and I am extremely upset it happened. I hope all my fans can learn from my mistake and make smart decisions. But I wouldn't have been able to get through it if it wasn't for my family, friends, and fans, who supported me all along the way."

January 04, 2008 06:33:59 GMT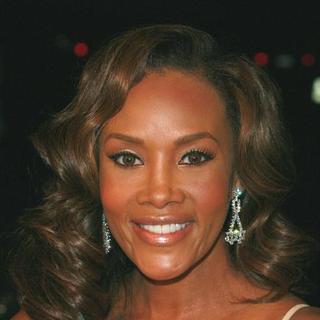 Has become the center of media attention with her recent DUI case, is at it again as talks are heating up that she's been caught in sex tape scandal.

The 43-years-old actress, who was busted for DUI last year, has a whole new set of worries for the year as a sex tape, reportedly featuring her performs an oral sex to an Atlanta man, is about to surface.

January 04, 2008 04:54:21 GMT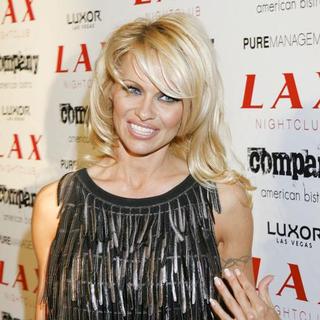 Initially filed for divorce from her husband number 3 on December 14 and had since then taken back that initial decision just a few hours later when she said in a blog entry on her official Website that she and husband were working things out, is now really doing it.

The former "Baywatch" babe is going ahead with her divorce from husband Rick Solomon, with her attorney is said to have filed on December 28 in L.A. Superior Court, stating for the record that Solomon had been served with divorce papers on December 15. He has 30 days to file a response to her divorce claim.

January 04, 2008 04:31:42 GMT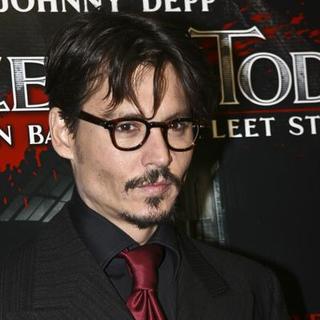 Saw both of his 2007 film projects; "" and "" reached success in the market, has been named the "Top Money-Making Star of 2007" in Quigley Publishing Company's 76th Annual Poll.

This is the actor's second consecutive time in the number one spot. He first appeared on the list in 2003, coming in at number six and was placed second in 2005 and first last year.

January 04, 2008 03:25:31 GMT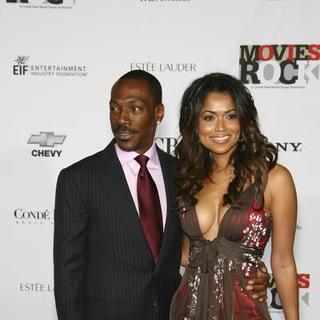 Amidst claim that their much publicized New Year's nuptial was not valid, and wife Tracey Edmonds reportedly are ready for a do-over.

The pair exchanged vows on January 1 on a private island off Bora Bora, part of French Polynesia which is under French law, which stipulates a wedding is valid only if the couple have been in the territory for at least 30 days or if they are married in a town hall by a mayor.

January 04, 2008 02:48:11 GMT
suffered a setback in her sobriety over New Year, but was soon back on track.

LiLo was in Italy to receive an award for her film work at the 12th Annual Capri Hollywood International Film Festival when she was videotaped drinking champagne directly from a bottle on the dance floor at a New Year's Eve Party Monday night, December 31.

January 04, 2008 02:09:06 GMT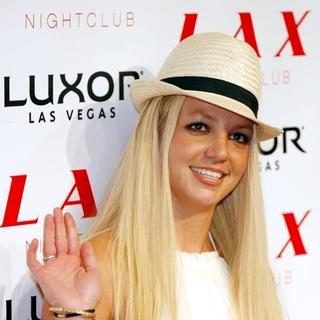 appeared Thursday, January 3 in the Los Angeles law offices of her ex-husband 's attorney for her long-awaited deposition in her child-custody battle.

The pop star was originally scheduled to start her deposition from 9:45 A.M. until 11:45 A.M. Didn't leave her home until after 10 A.M. Britney was 90 minutes late by the time she arrived at Mark Vincent Kaplan's offices in Century City, California.

January 03, 2008 09:56:51 GMT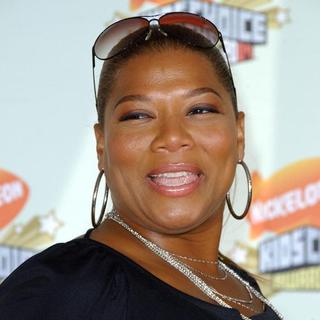 Though the 34th Annual People's Choice Awards has been canceled on December 17, 2007, it has been confirmed that will still be the host of the award show. It will be the 37-year-old rapper turned actress' second year of hosting the award show.

To ET Online, the Oscar-nominated actress stated, "It is the people's awards. That is absolutely what separates it from the others. It is an interactive awards show. Most awards are decided by a body of people. This one is decided by the American public - whoever wants to log on and vote."

January 03, 2008 08:28:46 GMT
Is single and famous, has sparked rumors he's romancing Aussie model and actress . Not without reason, but the dating rumors are in all probabilities inspired by the fact that they've been spotted together at parties in Perth over the Christmas holidays.

"They weren't all over each other but they were sitting together and looked like they were together," an onlooker who saw Ledger and Gemma got together at Creatures Loft in Fremantle on Boxing Day revealed.

January 03, 2008 07:33:19 GMT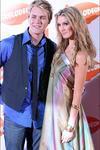 Initially planned to hold their nuptial in Bali, Indonesia, and Brian McFadden have to unfortunately postpone their wedding until 2009.

Confirmed the wedding cancellation, a representative for the pop princess claimed the couple's busy careers as the real reason for the delay, not McFadden's addiction to nicotine.

January 03, 2008 06:59:19 GMT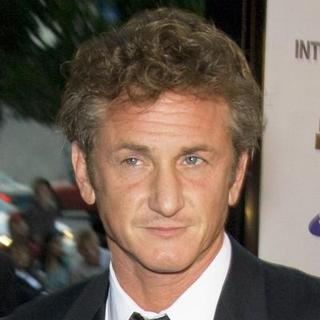 Having a great year in 2007 because his directorial film "" got brave reviews, marches on the new year with even better prospect as he is chosen to be the jury president of the 2008 Cannes film festivals. On Thursday, January 3, the organizers of the event revealed the news through a statement.

Regarding him being honored with the jury job, the Oscar winning actor said, "The Cannes Film Festival has long been the epicentre in the discovery of new waves of filmmakers. I very much look forward to participating." Meanwhile, to AFP, the Cannes festival's artistic director Thierry Fremaux said, "Penn represents the independent American cinema as well as a vision of America which we like."