November 05, 2010 03:20:31 GMT
Mariah Carey and Alicia Keys took a tumble onstage when they were both pregnant while Tila Tequila and Guns N' Roses were pelted by crowd during their performances.

---
In the second part of the "Embarrassing Moments" list, the focus is shifted to stage acts. Things can get quite embarrassing for performers during their shows. And perhaps, the most humiliating situation that can happen to performers is falling onstage, in front of fans and media covering their performances.

left her fans in worry after falling in the middle of her performance while she was carrying her first child. Meanwhile, nursed a bruised ego after audiences of a festival where she performed showered her with bottles and stone rocks.


Falling Onstage

Falling onstage is almost never listed in a concert's rundown, but somehow it happened to some artists. Carey who was at that time expecting her first child took when she performed in Singapore back in September. Joining her in the same kind of mishap was . The then-pregnant singer and landed on her bottoms when she performed at Essence Music Festival in July.

Barbadian singer also and fell when running across the stage in her high heels at Le Dome in Marseille in France on April 21. Luckily, nothing serious happened. Meanwhile, on her bottoms during her "Fearless" concert in Ottawa on May 20.

frontman Scott Weiland, in the meantime, off an elevated stage during the band's concert at Cincinnati's Riverbend Music Center while suffered the after his fellow , Joe Perry, knocked him with his hip at their Toronto gig. In October, had the same mishap during concert in Mexico City. Nick literally after failing to do a front flip.
Things Got Nasty Onstage

Unlike celebrities who have been mentioned above, what happened below left these stars felt not only embarrassed but also upset and assaulted. Performers like and drummer Will Berman are two among celebrities who suffered ordeal during their time onstage. At the gathering of the Juggalos in rural Hardin County, Illinois in early August, Tila suffered from cut and burn after with beer bottles and stone rocks.

As for Will, he was assaulted as he was by a glass of urine at MGMT's Manchester, England show in late September. Things happened to Tila and Will were also experienced by . Due to their lateness at a concert in Dublin, Ireland on September 1, the band were booed by awaiting fans who later pelted them with bottles.
© AceShowbiz.com
Browse
Tila Tequila Pictures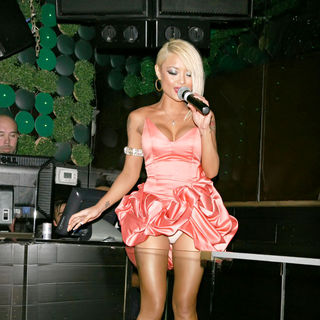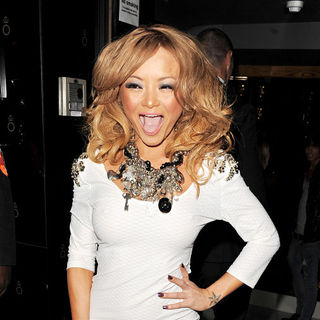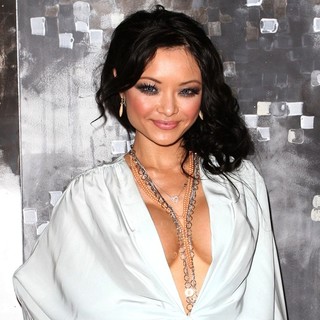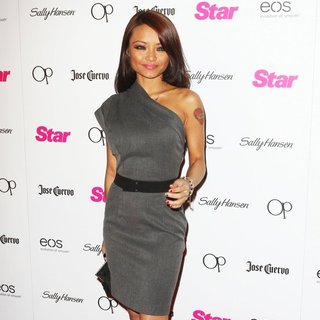 ---
---
---