December 18, 2007 05:31:33 GMT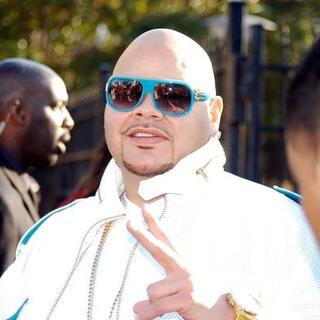 has premiered his video for the second single from his upcoming album, ''. The clip for track 'I Won't Tell' as promised, features star-studded artists cameos.

Apart from , whom he is doing the track with, Fat Joe also tapped , , , , , , Junior Reid and in the video, all starring as the guests of a party. It was directed by renown producer, Gil Green (, ).

December 18, 2007 05:10:10 GMT
Reports said that will leave his label of 5 years, EMI, to follow the footsteps of and . His manager Tim Clark suggested that "all options" will be open once the contract is off.

"I would be very wary about signing him to any major label at the moment," Clark told the Daily Telegraph.

December 18, 2007 04:34:35 GMT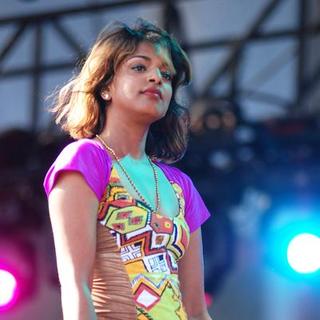 Visual and outspoken artist, , has slammed MTV for taking a major part in streaming the of her latest video, 'Paper Planes'. The British rapper is left fumed after finding out that the gunshots sound from her video has been replaced by the sound of cash register.

She wrote on her that the video has been sabotaged and that she's "disappointed" for the violation to her "dying art". The post read: "I made the Paper Planes video. I made it how they wanted. No violence. Ambiguous. MTV-friendly. Now today, I check YouTube and see the leaked MTV Paper Planes video up for the first time. I clicked on it and out comes this f**ked up mess with double-tracked bulls**t mess."

December 18, 2007 03:53:18 GMT

In a matter of weeks, has released another music video from his debut album ''. The clip, which will be the fourth lifted from the album, is for song 'I Am the Club'.

Although the video is made, there is still no confirmation whether it will be released as a single. Track 'You' was first reported to be the third single from the album but the rapper dropped a first earlier this month.

December 18, 2007 03:25:14 GMT
The anticipation is running high for 's next studio album that one by one, rumored singles have been leaked. The latest one is previewed rather than leaked by one of the album's producers, .

Tim was performing at Jingle Ball Christmas concert in Philadelphia on Sunday, December 16 when he played a song called '4 Minutes to Save the World' which is rumored to be the first single from Madonna's new album. The song is featuring and a fan happened to record it although the audio quality is poor.

December 18, 2007 02:35:59 GMT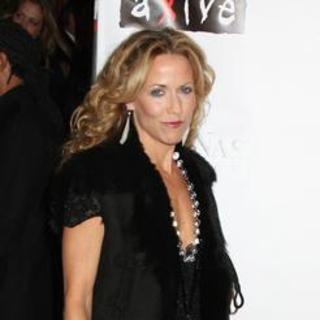 apparently only tasted the water with 'Shine Over Babylon', for her official first single from her '' album is confirmed to be 'Love is Free', instead of the former which has been released on iTunes and made its .

We have put up an exclusive clip of the new song which can be downloaded below and also posted two webisodes from the studio work of the album. In the videos, Crow takes fans behind-the-scene of her studio sessions with producer Bill Bottrell and writing partner Jeff Trott as well as revealing how this work is different from the rest.

December 17, 2007 08:03:25 GMT

left an unfinished business when he suddenly passed away on December 4 this year, at the age of mere 33. His last project before the unfortunate event was a collaborative song with called 'On Sum Chrome'.

The roughly four-minutes long song has been leaked on-line, although there is still no confirmation whether it was the final version. The week before his death, the rapper told his mom, Weslyn Monroe, that he was excited on the project because he believed that 'crunk' music was invented by the Three 6 Mafia whom he looked up to.

December 17, 2007 04:26:54 GMT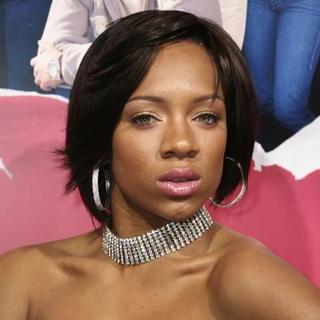 's new single has leaked, allegedly one of those that will appear in her debut album, '' which is now due 2008.

A track that opens with "Get ready to inhale this" is titled 'Shawty Get Loose' and is Lil Mama's collaborative work with . It has the teen rapper's signature sound that features minimal beats but heavy rapping.

December 17, 2007 03:41:21 GMT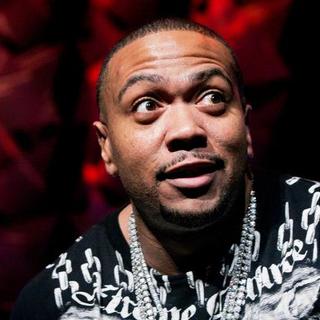 who managed to send the first three singles of his second solo album 'Timbaland Presents Shock Value' to #1 on Billboard Hot 100, has launched the fourth, 'Scream', a collaborative piece with and .

The single was released to radio outlets on December 11 and the music video for it will be shot tomorrow (December 18). The clip has been listed by Yahoo! Music to be officially premiered on January 15.

December 17, 2007 02:54:57 GMT

Judge may not come back to British talent show X Factor next season after she pissed creator Simon Cowell with her behavior. The wife of rocker launched a verbal attack to fellow judge and disappointed Cowell.

"I will sit down with Sharon after the final and discuss things then," Cowell said. "We have got three acts who have the biggest night of their lives ahead of them, that is all I am worried about right now." Sharon allegedly only got her contract renewed the week before she said Dannii is only a judge "because of her looks".

December 17, 2007 02:27:01 GMT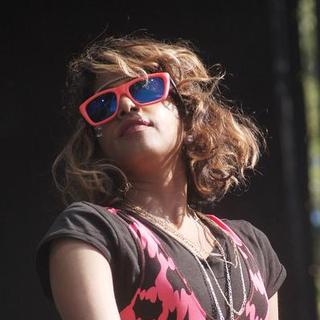 The latest video from 's '' has been premiered on MTV. The British singer pulls 'Paper Planes' as the third single from her August-released album.

It was directed by Bernard Gourley who recently also released the video of ' . According to some reports, the song was re-recorded for the video so that each word in the lyrics will be more sonorous.

December 15, 2007 06:43:21 GMT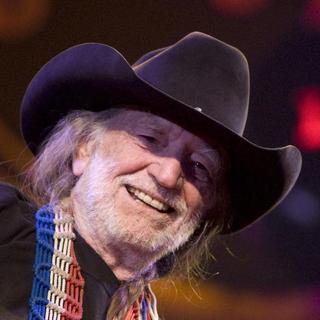 At 74, still got more to offer for his fans. The country singer will release a new album called '' that was recorded in Nashville on January 29 via Lost Highway Records.

The record will be one which co-produced along with Nelson's long-time producer, Buddy Cannon. Chesney also co-wrote one of the songs titled 'I'm Alive' and did a duet with Nelson on the track 'Worry B. Gone'.

December 15, 2007 06:04:39 GMT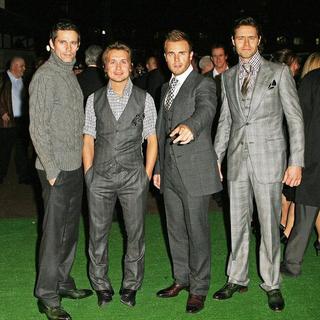 For once and for all, the four members of have made it clear that will never join them in the reunion. They may have offered him the chance in the past, but the door has been closed for the last time.

Speaking to The Big Issue, Gary Barlow said, "I think, when it comes down to it, he's just not going to be in the band again. I just don't think there's a place for him now here." Other member Mark Owen added that there were talks to include him in the reunion but "he had other commitments - he had to walk his dog that day".

December 15, 2007 04:57:08 GMT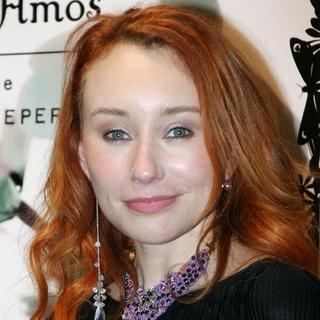 made a scene out of her own show when she stopped her piano playing and evicted two audience out of her San Diego concert. The Grammy-nominated singer told two fans who were sitting at the front row to "get the f**k out of my show".

The two women reportedly kept leaving their seats to go to the foyer of the Copley Symphony Hall during the show which was caught by Amos on the corner of her eye. Fed up with them, Amos pointed to the objects of her distraction and said, "Hold on! Get the f**k out of my show! Get the f**k out! It's a privilege to sit in the front row. These are my seats, and I give them to people who like music."

December 15, 2007 04:11:15 GMT

won a pair of tickets to ' concert after she called in a Las Vegas radio that conducted a competition on Friday, December 14. Her competitors that day: guitarist and former Six Million Dollar Man, Lee Majors.

Two tickets were offered during DJs Mark and Mercedes show on Mix 94.1, with a rule that the winner will be that who is able to get the most famous celebrity online. Slash and Majors called in but it was eventually Lohan who was deemed the 'most famous' and rightfully won the tickets.