May 07, 2008 06:23:27 GMT
Although not releasing or working in a new solo album since "" in 2006, P.Diddy still set himself up for tour. The rapper won't be staging his own tour, but will only make an appearance for his artists' concerts.

Diddy confirms that he will join both of the musicians he has produced, and on their upcoming tour. All of the events from the tour including the performances and back stage footages will be shot and featured on Diddy's music program "Making The Band"'s new season.

May 07, 2008 06:22:13 GMT

After a full length album in 2007, are back this year with an EP entitled "". The alternative rock band will make the effort available exclusively via Amazon on May 13.

"Honestly, I'm Doing Okay" consists of five tracks where one of them is an unreleased B-side called "Lay It On Me". Two tracks "All Over You" and "Saved" have appeared on their 2007 album "" and are presented in acoustic versions in the EP. They also include in the set, their cover of 's "Gold Dust Woman".

May 07, 2008 04:35:09 GMT
Legendary super group have announced an important detail regarding their upcoming and probably last concert. The band revealed at press conference on May 6, that they will hold their "Last Concert Ever" in New York without confirming the date yet.

Beside still keeping quiet about the date, the venue and tickets information are also being kept a secret by the band. But there's a hint from N.Y.C's mayor Michael Bloomberg that the concert could be held indoor. "The venue will probably be indoors, but that's all I'm going to say," said Michael.

May 07, 2008 04:12:39 GMT

The new music video for R 'n' B singer has just been premiered on May 6. The clip was made to accompany the singer's latest single "Try Again".

The single was the third single that has been released from Raheem's latest album "". Before releasing "Try Again", previously the R 'n' B crooner has already released "Woman" in 2007 as the first single and "Customer" in 2008 as the second single.

May 07, 2008 03:27:29 GMT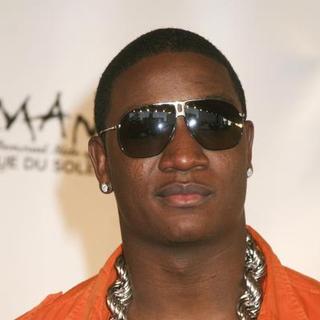 Rapper seems to be ready for making another step on his musical career by starting his own record label. The new label is called Swagg Team Entertainment and it will be under the management of Jive Records.

Joc has even prepared to debut his new artist through his label, which will be Hotstylz. The rapper found the group after he received their song "Lookin' Boy" from DJ Hershey, who downloaded it from the Internet. Joc will release the new version and a music video for the song on May 12.

May 07, 2008 02:53:13 GMT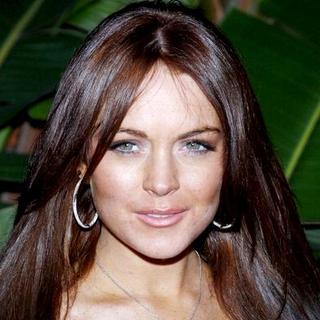 's third studio album starts materializing with the release of a new song. A snippet under two minutes entitled "Bossy" was leaked on the net and reports said that it will appear in the album as possibly the first single.

"Bossy" is an uptempo track where Lohan croons "I'm just a little bossy/ I like it when I want it". Lohan's label has been retracting the audio from file sharing websites but some have been spreading like wildfire. There has been no information yet on who produce the song but it is known that the short snippet is only a demo version.

May 07, 2008 02:48:45 GMT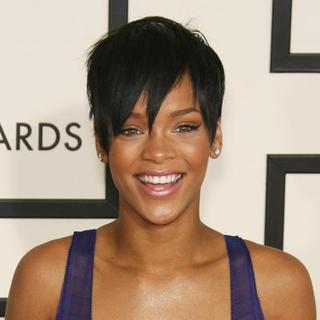 After the audio from and 's collaboration on the band's remake single "If I Never See Your Face Again" was leaked on the Internet, now a sneak peak for the video can be seen as well. The teaser video sees behind the scene footages of the video shoot.

The clip itself was shot in Los Angeles in late April and directed by Anthony Mandler. Meanwhile, as for the single, it is planned to be included in both artists' upcoming repackaged albums, Rihanna's "" and Maroon's "". The band's re-release album hasn't had its release date but the R 'n' B singer has already set June 17 for its re-release.

May 06, 2008 09:11:57 GMT

The new single from "Hammerhead" has just been officially released on May 5 through radio stations. The new song is also being made available for tuning and download on the band's .

"Hammerhead" was taken from the band's upcoming album "" which will be released on June 17. The single is also being made as the first single from the album.

May 06, 2008 08:53:07 GMT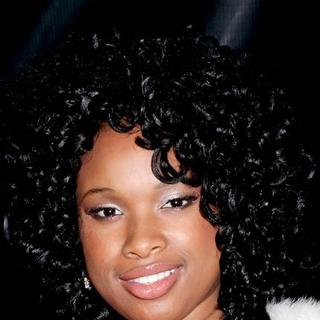 The new song from titled "All Dressed in Love" has been leaked on the Internet. The single itself will be featured as one of the tracks in the upcoming "" movie soundtrack.

Jennifer won't be singing all of the songs in the soundtrack album but there are also other famous musicians that will also be featured on it. Those musicians are a.k.a Fergie, , , , and Joe Perry of the and many more.

May 06, 2008 08:02:42 GMT

The new music video from rapper has just been premiered on May 5. The clip was made to accompany Joe's latest single "Ain't Sayin' Nothin" and was directed by Gil Green. The video also features two other rappers, and Dre.

The single is taken from Joe's eight studio album titled "" which was released on March 11. The album debuted at #6 at the Billboard 200 chart and sold about 46,260 on its first week.

May 06, 2008 07:33:04 GMT
Rock band Panic! At the Disco has just released their new music video for "That Green Gentleman (Things Have Changed)". The video tells about the changes that happens to the band, as the video features them at different ages of their lives.

The new clip was made as a part of a deal with famous cellphone company Nokia, and for that before it was released to public the video was exclusively premiered at on May 2. On the video, one of the company's latest products the Nokia 5600 XpressMusic phone is being featured exclusively.

May 06, 2008 06:28:48 GMT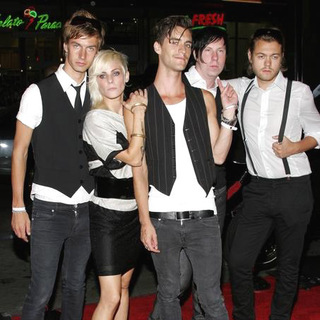 The remake music video of alternative rock band for their single "Guilty Pleasure" gets its official premiere on May 5. The clip is actually the second clip the band made for the song, the first one was done on October 26, 2007 with a low budget. This new video clip is directed by John Stalberg.

The single is taken from Cobra's album titled "" which was released on October 23, 2007. "Guilty Pleasure" was set as the first single from the album in 2007.

May 06, 2008 06:01:29 GMT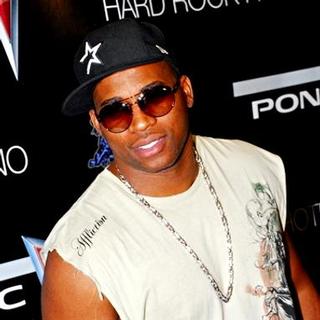 After having its radio release on May 25, 's single "Get Like Me" will soon premiere its music video. The rapper is currently shooting the music video for it and just like the song, the clip will also feature and .

At the shooting of the video David and Chris revealed some details about the clip. Speaking to MTV, Chris said, "It's a lot of ladies, The whole thing has been fun-even just chilling with everybody." Meanwhile, Banner also made a comment about Chris, telling reporters, "I know that since he's a big superstar now, he's trapped in the tour bus and like, 'I wish I could just go out and just have fun!".

May 06, 2008 04:22:01 GMT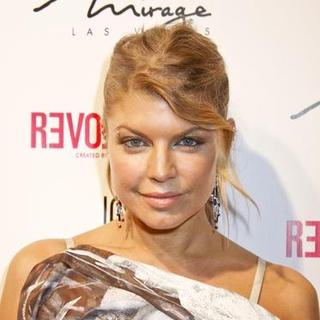 A new gig is set to be added on a.k.a Fergie's list. The singer will be performing at a music festival in Dubai from May 15 to 16.

It won't be for the first time that Fergie performs in Dubai as previously she has already stopped by for a gig with her group in 2006. On the festival, the "Big Girls Don't Cry" singer will also be joined by pop diva .

May 06, 2008 03:05:48 GMT
With the release date for his new album "" coming closer (June 10), already prepared a tour to promote it. The rapper has already been thinking of artists he will take to join him on tour and is on top of the list.

Wayne told MTV about his plan to collaborate with Keyshia on stage saying, "I think I might go out with Keyshia Cole. You're bringing two different types of people in there." Adding his reason to pick Keyshia, he explained, "You got people coming to soothe their souls with Keyshia, and you got people who wanna throw their hands up with me. It's like listening to the radio. I think a concert should be like listening to the radio. When you listen to the radio, and your top-five or top-eight songs come on, it's hip-hop, it's R&B ... I think you gonna get that from me and Keyshia and whatever in between that."