December 06, 2007 05:17:17 GMT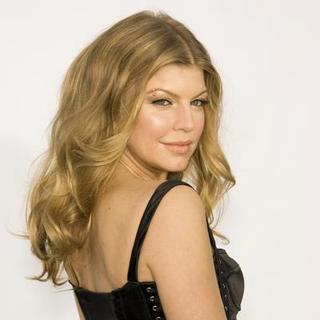 With the announcement of Grammy nominees coming within hours from this published date, predictions of who will be the contenders have erupted. Among those having good shot are aka Fergie, and .

The first three artists along with several others like , and will announce the nominees in Hollywood, today (November 6) at 8:30 A.M. (1600 GMT). Meanwhile, it is no longer a big secret that those joining this announcement will likely get the nominations as well.

December 06, 2007 04:45:59 GMT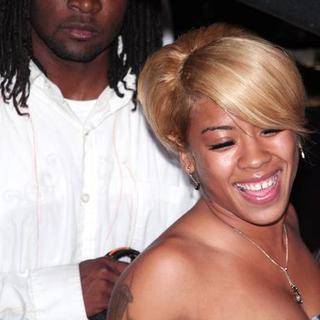 has just delivered a fresh video for her third single from sophomore set ''. The clip of 'I Remember' was premiered on BET.

Reports said that it was directed by Benny Boom (, ) who also helmed the video of her 'Let It Go' single.

December 06, 2007 04:21:47 GMT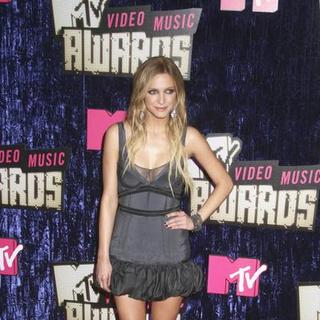 After the new single was late last month, sets the date of the music video for 'Outta My Head (Ay Ya Ya)'. Yahoo! Music listed that the clip will come on Wednesday, December 19.

Apart from the audio, the alleged cover art for the single has also even been , simply showing the picture of Ashlee from chest up. The -produced song is slated to be released digitally on Tuesday, December 11 and physically in January.

December 06, 2007 03:33:17 GMT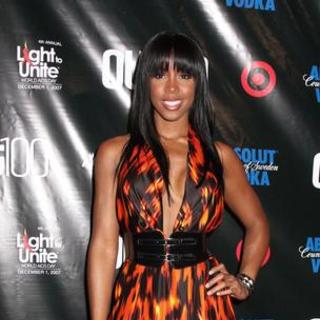 The long-awaited video of 's 'Work' has finally been premiered. It was shot back in mid July but was postponed several times before premiered five months later.

The clip that emphasizes on silhouettes and symmetrical lines, was initially vied to be released first with Kelly's other video, 'Ghetto' feat. . Both videos were shot at relatively at the same time, but it was 'Ghetto' that was finally put up first in September.

December 06, 2007 02:56:52 GMT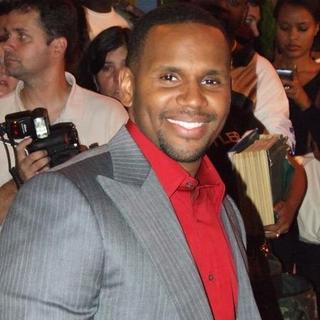 R'n'B singer walked away from his recording house, Geffen, to sign a new contract with Capitol Records. He also announced that his next album will come in 2008 under the new label.

"They've shown that they're dedicated to push their resources for my projects," Avant said of Capitol. "I look forward to a long lasting relationship with Reports said that productions will include Rodney Jerkins, Mr. Collipark and DJ Smurf, among others. Although the exact release date of the album is not yet confirmed, it is said that the first single will come in March.

December 06, 2007 02:24:28 GMT
is talking 'fast' when he worked on his third solo album. The member of has released the music video for his first single off the new album, 'H.N.I.C. 2' which will be released in 2008 via Koch Records.

If noticed from the title, this would be the second part of his debut album '' (Head Nigga In Charge). As reported on AllHipHop.com, Prodigy said during J.A.M. Awards late last month that it would be dropped in February 2008. The first single is 'ABC's'.

December 05, 2007 10:01:13 GMT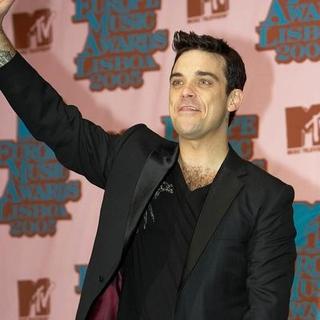 , and the music act that to release an album this year, , are among many people in music industry to prevent scalpers from re-selling concert tickets in higher price.

This campaign would be the starting movement of banning fans who re-sell tickets on websites that have caused the revenue to reach an estimated 200 million pounds from re-sale only.

December 05, 2007 08:54:48 GMT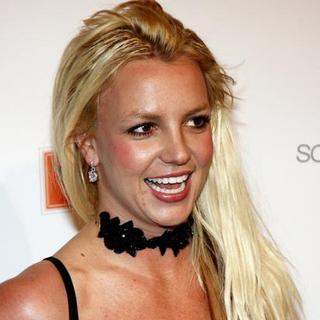 ' music video for 'Piece of Me' almost didn't make it when she arrived late at the set last Tuesday (November 27). The pop star arrived at Los Angeles' Social club well off the schedule and almost lost the chance to newcomer Samantha Jade.

Spears and Jade's label, Jive Records, was finding ways to cover up the expenses that may cost them a leg should Spears didn't show up at the venue. Jade was brought up as Plan B so that the production didn't go to waste.

December 05, 2007 08:29:10 GMT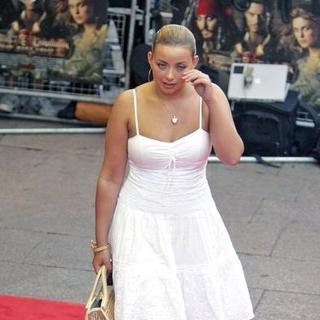 A new U.K. reality TV show, developed by composer Andrew Lloyd Webber, has put to be the host. This would be her first job after delivering her baby daughter on September 20 this year.

The classic singer will co-host the not-yet named show with 'Doctor Who' star , Sunday Mirror reported. Both of them will search for talented choirs all across the nation. Air date and network station are yet to be determined.

December 05, 2007 07:28:06 GMT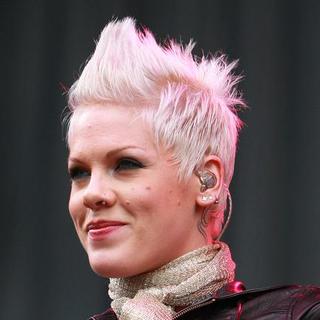 is potentially facing a lawsuit set by a musician who worked in her 2001 album ''. The musician, identified as Kyle Jones aka Scratch, claimed that Pink never paid him for a credit in the song 'Respect'.

The case became a copyright infringement when the track appeared in the album with Scratch being named in the featured guest slot but never received finalized payment especially after the song was also included in Pink's DVD release, 'Live in Europe'.

December 05, 2007 06:47:04 GMT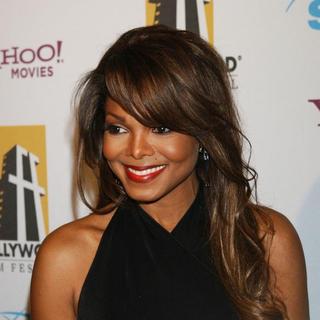 Amid the high anticipation of Jackson Five reunion, the little sister of the famous family, , reportedly responded rather unwell to the idea. She allegedly would like to join her brothers but afraid that her solo career may come to effect, especially with the presence of her "freaky" brother, .

A source told New York's Page Six column, "Janet said she would be willing to participate in a few select shows next year, but (fiance) is holding her out of it. He wants Janet to go back in the studio and record another album, and he's also wary of having her be associated with Michael because he's gotten such bad press and is just freaky."

December 05, 2007 06:16:22 GMT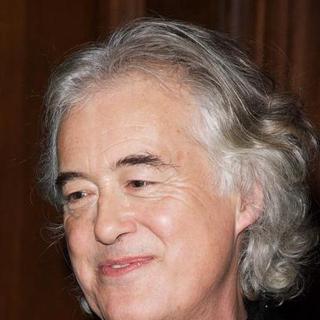 Bonaroo Festival organizers were quick to tackle that and are due to headline their 2008 event. The promoters did not exactly denying the truth but find the published report from Bob Lefsetz's newsletter "inaccurate".

"The rumors that are out there about the Bonnaroo 2008 headliners are inaccurate," Superfly Presents and A.C. Entertainment told Billboard.com. "We're very excited about the lineup that we're putting together for this year's festival. We'll be announcing the confirmed lineup toward the end of January/beginning of February."

December 05, 2007 05:11:34 GMT

has premiered the music video for 'Falsetto', the second single from his debut album 'Lovehate'.

The song was produced by Tricky Stewart and will go along with the album on Tuesday, December 11. Reports said that the third single from the album has been decided and that would be 'I Luv Your Girl'.

December 05, 2007 04:47:22 GMT

's latest album '' (2004) debuted at #1 on Billboard Hot 200 chart and went on certified 5 times platinum in the following years. In January next year, the band will be back in the studio to follow it up with a brand new album.

The studio work will polish the 45 raw songs they mentioned earlier, which was composed mostly by piano instead of guitars. No release date has been specified but the theme has been hinted to be quite off from American Idiot's.

December 05, 2007 04:08:28 GMT

Growing their fan base extremely well, German rock act are allowing fans to dig about them a lot deeper by posting a behind-the-scene footage from their new EPK.

In the mash-up clip, the band talk about recording in English, their EP, music genre and even fans. There are also cuts from their live shows plus music videos.