August 25, 2007 01:45:12 GMT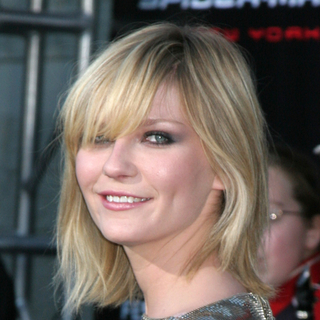 gets robbed. The movie siren had some of her stuffs stolen from her penthouse suite at the SoHo Grand hotel, Manhattan two weeks ago while she was in town to shoot scenes for a forthcoming film called "."

Two thieves broke into Dunst's hotel room at about 5 a.m. on August 9th, while the beauty left to work on location, and stole two designer bags, $2,500 in cash, credit and ID cards, two digital cameras, a cellphone and an iPod music player. A surveillance camera captured the burglars leaving the hotel with those items.

August 24, 2007 09:11:49 GMT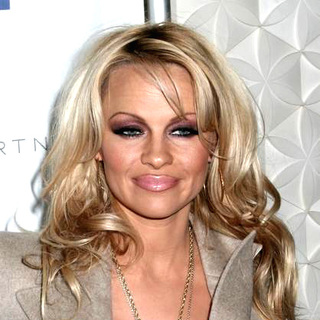 An actress, sex symbol, glamor model, producer, TV personality, and author, is about to add one more profession into her resume, which is casino owner, as she is said to be keen to open her own casino.

"Pammie is interested in several different ventures and is currently leaning towards a themed venue - possibly a casino," a source was quoted as saying. And by then rumors on the street say Pammy would like to name her casino "Planet Pammy."

August 24, 2007 08:35:10 GMT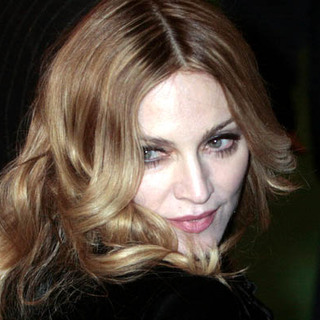 The queen of pop is a bad girl. She used to. The pop singer, who has numbers of massive hit singles, goes straight to the top spot of new list of "Bad Girls Gone Good" compiled by In Touch magazine.

"Madonna is a devoted mom these days, but back in the '80s and '90s, she was every mother's worst nightmare! Whether expressing herself in racy videos or posing nude for her Sex book, she was determined to shock," In Touch magazine wrote about Madonna in their upcoming issues.

August 24, 2007 07:59:19 GMT
, who plays time-traveling Hiro Nakamura on the hit NBC show "Heroes," is the next celeb that scores the "Got Milk?" ads.

The ad, featuring Oka, reads "My hero? Think hard. It's milk. Some studies suggest teens who choose it instead of sugary drinks tend to be leaner, plus the protein helps build muscle. So grab a glass. Then you can change the future, too."

August 24, 2007 07:04:35 GMT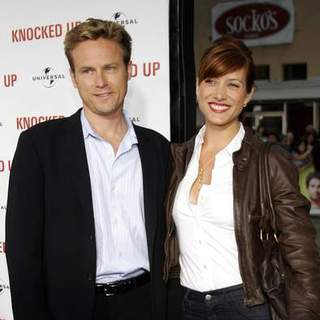 Dr. Addison Montgomery is getting married, soon. The character's star is planning to tie the knot with fiance Alex Young over America's Labor Day weekend, September 3rd later this year.

Walsh and Young became engaged after the 20th Century Fox production co-president proposed in San Fransisco and presented her with Neil Lane Jubilee-cut diamond back on May 15th.

August 24, 2007 06:19:07 GMT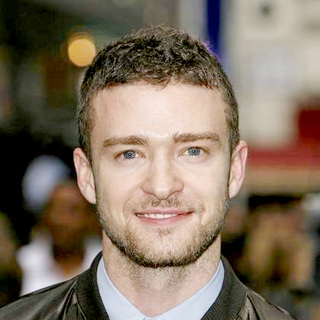 Finally, finally, yes finally. Hollywood's most kept secret is no longer an unconfirmed speculation as rumored lovers and made their relationship public with their being spotted holding hands in public.

Timberlake and Biel, who've been keeping their relationship very low key and private, were videotaped holding hands as they made their way out of his New York restaurant, Southern Hospitality, to a waiting SUV. That was count to be their first ever public hand-holding. Watch the video below.

August 24, 2007 04:19:46 GMT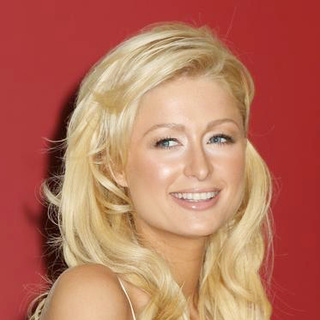 What a kind friend is? It appears that when she said she's happy for 's impending motherhood, she did mean it as she's been seen baby-gift shopping for her BFF.

Paris visited the celebrity shopping hot spot Intuition for some very special baby gifts Thursday August 23rd and has reportedly spent around $10,000 buying up baby clothes and accessories for Nicole and boyfriend Joel Madden's child.

August 24, 2007 03:30:17 GMT

's life is a real mess. The heavily covered drugs issues, the many canceled shows, and her being in and out of rehab, as if those are not enough, the troubled singer provoked another yet bad publication of her as she's been engaged in a bitter and bloody brawl with her husband Blake Fielder-Civil.

The junkie couple, who's been staying at a five-star hotel in Soho for the past three days after checking out of rehab for crack and heroin addiction, was seen out and about in the streets of London at 4.45am Thursday August 23rd with wounds all over their body which may tell us the brawl was surely wild and out of control.

August 24, 2007 03:15:38 GMT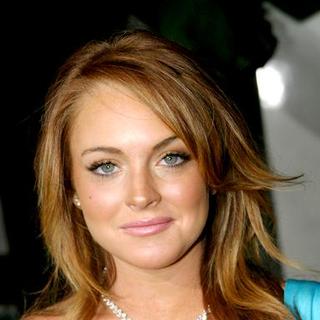 Shortly after her lawyer scored her a plea deal, issued a public statement through her representative which more or less sounds like a self confession.

The statement released Thursday August 23rd, read "It is clear to me that my life has become completely unmanageable because I am addicted to alcohol and drugs. Recently, I relapsed and did things for which I am ashamed. I broke the law, and today I took responsibility by pleading guilty to the charges in my case."

August 24, 2007 02:29:09 GMT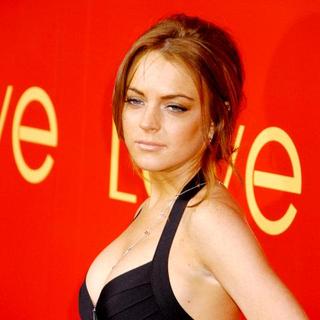 is just the other young celebrity that has to deal with the law concerning DUI charges besides and . The train wreck reached a plea deal Thursday August 23rd on misdemeanor drunken driving and cocaine charges that will find her spending one day in jail, serving 10 days of community service and completing a drug-treatment program.

Lindsay was charged with seven misdemeanors early that day stemmed from two drunken-driving arrests, avoiding more serious felony drug charges because tests showed there wasn't enough cocaine on her to warrant them.

August 24, 2007 01:52:05 GMT

This just in. has begun serving her 90-days jail sentence for driving under the influence of drugs, but was released after only 82 minutes.

The pregnant socialite checked into Los Angeles jail at 3:15 p.m. on Thursday August 23rd accompanied by boyfriend Joel Madden and her lawyer Shawn Chapman Holley. She was then released at 4:37 p.m. "based on her sentence and federal guidelines," Los Angeles County Sheriff's Deputy Maribel Rizo said in a statement.

August 23, 2007 08:59:56 GMT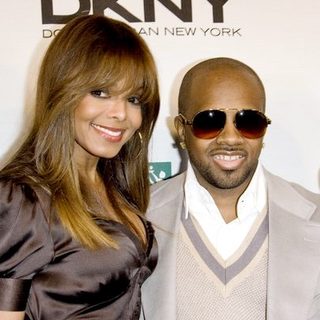 Contrary to media speculation that and his longtime girlfriend have secretly wed, the couple has yet made their romance official though. The music producer has shot down reports he and the songbird wed in a secret ceremony at an undisclosed location on Saturday afternoon August 18th.

Responding to the much-talked speculation, Dupri was quoted by Us Weekly as saying, "When Janet and I get married, everybody will know. It's not something I want to keep a secret. I'm going to promote it like a party."

August 23, 2007 08:36:28 GMT

There it is after weeks of chatter and speculation, finally comes out with official confirmation he's dating Angela Simmons, the daughter of the founding member of hip hop group , Joseph Simmons.

Bow Wow was spotted accompanying Angela to the ESPN Madden 08 after-party last week, while they were also seen together at a host of celebrity events.

August 23, 2007 07:51:27 GMT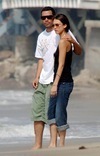 Much apart from heavy media coverage on their break up, and Cash Warren were spotted pretty cozy while taking a sweet stroll on the beach in Pacific Palisades on Wednesday August 22nd.

The on-again off-again couple was seen held hands and put their arms around one another as they talked their way up and down the sandy beaches. Not sign of separation I guess.

August 23, 2007 07:06:41 GMT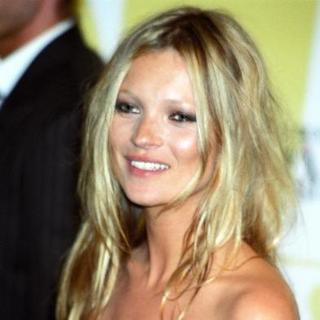 It appears that and are inseparable despite the many negative reports surrounding their 'unhealthy' relationship. The two addicts have reportedly rekindled their romance after she dumped him back in June over reports he had cheated on her with South African model Lindi Hingston.

While reports on their getting back together obviously become a big blow for the people close to her, Moss and Doherty are said to have been staying together at a £1,500 room in Claridge's hotel, London.