August 27, 2010 07:43:30 GMT
The Damon Salvatore of 'The Vampire Diaries' finished just ahead of Edward Cullen of the 'Twilight' movie franchise in the new poll of favorite TV movie monsters.

---
Former "" star 's vampire character in "" has beaten "" 's Edward Cullen to be crowned America's Sexiest Beast. The actor's Damon Salvatore finished just ahead of 's movie bloodsucker in Entertainment Weekly magazine's new poll of favorite TV movie monsters.

Cullen beat Cameron from "The Sarah Connor Chronicles", played by , and Salvatore beat 's Wolverine to make it to the final vote. 's "" character Anna, 's Jacob Black, 's Storm and 's "" character Eric Northman all made the quarterfinals.

In another news, "Twilight" patriarch has laughed off a leading critic's dishonor - the actor has landed at the top of Rolling Stone magazine film buff Peter Travers' Worst Movie Vampires list. Facinelli's Carlisle Cullen in the film franchise 'beat' 's monstrous performance in "Vampire in Brooklyn" and 's turn in "Dracula 2000" to land at the top of the dis-list.

But he refuses to feel sorry for himself. In a tweet to fans, he writes, "YES! I finally came in Number 1 in something! Thank you Mr. Travers. As Carlisle is a compassionate humanitarian, and anti-vampire in nature, being the worst Vampire was quite the compliment." Bela Lugosi was named the Best Vampire for 1931's "Dracula" in Travers' list.



Browse
Ian Somerhalder Pictures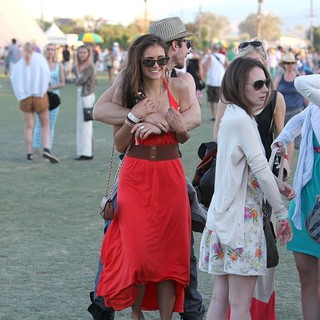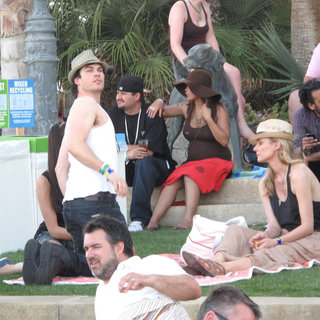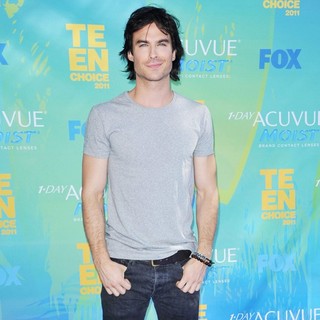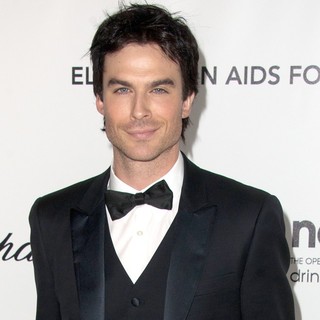 ---
---
---