December 07, 2012 01:36:11 GMT
The author of 'American Psycho' tweets sexist remark about Bigelow, saying that she'd be 'considered a mildly interesting filmmaker if she was a man.'

---
Writer Bret Easton Ellis once again grabbed the headline due to his blatant comments on Twitter. This time around, the screenwriter of "" stole people's attention for dissing "" helmer Kathryn Bigelow on the micro-blogging site.

On Wednesday evening, December 5, the author of controversial novel "" took to his account to assert the first woman to ever win an Oscar for Best Director. "Kathryn Bigelow would be considered a mildly interesting filmmaker if she was a man but since she's a very hot woman she's really overrated," so he stated.

Commenting on Bigelow's latest highly-praised movie, Ellis wrote, " 'Zero Dark Thirty' might win critics awards but '' will win the Best Picture Oscar. This is how it always happens..." He went on, "Kathryn Bigelow: Strange Days, K-19 The Widowmaker, Blue Steel, . Are we talking about visionary filmmaking or just OK junk?"

Ellis might not feel so enamored with Bigelow's "Zero Dark Thirty", but the film has already collected two Best Film titles (from New York Film Critics Circle and National Board of Review of Motion Pictures) in less than a week. The pic will hit theaters Stateside this coming December 19.

Hours before dissing Bigelow and her critically-acclaimed film, Ellis also took a jab at another highly-praised movie, Tom Hooper's "". He said, "Just left DGA screening of Les Miserables. Did I hear applause at the end or am I just losing my mind? Borderline ineptitude. A disaster..."

Blasting 's rendition on "I Dreamed a Dream", he also stated, "The film version of 'Les Miserables' is so bad that it made me rethink why I ever loved the stage version. 2 hours and 40 minutes of tacky." He added, "Tom Hooper blows just about every song in 'Les Miserables' including 'On My Own' which I didn't think possible no matter who directed it..."

Ellis was recently also caught in Twitter feud with Deadline veteran journalist Nikki Finke, and he also sparked frenzy for accusing of in "Canyons". He also raised people's eyebrows when walking out of last year's Oscar winner "" because he didn't see it as an entertaining film.

Bigelow has yet to comment on Ellis' provocative remarks about her.


© AceShowbiz.com
Browse
Zero Dark Thirty Pictures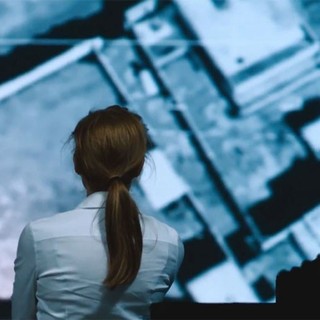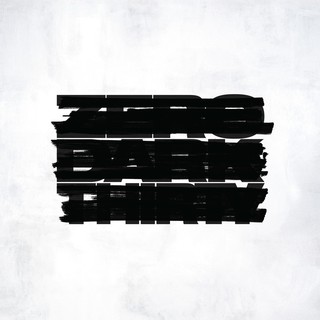 ---
---
More Zero Dark Thirty News:
---