April 21, 2008 09:35:08 GMT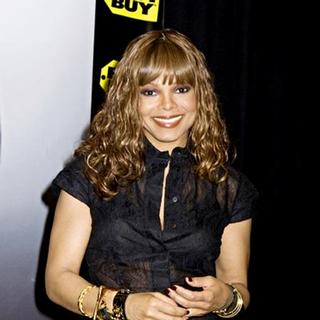 After having her new album 's promotion being halted because she was hospitalized on March 10, Janet Jackson is set to launch her fourth single. Reports said that Janet will release "Can't B Good" for a wider audience through Contemporary Hit Radio Pop stations on June 9, 2008.

Previously, the single actually has been released for selected radio stations format through Urban Adult Contemporary stations on March 18, 2008. But now her label Island Records has decided that the single should get more listener, so they planned to also release it for CHRP stations.

April 21, 2008 09:13:12 GMT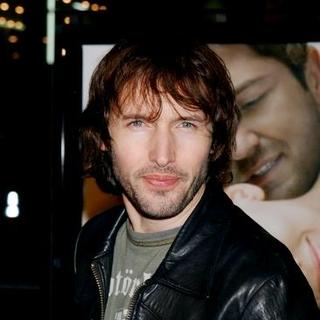 English singer is set to expand his musicalities by entering the hip-hop realms. The British singer reportedly will do a collaboration with a French rapper, Sinik.

Previously, James and Sinik have collaborated on the pop singer's song "I'll Take Everything". They made a French version of the song called "Je Realise" which included the rapper's rhyme on it . Reports said that the reworked single has become a hit in France.

April 21, 2008 07:49:25 GMT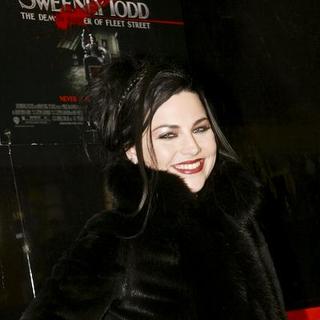 Previous rumors saying that 's singer will work with turned out to be a false one. The rock singer herself has denied the rumors in an on-line posting on her band's official website.

Amy confirmed that the news was untrue and said that she doesn't even know where it came from. "I am NOT going to be collaborating with METALICA. I have absolutely no idea where this rumor came from, but it is not true," Amy said.

April 21, 2008 06:59:32 GMT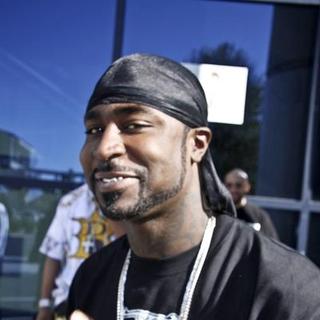 Rap songs' lyrics often talk about disputes between its artists. This tradition is also followed by rapper , who talks about and on his new song titled "My Interview".

On the lyrics of the song, the former G-Unit member was answering 50's allegation concerning his disposal from the Unit. "Damn right I'm sipping syrup, flipping birds to get what I deserve. And I hear the same things that you heard/ That '50 kicked him out' or 'Buck sniffs coke and he flips out'/ It's too late, the whole world know what I be about/ Sh--, I do make mistakes like any other man/ Sh--, I recoup off an album, quicker than you can ... Am I loyal? Dr. Dre can answer that for ya," the lyric read.

April 21, 2008 05:58:24 GMT

Pop diva proves that age never stops her from achieving success. The fact can be seen after the 49-year-old singer managed to put her latest single "4 Minutes" on the #1 spot of the U.K. Singles chart.

The single, which features collaboration with , climbed three places from its previous #4 place to be number one this week. It replaces last week's top spot "American Boy" by featuring .

April 21, 2008 04:43:44 GMT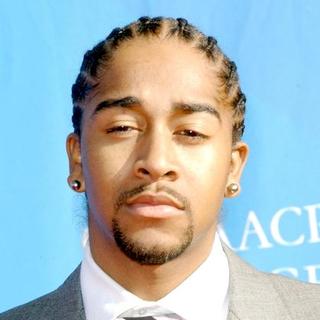 It looks like 's musical career is under threat now after he was dropped by his label. The rapper who was engaged to Columbia Records, reportedly has no longer continued his courtship with the label.

The news was confirmed by an inside source who told BlackVoices.com. Apparently, the reason behind the drop is yet to be revealed. Neither Omarion nor the record label's representative have released their statements regarding the report.

April 21, 2008 04:07:37 GMT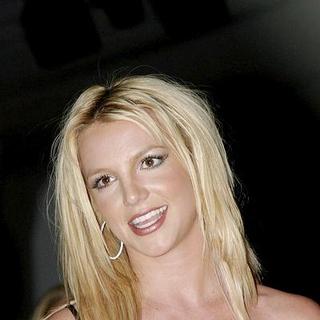 is set to make a new step in her musical career. Report says that she will not only be singing on her new music video "Radar" but also planning to direct it.

A source revealed the "Toxic" singer's reason to direct the video herself to ShowbizSpy.com saying, "She wants to make sure it's exactly right." Before "Radar", Britney has just released the video for "Break The Ice" on March 15, 2008, which was directed by Robert Hales and featured an animated figure of her. It was reported that the idea also came from the singer herself.

April 19, 2008 07:46:30 GMT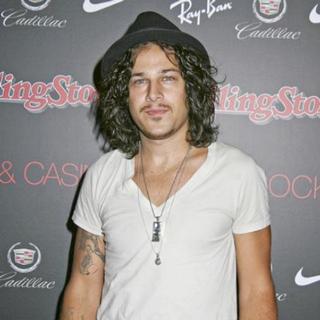 Solo rock outfit, has released a brand new video for song "Say". The clip that was premiered on Yahoo! features him boarding a train, roaming around the station and taking walk around the city. There are also shots of him being chased by security and performing live at a club.

"Say" is the first single from Cabrera's third album "" which is due May 13 and will be released independently. Cabrera noted on his MySpace that fans can hear "new but similar" sound from him. "I wanted the album to be a rollercoaster of genres and experiences," he wrote. "I wanted to surprise people and confuse people. I wanted a high energy, emotional, real album..one that only hearing one song, wouldn't be enough!"

April 19, 2008 07:22:44 GMT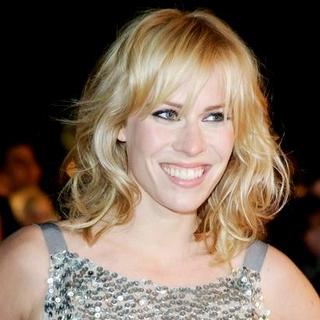 In a bid to promote her album in U.S., British singer will headline Verizon VIP tour along with and . Bedingfield will support her January-released album "Pocketful of Sunshine" while Veronicas and Voegele are touring for their releases, "" and "" respectively.

The first date will be May 21 in Myrtle Beach, S.C. at House of Blues while the latest scheduled date is July 10 in San Francisco, C.A. Tickets have been on sale since Wednesday, April, pricing at $25.

April 19, 2008 06:36:34 GMT

fans may expect to be drenched with lots of features from the band these two months on MTV. Beside being a regular on TRL's countdown, having their music for free download on Discover and Download as well as being made MTV's buzzworthy this month, the German rock act has been booked to play live on TRL next month.

Hotel's camp announced that the band will perform live on the popular show on Tuesday, May 6, singing their already renown song "Ready, Set, Go!". The performance is set in coincidence to the release of their first U.S. album, "" which is dropped in stores on the same day.

April 19, 2008 06:11:21 GMT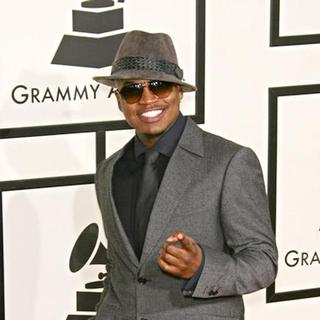 His new tracks have been regularly leaked in the past two months, and his new album "" is coming quicker than expected. explains to Billboard.com why the set that follows the 2007 "" is coming sooner than expected.

"I wanted the third album to be something a little different from the first and second as far as the essence and the sound of what I was doing," Ne-Yo explained. "So I was going to chill for a minute and really take some time to figure out what I wanted that to be. Fortunately, it didn't take me that long, which is why the album's coming out now."

April 19, 2008 04:50:46 GMT
While most artists prefer to be tight-lipped and keep the surprise until the end, would like to alert her fans at the early hours. The British singer deliberately leaked two new songs that will give her fans rough idea of what direction she's heading in the new effort which would be her second.

In a post on her official site, Allen wrote that she has been working hard at the studio and has decided to let fans have a preview of the result. Two demos titled "I Don't Know" and I Could Say" are posted for listening. "They are just at a demo stage so don't be too hard on them," Allen warned. "I'll probably swap some others around and play you stuff as I do it in the studio, like I did last time round. And there'll also be a new mixtape soon, I hope you enjoy this shizzle."

April 19, 2008 04:13:52 GMT

Australian rocker sisters Jessica Origliasso and Lisa Origliasso who are molded as one under the moniker , take turns in answering our questions regarding their upcoming release. After grooming a success in their home country, they are set to release their sophomore effort, "" Stateside this May. Everything from the album, the people behind it up till the video that they are disclosed and peeled here.

ASB: Are you guys ready to conquer the States with your new effort, 'Hook Me Up'?

April 19, 2008 03:41:16 GMT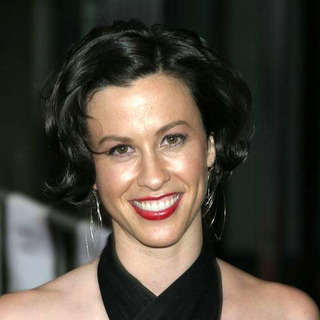 will shoot a special performance for Yahoo! Music next Thursday, April 24 and the generous singer will admit some of her fans to witness the moment. The first 200 people who send an e-mail will get the chance to see Alanis taping the performance live.

The line has been opened and those who register will get to bring a friend along. Simply e-mail your name and location to Invite@YahooLiveSets.com and those who get picked will be contacted afterwards. Contestants must be above 13 years old and those under 18 must be accompanied by an adult. Transportation and accommodations are self-service for the organizers won't provide one.

April 19, 2008 03:10:56 GMT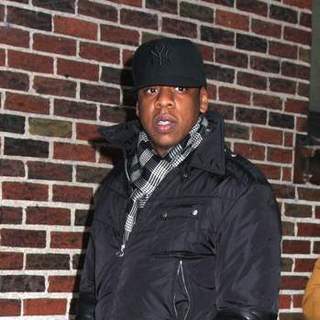 The busiest producer in town, has spilled out that is going to do a remix of 's new single, "Bye Bye". The song has been selected by Mariah's team to be the second single from her "" album that was released on Tuesday, April 15.

Dupri said that he spent some studio time with Jay-Z to rework on "Bye Bye". While the original is about Mariah losing family members, Dupri said that the remix version will be in happier tone aka more upbeat. "The remix for the Mariah record is crazy," Dupri told MTV on Friday, April 18. "Young Hov and Mariah crank it up, and myself, JD - a.k.a. Barry Bonds - cleans up."