News
>
Movie News
July 05, 2007 09:39:24 GMT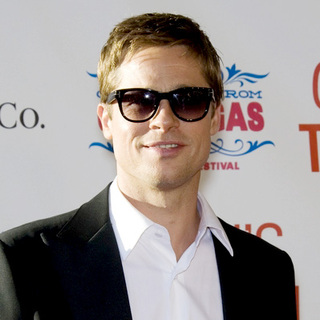 's next movie role is reportedly the reprise of a 1968 thriller character "Bullitt". The character that was brought to popularity by legendary actor Steve McQueen is claimed Pitt's "dream role".

According to sun, Pitt has been eyeing the role since 2003 but the project was halted. And now the movie moguls are in full throttle to gear the production before an anticipated strike from Screen Actors Guild takes place.

News
>
Movie News
July 05, 2007 09:18:50 GMT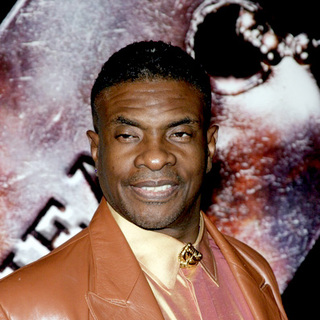 "" star will assist in Walt Disney's production "". He is set to fill in the voice of villain Dr. Facilier in the musical animated picture.

With David's addition, the line up so far is brought to two with already on board. Rose will voice the main character Princess Tiana, a young girl living in the French Quarter and accompanied by a singing crocodile.

News
>
Celebrity Gossip
July 05, 2007 08:23:32 GMT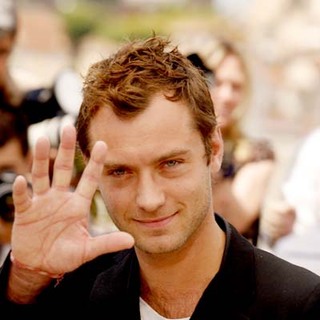 If musicians have done their part in Live Earth concert to fight against global warming, actors and TV personalities have their own way to encourage government to take action. , and comedians and Bill Oddie have recorded a video to be posted online.

Their campaign is part of The Big Ask march that does its work by encouraging others through online adverts. The celebrities posted a video message online asking their MPs to impose on climate change laws. It is hoped that the famous fiigures will influence others to do their own footage and support the campaign.

News
>
Music News
July 05, 2007 07:40:06 GMT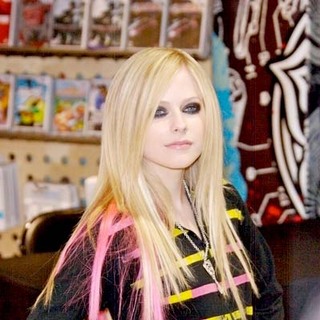 's first single from her latest effort has received both critics and legal action. After being criticized for sounding too similar to Tony Basil's "Mickey", the song "Girlfriend" now is being sued for a plagiarism by a couple of songwriters.

"Girlfriend" has been accused a plagiarism to pop band The Rubinoos' claim-to-fame single "I Wanna be Your Boyfriend" (1979). Within the lyrics of Rubinoos' song is "Hey hey you you, I wanna be your boyfriend" while in Avril's lyric there's "Hey hey you you, I want to be your girlfriend".

News
>
Celebrity Gossip
July 05, 2007 07:02:20 GMT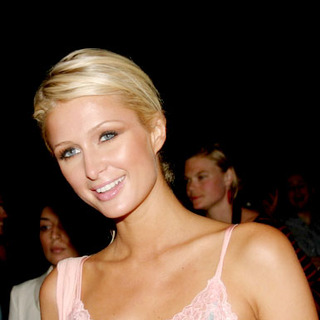 took part in Fourth of July celebration by posting a message to her fans. She wrote "Don't Drink and Drive on Independence Day".

Written as a new entry on her MySpace page is: "Happy 4th of July everyone, and remember to be responsible and have a designated driver! Just looking out for you all. I love you and have an amazing summer!"

News
>
Movie News
July 05, 2007 06:23:59 GMT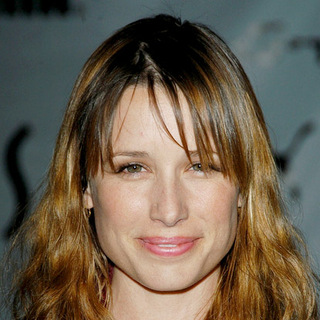 New details on the fourth installment of gore thriller "Saw" have surfaced. An official story plot has been released along with names taking in additional cast.

Director Darren Lynn Bousman once again work with and although their respective character Jigsaw and Amanda have been killed in the last installment. New actors playing the "detectives" to replace are Scott Patterson and TV actress Athena Karkanis. Lyriq Bent and Costas Mandylor who played Agent Rigg and Hoffman respectively in "" and "" will step up as the main focus here.

News
>
Movie News
July 05, 2007 05:56:41 GMT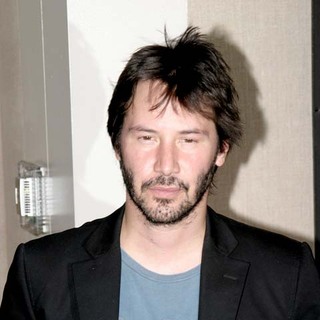 With most cast slot already filled in, "The Night Watchman" begins its production. The pic, previously known as "Night Watchman (2008)", starts its principal photography in Los Angeles.

David Ayer (Training Day, Harsh Times) is brought to helm this project and make some changes on the script that is originally written by James Ellroy. The New regency-funded movie will be released via Fox Searchlight.

News
>
Movie News
July 05, 2007 03:41:56 GMT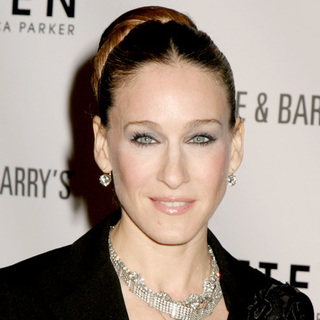 Having a slow start, "" the movie is coming to life. The project is being geared with reportedly, four original main cast already on board.

CityTV Guide's Michael Ausiello reported that , , and have all agreed to reprise their roles as the metropolitan chics. Shooting will begin this September with original writer Michael Patrick King penning the script and taking the role as director.

News
>
Celebrity Gossip
July 05, 2007 03:13:53 GMT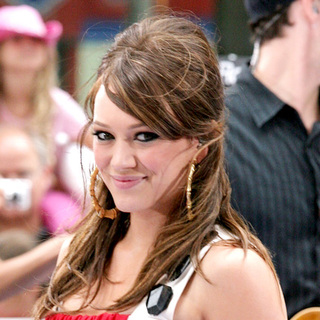 Teen starlets and have put their long rivalry in the past. The two decided to call it quit by making "friendly acquaintances" that was started by Lohan.

Duff told Stella magazine that they met at a Hollywood night club and Lohan suddenly approached her. Duff said, "We're not best friends, you know? But we were out at Teddy's one night and she just came up and said 'I think we should just talk because I'm a nice girl and I know you're a nice girl'. It's nice to be friendly acquaintances."

News
>
Celebrity Gossip
July 05, 2007 02:44:58 GMT
London's Madame Tussauds has made Harry Potter star its youngest wax work ever created. Despite being immortalized at such a young age many thinks that the wax statue looks older with stubble on its face and a conservative suit.

Benn Lovett, an official at the wax museum, said the statue is made maturer than the real person to avoid redoing it in few years. He further explained that a Harry Potter look is also hindered. He said, "Daniel is nearly 18 and he has some serious acting roles under his belt and we wanted to reflect that. For the last couple of years, people have been asking for a Daniel Radcliffe figure and they said we should include him as a British star in his own right."