June 23, 2007 07:11:43 GMT

Contrary to recent reports, is not making good with mother Lynne Spears. Not yet. The troubled pop singer reportedly is considering to file a restraining order, looking forward for momma Lynne to be kept away from her children, Sean Preston and Jayden James.

Rumors on the street suggest Britney has visited her attorney earlier this week to make enquiries about the order. The mother-daughter feud heating up when Lynne tried to look after the boys when the singer went through the dark side of her life, during which she shaved her head bald and checked into rehab.

June 23, 2007 06:41:47 GMT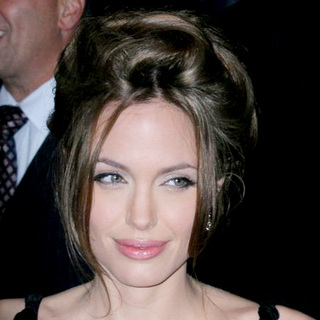 She's done numbers of interviews with various publications. And when it comes to discussing about her family and the eating-disorder rumors addressed to her, opens up and telling all about the issues to the Canadian edition of Hello! Magazine.

In the interviews, Jolie among other talks about her newly adopted son Pax, how he adjusting to family life, getting along with brother Maddox and sister Zahara. "He's a great kid. When we first met him, we thought he was really shy and really quiet, but about two days at home, we discovered that he is the loudest member of the family! He is very athletic, very bold", so said the actress about her boy.

June 23, 2007 06:09:06 GMT

Jo Dee Messina is engaged to marry. The country music singer has engaged to businessman boyfriend Chris Deffenbaugh, her representative confirmed Friday June 22nd.

"This is such a happy time for us. And we are so appreciative for each other and for our families, friends and fans that have sent us cards and emails. Thank you, from the bottom of our hearts", so the couple said in a joint statement.

June 23, 2007 05:42:56 GMT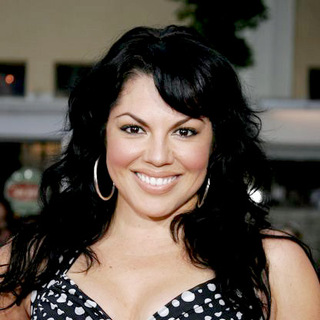 gets her turn. The actress who won an Outstanding Performance by an Ensemble in a Drama Series Screen Actors Guild Award for her role as Dr. Calliope "Callie" Torres in "Grey's Anatomy," is the latest celebrity to promote the "Got Milk?" ads.

The ad, featuring Ramirez in a red curvy dress, reads, "Great anatomy. In show business your figure, well, shows. That's why I drink milk. Studies suggest the nutrients in milk can play an important role in maintaining a healthy weight. Staying active, eating right, and drinking 24 ounces of lowfat or fat free milk a day helps you look your best. Bravo."

June 23, 2007 04:07:41 GMT

is a free man. The actor, who was arrested in the early hours of June 1st after being pulled over by Los Angeles police for reportedly speeding near Santa Monica Boulevard at 1:30 am, was pleaded no contest to DUI charge Friday June 22nd.

Initially facing six months in jail and a $1000 fine, Shemar was sentenced to three years' probation, ordered to pay the standard $1,400 DUI fine and had a choice of either performing 80 hours of community service or spending 80 hours in an alcohol-education program.

June 23, 2007 03:27:49 GMT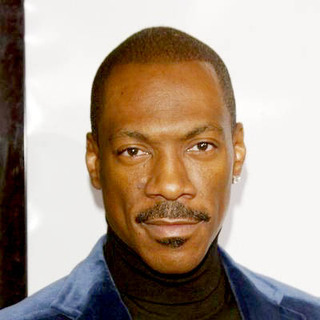 There it is. After months of chatter and speculation, it has been confirmed that is the father of former girlfriend Melanie Brown's daughter, Angel Iris Murphy Brown.

Results of the DNA test taken by the actor-comedian on June 11th have been received by Brown on Thursday afternoon June 21st, a representative for the former Spice Girl confirmed. Meanwhile, a source close to her said, "He's the baby's father, it's official. The baby is undoubtedly, 110 percent his" adding that "There was no doubt in people's minds anyways, least of all hers. It wasn't a surprise to her. She knew all along."

June 23, 2007 02:53:49 GMT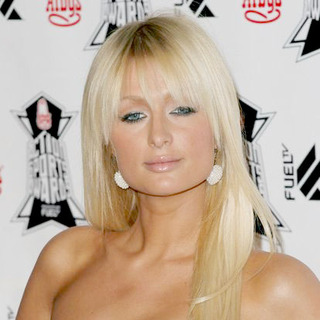 The speculation comes to an end when sheriff's officials made it official Friday June 22nd that will be freed from jail by Tuesday next week June 26th after serving 23 days of the original 45-day sentence imposed by a judge for probation violation.

"There was some confusion as to whether it would be Monday or Tuesday, and we just wanted to let people know what was happening," says sheriff's Sgt. Duane Allen, Jr. And since there's no set time, the heiress can be released any time of day or night.

June 23, 2007 02:23:12 GMT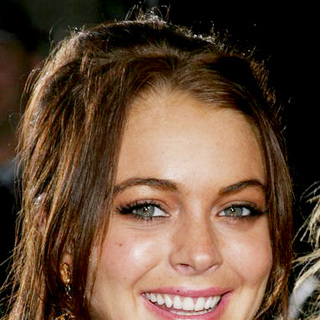 She won't be around the town anytime soon. will instead stay in rehab until an undisclosed time. The troubled pop star has decided to remain in rehab until she fully recovers from her addiction.

"She is staying in Promises for longer than a month. We don't know how much longer because of her work schedule, but she is taking rehab very seriously this time and not messing around," a friend of Lindsay tells the New York Post newspaper.

June 22, 2007 08:57:13 GMT

They made it public, finally. and made it obvious to everyone that they are dating. The lovers were seen holding hands and putting their arms around in each other while strolling about together in Oslo, Norway.

The couple was reported to then join friends for lunch at T.G.I Friday's. Later that day they were seen kissing aboard a speedboat as Justin touched down in Oslo to continue his European tour.

June 22, 2007 08:37:40 GMT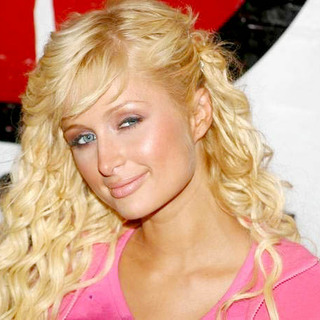 Breaking news, no post jail interview for .

As soon as there were reports flying that NBC has offered to pay the heiress $1 million for a tell-all interview after her release from the Century regional detention center in Lynwood, California, on Monday June 25th, the network officially released a denial.

June 22, 2007 07:44:16 GMT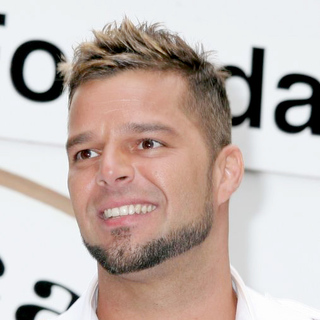 The Hollywood Chamber of Commerce Walk of Fame Committee announced on Wednesday June 20th the Walk of Fame recipients for 2008. Among the many names mentioned there are the likes of , , , and , who are all granted Hollywood stars in the recording category.

On the Motion Pictures category, the recipients are , , Stan Lee, The Munchkins (from "The Wizard of Oz"), and The Westmores of Hollywood, a longtime show business makeup family.

June 22, 2007 06:54:03 GMT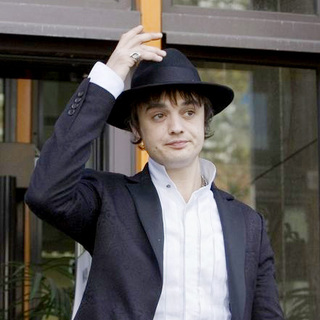 tells all; his plan to marry supermodel girlfriend to his drug-fuelled lifestyle, in a series of his personal diaries. The journal, titled "The Books of Albion: The Collected Writings of Peter Doherty", consists entries from 1999 and continue into 2007.

Begun with him at the age of 20 when he arrived in London to perform poetry and set up The Libertines, the troubled rocker revealed in his "Books" he hopes to marry Moss summer later this year, writing "We have been close this time passed and with me smack and needle free we shall marry in the summer and I become 10 times happier than any given smackhead ... Huzzah!"

June 22, 2007 06:12:35 GMT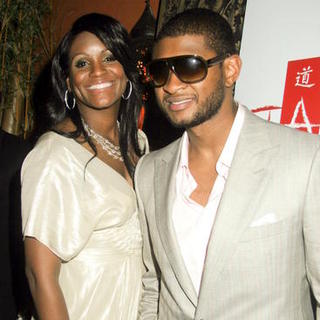 She breaks her silence, so you better listen. Tameka Foster, the fiancee of famous R&B star , rubbished the rumors she's pregnant with her former husband Noontime Music cofounder Ryan Glover's child and has confirmed she's not carrying, not now at least.

"That is ridiculous," Tameka told Essence.com on the pregnancy report. "Friends tell me about some of [the online gossip] and we'll laugh, but honestly, I don't pay attention to the gossip on the day-to-day. If that were the case, the baby would have been born already."

June 22, 2007 04:59:59 GMT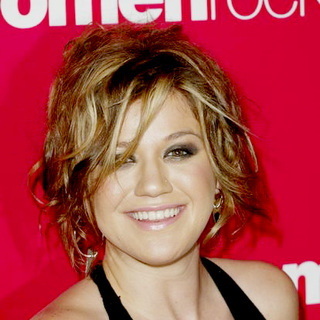 She had a dark past. In an interview with COSMOgirl! for its August issue, opens up about the eating disorder she suffered from after missing out on a role in her high school musical.

"I thought if I come back and I'm cuter and thinner... then I'll get the role. I became bulimic for the next six months. One of my guy friends caught on to it, and I just felt so ashamed and embarrassed," the American Idol winner told the US magazine.

June 22, 2007 04:22:20 GMT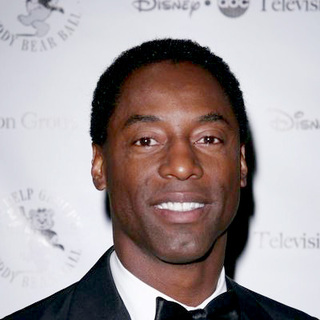 He's still mad and upset about being fired from the hit TV series "Grey's Anatomy". has, in an interview with the Houston Chronicle on Wednesday June 20th, opened up about the unfortunate while revealed further that he's threatening to take legal action against the show's producers.

"They fired the wrong guy. I have to clear my name. I'll start from the beginning. I'm telling everything. So here's the truth," the actor tells the newspaper. On his defense, Isaiah pointed T. R. Knight to have exploited the controversy in order to get a salary increase and to enhance his role.