'Bachelorette' Jillian Harris picked her man, Paula Abdul gave up her 'American Idol' spot, Primetime Emmys handed out the statuettes.
People working in the TV world celebrated the arrival of the third quarter of 2009 when the biggest television event, the Emmys, was held in September. Preceded by Creative Emmy Awards, the event was, for some, the eventual payday of their hard work throughout the last year. Also coming into the spotlight is a major change in a very popular show that sent a shock to its fans in the month of August.
JULY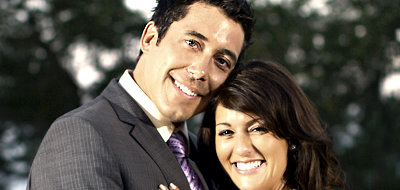 Deemed as one of the most dramatic endings of "
The Bachelorette
" season, the Jillian Harris edition resulted in a proposition on July 27. Jillian picked Ed Swiderski out of Kiptyn Locke although Ed was the guy who left the competition in the fifth week to pursue his career. Ed in return, presented her with and ring and said, "I want to be with you forever. I want a family with you." The couple moved in together around two months after the finale.
AUGUST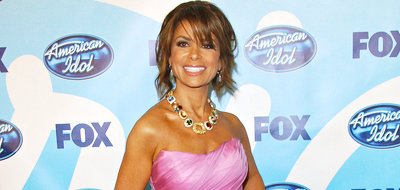 After eight years of keeping up with Simon Cowell and filtering "
American Idol
" hopefuls,
Paula Abdul
announced via her Twitter on August 4 that she was no longer part of show. She never confirmed whether her departure was caused by an unfair contract made by 19 Entertainment like the flying rumors. She is replaced by
Ellen DeGeneres
effectively in January 2010.
SEPTEMBER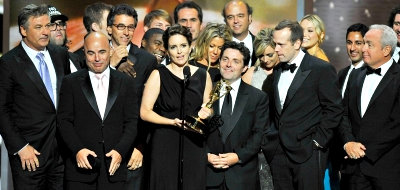 The most awaited television event, the Primetime Emmy Awards, was held on September 20 with "
30 Rock
" and "
Mad Men
" grabbing the coveted prizes. The former was third-time winner of Best Comedy series while the latter was second-time winner of Best Drama series. NBC's "30 Rock" in fact was the big winner of the night, taking home five out of the 20 nominations it received with the only upset coming from
Tina Fey
not winning Best Actress in Comedy.
« Back to Part 1 | Continue to Part 4»