November 08, 2013 08:02:18 GMT
When asked if Holmes left him 'in part to protect Suri from Scientology,' the 'Oblivion actor answers, 'That was one of the assertions, yes.'

---
In a September 9 court deposition, admitted that Scientology played part in his separation from . According to the document obtained by Radar Online, Holmes was a Scientology practitioner when they were married, but then she left the church after splitting from the "Top Gun" actor.

Cruise, who is suing Bauer Media over its magazine's "Abandoned by Daddy" headline, was asked by the lawyers if Holmes left him "in part to protect Suri from Scientology." The actor became angry, saying, "Listen, I find that question offensive. I find it, those statements offensive. Like with any relationship, there are many different levels to it. You know, I, I find it very offensive. There is no need to protect my daughter from my religion."

The lawyers asked again, "And Ms. Holmes has never indicated in any way that was one of the reasons she left you? ... To protect Suri from Scientology?" He answered, "Did she say that? That was one of the assertions, yes." When asked if Suri is "currently practicing Scientology," the "" star said, "No."

The lawyers also asked about rules posted on Scientology website, mentioning that a person who renounces his/her "faith" is considered as "Suppressive Person." Cruise said, "That is a distortion and a simplification of the matter. ...I don't want to just give an oversimplification of religious doctrine." The legal team then gave definition of "Suppressive Person" taken from the Church of Scientology's site and Cruise admitted that it was an apt description.


© AceShowbiz.com
Browse
Tom Cruise Pictures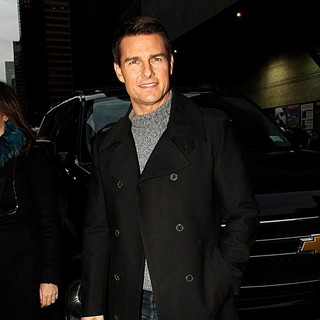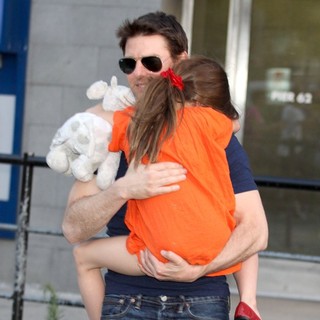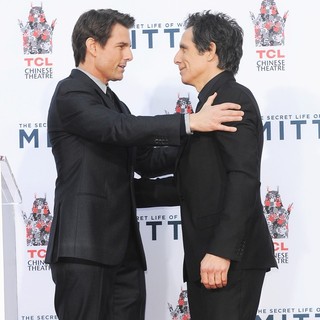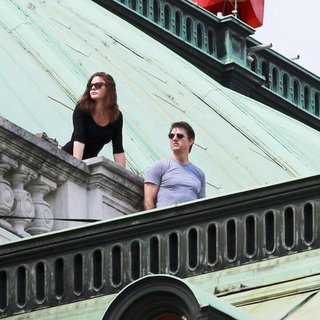 ---
---
---