January 02, 2013 03:02:36 GMT
'I have no idea what Spielberg was trying to do,' Jackson says, referring to the confusing final scene of the critically-acclaimed history movie.

---
Apparently was not really amused by the way Steven Spielberg concluded the story in "". The Nick Fury of "" slammed the ending of the highly-praised history movie, stating that he was disappointed by the final moment in the film.

"I don't understand why it didn't just end when Lincoln is [SPOILER ALERT!] walking down the hall and the butler gives him his hat," said the Hollywood veteran told Los Angeles Times. "Why did I need to see him dying on the bed? I have no idea what Spielberg was trying to do."

Jackson, who worked with Spielberg in 1993's "", didn't stop there as he said that he "didn't need the assassination at all. Unless he's going to show Lincoln getting his brains blown out." He went, "And even then, why am I watching it? The movie had a better ending 10 minutes before."

The 64-year-old thesp expressed his disappointment when discussing recent problems in which Hollywood films are struggling to find a perfect ending. On the issue, Spielberg has his own opinion, "The great challenge was not how the story would end but what it would cover. Tony [Kushner's] original draft was 550 pages."

Responding to Jackson's wish to see Abraham Lincoln shooter in the movie, Spielberg explained why he decided to not expose it. "We just knew we wouldn't show the assassination, because it would sensationalize the story," he said. "It would have suddenly focused the movie on the shooter, not the president."


© AceShowbiz.com
Browse
Lincoln Pictures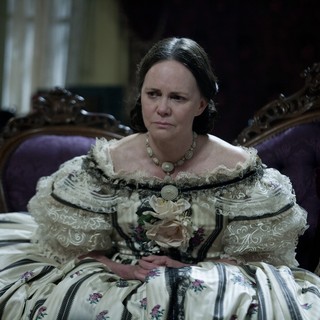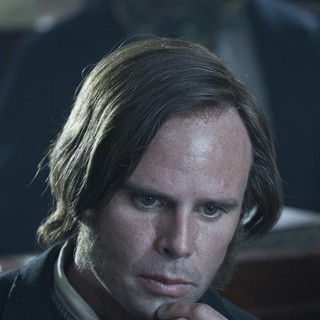 ---
---
---