May 04, 2012 05:48:30 GMT
Bieber promises his next single will be better than 'Boyfriend', and says his tribute song to his mother will be about 'the struggles she went through' when she had him at young age.

---
Now that his music video for his single "Boyfriend" is released, is preparing for his next offering while still continuing to promote the lead single. Talking to MTV's host Sway Calloway during the premiere of , the Canadian teen teases the next single will be better.

He starts the talk about the second single by recalling why he picked "Boyfriend" as the first offering. "I just thought it was ... a song that most represented me at the time and what I wanted to put out there," he explains. "It's crazy, because even my next single after that is going to be better."

When asked about the title of the upcoming single, Bieber refuses to give it away, but says that it reminds him of a certain single by . "My next single, I don't have it completely set. ... I think it's 'As Long As You Love Me.' It's midtempo," he spills. "I think it's edgy."

In addition to talking about the "Boyfriend" follow-up, Bieber dishes on another track, which he specially dedicates to his mother. "I wrote a song for my mom. But I'm going to put it out on Mother's Day," the pop singer opens up.

Of what the song is about, Bieber says, "[It's] about the struggles, I say in the song. She had me at like the age I am now. [It's about] just the struggles she went through and how brave she was, and I think the world needed to know that."

Talking about a track he wrote to address the baby drama with Mariah Yeater, he compares it to 's classic. "The baby situation where they said i had her baby, totally not true by the way, i wrote a song about that," he says. "it's my kinda 'Billy Jean'."

Recalling his experience of working with , he gushes, "Just being in the studio with him, he's so creative. he's really smart. He wants to do records that people wouldn't necessarily think that I would do."

Bieber will release his new album "" in the U.S. on June 19. He will perform on the finale of "" on May 8, and will sing at 2012 Billboard Music Awards live along with , , , , , and .


© AceShowbiz.com
Browse
Justin Bieber Pictures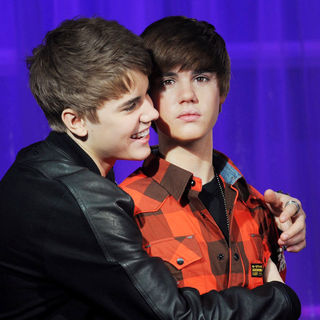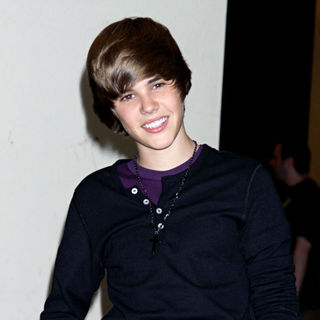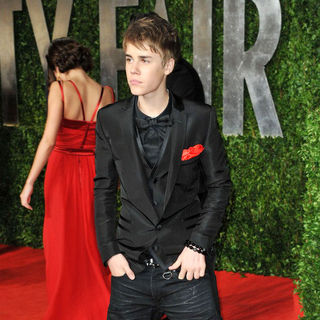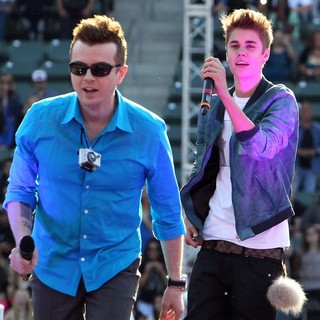 ---
---
---