June 29, 2007 09:59:31 GMT
Soundtrack of highly anticipated game "Madden NFL 2008" presents songs from Timbaland, The Hives, Sum 41, MIMS, etc.

---
With already on board, Electronic Arts (EA) has to announced the rest of tracks in support of 'Madden NFL 2008' game. As the theme next year, EA decides to combine rock and R&B.

"The annual goal of the 'Madden NFL' soundtrack is to give unprecedented exposure to new artists, bring established stars to a whole new level, and single-handedly define the sound of the coming year via the biggest sports franchise in video game history," said EA executive Steve Schnur.

Representing the R&B hood, hottest producer in town contributes his duet with on "Release". There are also tracks from rap crooners like and .

A total of 29-songs will include unreleased songs from Murs, , and . While most of the tracks are dominated by Hip-Hop and Rocks, there's a slot for 's upbeat dance tune of "Impacto".

Full tracklist of "Madden NFL 20008":


Airbourne — Runnin' Wild"
Atreyu — "Becoming the Bull"
— "Believe"
Brother Ali — "Whatcha Got"
Daddy Yankee — "Impacto"
Datarock — "The New Song"
Earl Greyhound — "S.O.S."
— "OK, Time for Plan B"
From Autumn to Ashes — "Daylight Slaving"
— "You Wouldn't Know"
The Hives — "Tick Tick Boom"
Jupiter One — "Countdown"
MIMS — "Cop It"
Murs — "Dreadlocks"
O-Solo — "Monsta"
Operator — "Soulcrusher"
Ozzy Osbourne — "I Don't Wanna Stop"
Pharoahe Monch (featuring Showtyme) — "Desire"
Pitbull (featuring Don Omar) — "Fuego" (remix)
— "3's & 7's"
Red1 (featuring Afu-Ra) — "Dem No Worry We"
Shadows Fall — "Redemption"
— "It's Me Snitches"
— "Underclass Hero"
Team Shadetek (featuring 77Klash & Jahdan) — "Brooklyn Anthem"
— "The Ripper"
Timbaland (featuring Justin Timberlake) — "Release"
Yellowcard — "Fighting"
Zion I & the Grouch — "Hit 'Em"
© AceShowbiz.com
Browse
Timbaland Pictures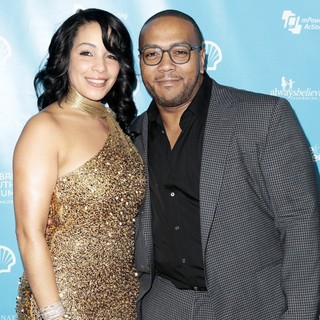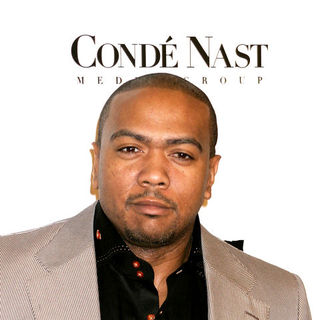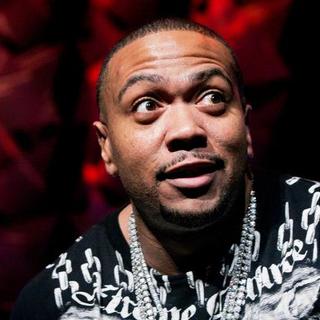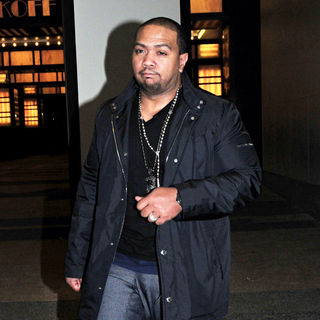 ---
---
---