News
>
Movie News
September 12, 2007 07:24:21 GMT
Cheer up and clap your hands AvP fans for a new still from "" has safely made its way to land online in just three weeks after the launch of the first one, which was followed shortly by the arrival of the R-rated trailer.

The still was provided by studio behind the flick, 20th Century Fox, exclusively for MTV and shows another fight between the titular extraterrestrials as seen above left. It can be noted that the picture presents clearer image on the creatures than the previous one did though details of their figures remain to be in the shadow.

News
>
Celebrity Gossip
September 12, 2007 07:00:34 GMT

is carrying a bun in the oven. The former child actress is pregnant with set designer husband Cody Herpin's child.

TMZ has obtained the sonogram of the couple's baby and made it public already.

News
>
Music News
September 12, 2007 07:00:21 GMT

German rock act is set to conquer U.S. with a new EP containing two of their best songs. 'Scream' and 'Ready Set Go' are molded into one single EP that was released yesterday (September 11).

The EP is exclusively distributed by Hot Topic for $ 0.99 apiece. 'Scream' and 'Ready Set Go' are both taken from their debut English album '' that was first released in Italy on June 1. It will also be dropped in U.K. on November 11 following its rising popularity.

News
>
Movie News
September 12, 2007 06:39:48 GMT
The fantastic performance of "" on the box office so far not only brings more remarkable profit to Warner Bros. Pictures, but turns out to also give contribution in making the fantasy series the top-grossing motion picture franchise in history.

Official announcement of this superb achievement was made Monday, September 10 by Warner Bros. Chairman and Chief Executive Officer Barry Meyer also President and Chief Operating Officer Alan Horn. It was reported that the five "Harry Potter" films have scored a combined worldwide income of over $4.47 billion to date, surpassing the box office totals of all twenty-two "James Bond" films and the six "Star Wars" movies to become the biggest film franchise ever.

News
>
Celebrity Gossip
September 12, 2007 06:19:51 GMT

It's been months that filed for divorce from estranged husband , and just now the actress sat down with Elle magazine for a little chit chat on her divorce struggle.

Recalling her heartache, Witherspoon tells Elle in its October issue, on newsstands now, "Right around Christmastime I was sitting in a parking lot. And I felt like I just couldn't get out of the car. It was like, I can't get out of the car."

News
>
Music News
September 12, 2007 06:19:45 GMT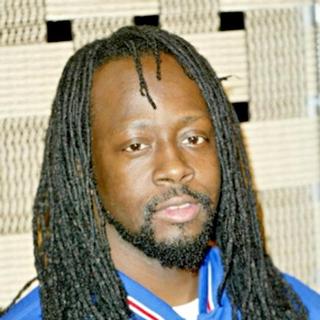 The music video of 's first single 'Sweetest Girl: Dollar Bill' has been played on BET's 'Access Granted' for the first time on September 10. A little packed, the song features guest artists such as , and Niia.

The video was directed by Chris Robinson (, , ). 'Sweetest Girl: Dollar Bill' is the first single to be lifted from the former Fugees star's upcoming album '' which is due November 6.

News
>
Music News
September 12, 2007 05:57:10 GMT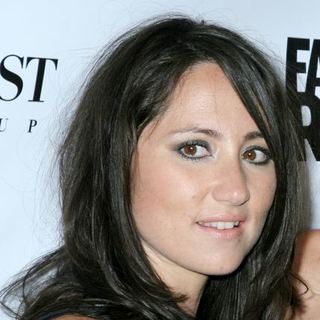 is preparing a more global trek in support of her second album '', due September 18 . She will roam U.S., Europe, Australia and some Asian countries throughout 2008.

The tour will begin October 16, one day prior the album's release date, in Glasgow. The plan is to spend November and December in North America only. The rest of the continents will experience her "Dylan-esque"-themed tour early next year.

News
>
Celebrity Gossip
September 12, 2007 05:46:27 GMT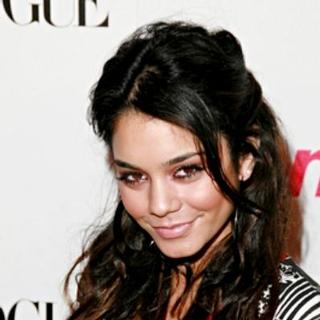 Will willing to give up her good-girl image and go wild? The young actress has been offered $500,000 by Joe Francis to join the "Girls Gone Wild brand and lifestyle."

So impressed with the nude pictures of Vanessa which have been all over the net, Joe, according to TMZ, has made her a job proposition.

News
>
Music News
September 12, 2007 04:51:03 GMT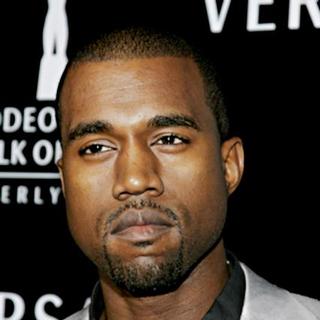 Not receiving 2007 MTV Video Music Awards for his 'Stronger' video, can still be hopeful for next year's event. The clip of his third single called 'Good Life' has been premiered on MTV Jams.

The video features West and guest artist performing with animated backdrops, the same concept employed by 's 'D.A.N.C.E.' video. It was also premiered on BET's 'New Joint Of The Day' on September 10.

News
>
Celebrity Gossip
September 12, 2007 04:49:39 GMT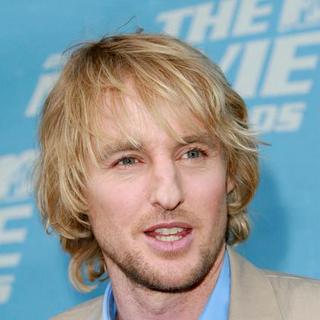 Rehab is not the solution, that's according to troubled actor . The hunk refused to check into rehab and was instead hiring a $750-a-day sober companion to help him recover. What's more, he also reportedly planning to take a trip out of town.

In Touch Weekly is the first to bring the news to public. The publication quoted a source as saying, Owen "doesn't think he really has a problem." The sober companion will stay by the actor's side 24/7. "Owen's sober companion will be traveling with him," the source added.

News
>
Movie News
September 12, 2007 04:42:46 GMT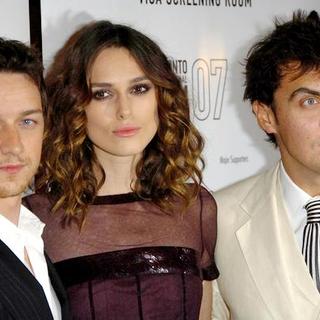 Already been tipped to be a big Oscar contender for the 80th edition of Academy Awards held next year, it's no wonder to find "" becoming the center of attention when it encountered its North American premiere at the 32nd Toronto International Film Festival.

Most of the spotlights surely directed towards the drama's two leads and as they walked down the red carpet to attend the screening Monday, September 10, 2007 at Elgin Theater, joined by director Joe Wright. Also present were English filmmaker Ken Loach and actress , who previously worked with Knightley and Wright in 2005's "."

News
>
Music News
September 12, 2007 04:32:12 GMT

has just found a new date for the release of her album ''. The much-delayed album will now arrive October 23, three years after she started working on the piece in 2004.

With the new date, 'Liberation' will go head to head with 'Ghetto Rose', an album by R&B singer Keke Wyatt.

News
>
Celebrity Gossip
September 12, 2007 04:28:55 GMT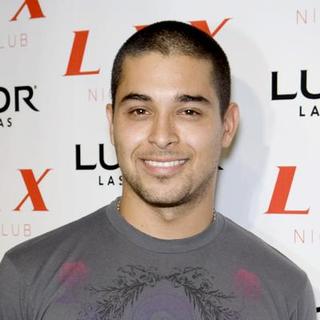 Yes it's true, , and are opening a restaurant.

Speaking on their new business venture to People at Monday's John Varvatos show for New York's Fashion Week, Valderrama said "Nick and I started talking about doing some stuff together, and Nicky's always been really sweet. Then we started talking to ... PURE [nightclub] management, and they gave me the opportunity to be part of this one."

News
>
Movie News
September 12, 2007 04:01:50 GMT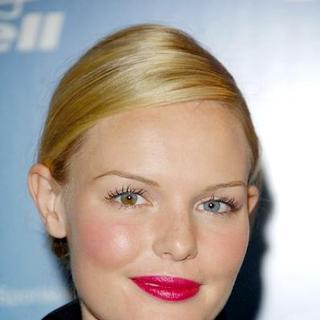 is Veronika, literally. A well known actress among moviegoers, the beauty is taking the lead role in the forthcoming movie adaptation of Paulo Coelho's best-selling novel "Veronika Decides to Die."

In the drama, also titled "," Bosworth will play a woman who wakes up in a mental institution after a failed suicide attempt and discovers that she has a weakened heart and only days to live. The movie follows her recovery as she finds true love and develops the will to survive.

News
>
Movie News
September 12, 2007 03:40:27 GMT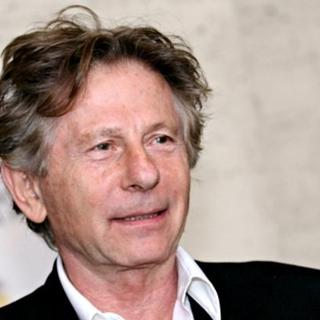 Facing conflicts in his helming schedule, Roman Polanski has made a shocking decision to drop out his duties on "", a dramatic thriller feature he had been attached to direct since February this year, Screen Daily reports.

The Paris-born filmmaker is learned to quit the big-budgeted project after Summit International indicated it may have to postpone the film's principal photography in Europe next summer because of concerns over a possible industry strike. The company currently is selling worldwide rights as well as looking for Polanski's replacement with producers Robert Benmussa and Alain Sarde.