From the biggest scandals in Hollywood to an engagement news from the U.K., these celebrity stories graced the headlines of various media outlets this year.
Living up to its name, entertainment industry has provided us with endless entertainment the whole year, either with its works or with the lifestyle of the industry workers. While critics have given their judgment on those works, as we're approaching the end of the year let's take a look back at some of the biggest ups and downs in showbiz in the past 12 months.
Selena Gomez's Kidney Transplant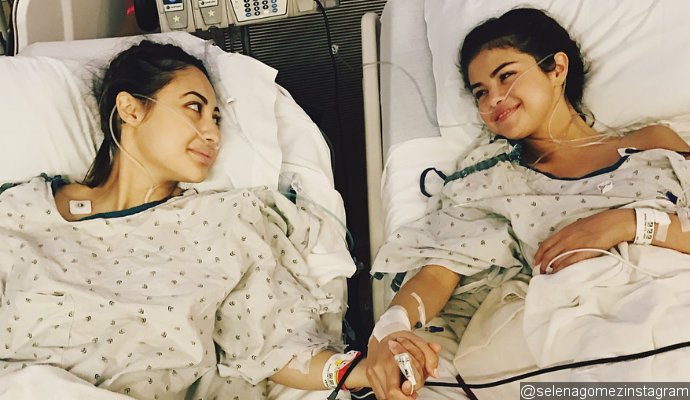 People thought
Selena Gomez
was enjoying her blossoming romance with
The Weeknd
when she was rarely seen in public last summer. In September, the 25-year-old singer revealed that she had
undergone a kidney transplant
after having kidney failure due to her lupus. The donor was her best friend
Francia Raisa
, who has received a lot of praises for her kindness and unselfishness. Selena has since recovered well and returned to her normal activities, including releasing her new song "Wolves" in October. Accepting Woman of the Year Award at the 2017 Billboard Women in Music, she dedicated it to Francia. "To be honest, I think Francia should be getting this award because she saved my life," Selena said in her speech.
Chris Pratt and Anna Faris' Divorce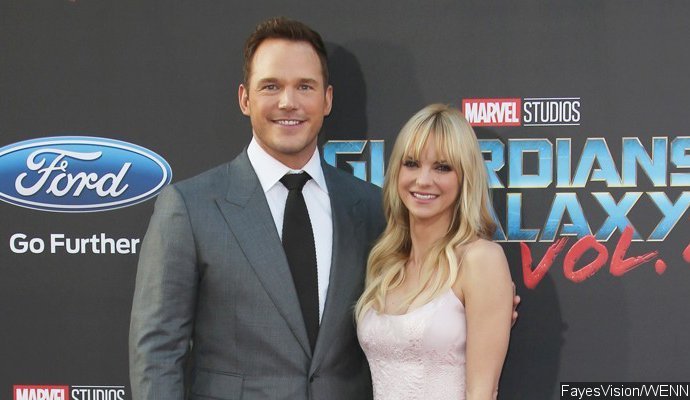 For their silliness and goofy interactions,
Chris Pratt
and
Anna Faris
often showed what others later set as their couple goals. Thus, it was like a bolt from the blue when the couple, who eloped in Bali, Indonesia on July 9, 2009 and have a 5-year-old son named Jack, suddenly announced
their legal separation
in August. It was reported that their busy schedules that often kept them apart for a long time caused their relationship strained. The two remain amicable and since they hadn't filed for divorce yet, there were rumors that they're still trying to save their marriage. That never happened though. The former spouses filed for divorce in early December and Anna has moved on by
dating
cinematographer Michael Barrett since October.
The Kardashian-Jenner Sisters' Pregnancies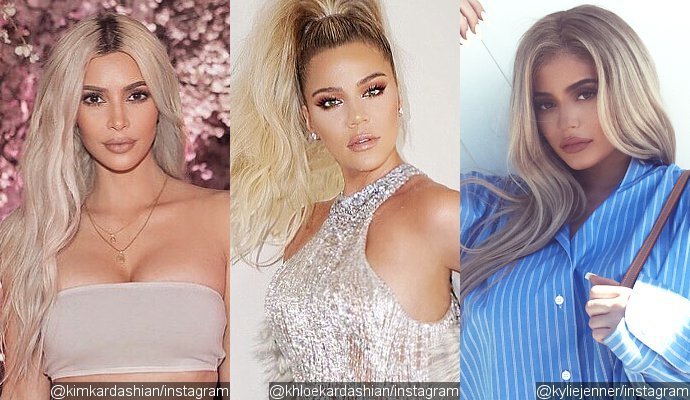 It's the Kardashian-Jenner baby boom! The famous family will welcome not just one or two, but three babies in 2018. The rumors started swirling in the summer that
Kim Kardashian
and
Kanye West
hired a surrogate for their third child. Around the same time,
Khloe Kardashian
was reported pregnant with
Tristan Thompson
's baby, and
Kylie Jenner
was reportedly carrying
Travis Scott (II)
's baby. It's not until September that Kim confirmed she's expecting her third child with Kanye via surrogate. As for Khloe, she waited until December to announce the happy news. Meanwhile, Kylie has remained silence on the pregnancy reports. But the lack of her full-body photos on Instagram and her rare public sighting in the recent months only affirm the speculation.
Chris Cornell and Chester Bennington's Suicides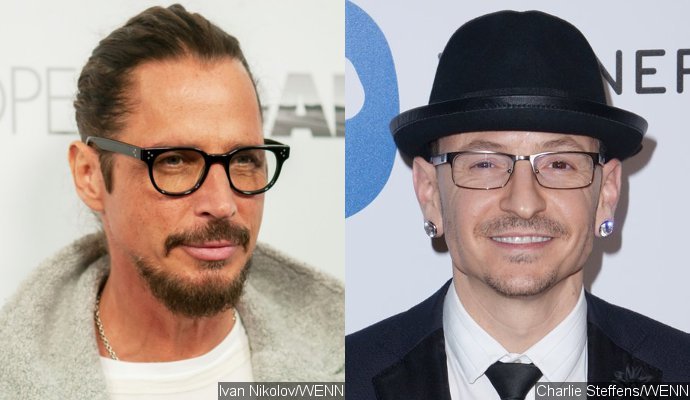 Chris Cornell
and
Chester Bennington
were close friends, but no one guessed that both stars would meet the same tragic end. Chris, who had opened up in the past about his struggles with depression and addiction, was found dead in his hotel room in Detroit on May 18 after performing at a show with
Soundgarden
. Autopsy and toxicology reports confirmed prescription medications were found in his system, but they did not contribute to the cause of death. Later on July 20, which would've been Chris' 53rd birthday, Chester committed suicide by hanging at his home in California. The
Linkin Park
frontman was laid to rest on July 29, with a full stage for musical tributes at the service.
Oscar's Best Picture Gaffe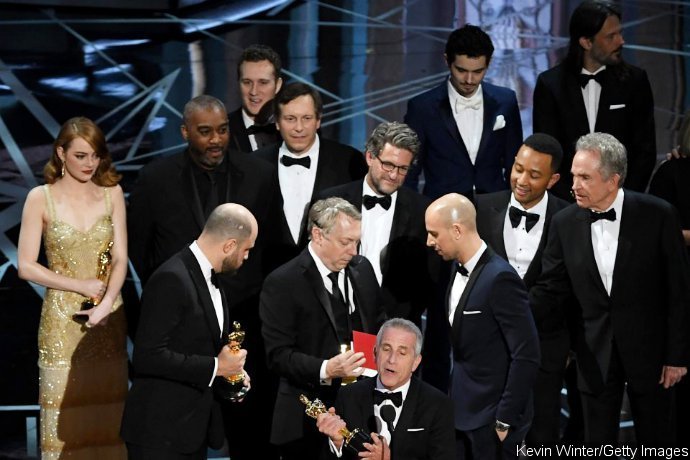 No one imagined such a big blunder could happen at a major event like the Academy Awards. During the Best Picture announcement, which was one of the highlights of the show,
Faye Dunaway
and
Warren Beatty
announced "
La La Land
" as the winner when it was supposed to be "
Moonlight
". The cast and crew of the musical film were already on the stage when they realized that the presenters announced the wrong winner. "La La Land" producer Jordan Horowitz quickly corrected it and Beatty apologized for it, saying that they got the wrong card. PricewaterhouseCoopers accountants Brian Cullinan and Martha Ruiz, who were responsible for the mistake, have since been banned from the upcoming Oscars.
Jonghyun's Death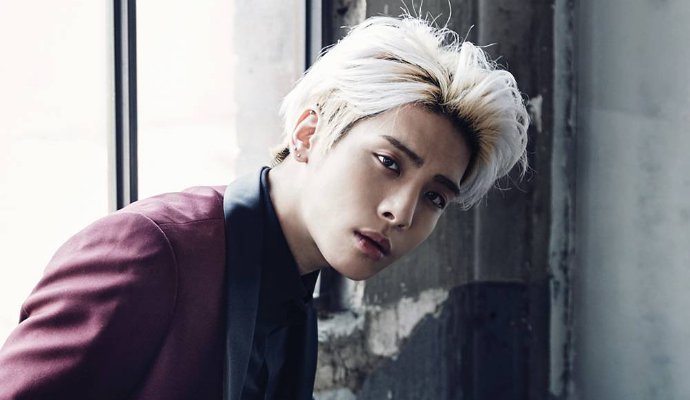 The excitement of BTS' (
Bangtan Boys
) rise of popularity in the U.S. hadn't completely died down yet when it was suddenly brought to our attention the cutthroat reality of K-pop business. Jonghyun of Korean boygroup SHINee took his own life at 27 by inhaling toxic fumes. In his suicide letter shared by his best friend Nine9 of Dear Cloud, the "She Is" singer revealed his struggles with depression and how seeking professional help didn't work for him. Another friend said that the root of his depression was music. He reportedly felt that he wasn't good enough, which was ironic considering that he had been praised for his "exceptional talent in songwriting, producing and dancing." He left behind his mother, sister, friends and fans, who all tearfully sent him away at his funeral on December 21, three days after his sudden passing.
Beyonce's Pregnancy With Twins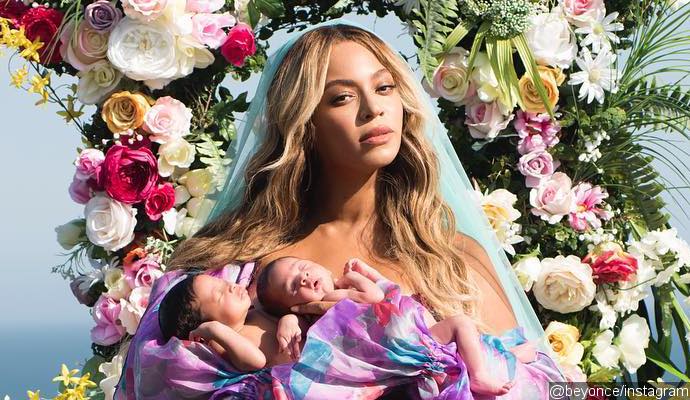 The Kardashian sisters are not the only ones who surprised everyone with their pregnancy news. After overcoming a big storm in their marriage when
Jay-Z
was reported having an affair,
Beyonce Knowles
and her rapper husband were blessed with not just one, but two babies. Yes, Queen Bey was pregnant with twins and she announced it in February by posting on her Instagram account a picture of her bare baby bump, which later became the
most liked
Instagram photo of 2017. She gave birth on June 13 and once again took everyone by storm when she debuted her newborn babies, Rumi and Sir Carter, a month later in
an Instagram picture
. The babies join big sister Blue Ivy, 5.
Las Vegas Shooting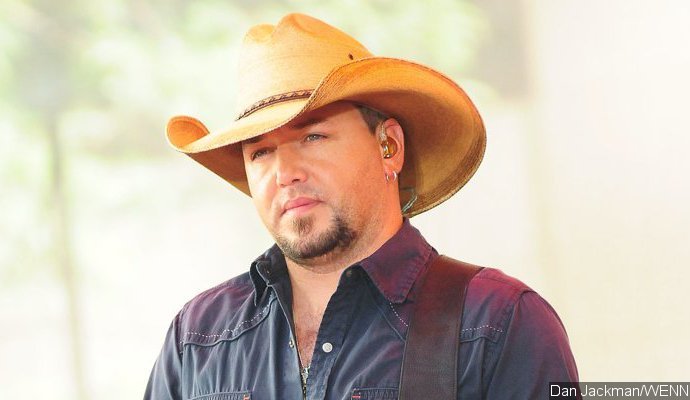 It was supposed to be a merry night at the Route 91 Harvest music festival in Las Vegas on October 1, but that turned into a nightmare when 64-year-old Stephen Paddock of Mesquite, Nevada opened fire on the crowd of concertgoers from the 32nd floor of the nearby Mandalay Bay hotel.
Jason Aldean
who was on stage to give the closing performance was luckily safe, but 58 people were killed and 546 others were injured in the incident, making it the deadliest mass shooting committed by an individual in the United States. One week after the massacre, Jason returned to Las Vegas to visit some hospitalized survivors.
Prince Harry and Meghan Markle's Engagement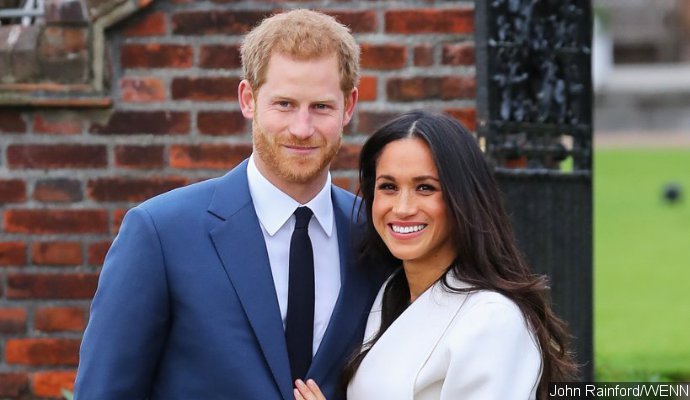 The long expected engagement of Prince Harry and
Meghan Markle
was finally announced on November 27. Stepping out for a photo call at Kensington Palace, the couple put on an affectionate display as they kept
holding hands
, which is rarely seen from other royal couples. The fifth-in-line to the throne and the former "
Suits
" star continued to break the tradition when Meghan joined the royal family at Queen Elizabeth II's pre-Christmas lunch at Buckingham Palace. Usually, only those officially married to the royal family members who are invited to the celebration. The pair will hold their wedding on May 19, 2018, at St. George's Chapel, Windsor Casstle and many can't wait to find out the details, such as what Meghan's dress will look like.
Sexual Abuse Allegations in Hollywood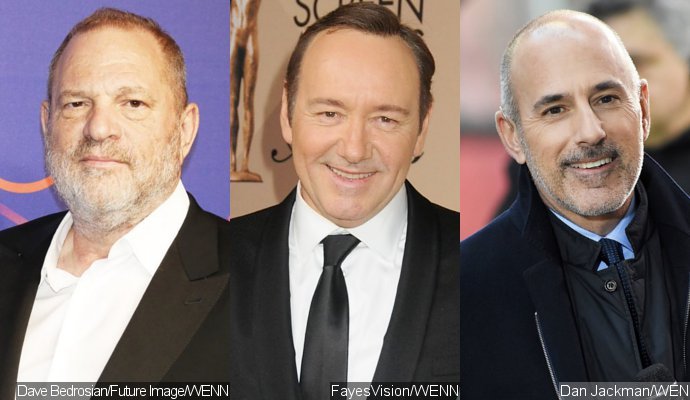 We've heard so many stories about the dark truth behind the scenes in Hollywood, but what was recently revealed is beyond tolerable. It all started with the expose of Harvey Weinstein's decades of sexual misconduct. After
The New York Times
published the story, a handful of actresses, namely
Ashley Judd
,
Rose McGowan
,
Angelina Jolie
and
Lena Headey
, spoke up about sexual abuse allegations against the movie mogul. Backed by the #MeToo movement, more stories about the abuse of power in the industry were revealed, with awards-winning actor
Kevin Spacey
and former "
Today
" longtime host
Matt Lauer
among the notable names brought down in this huge scandal.