April 29, 2012 19:34:47 GMT
Funny people gathered in New York City on Saturday to witness Robin Williams being honored with Icon Award.

---
It was the second annual Comedy Central Comedy Awards on Saturday, April 28 in New York City. The taped awards show gave out honors to such comedic icons as , , Don Rickles and .

Williams, the star of such movies as "Patch Adams" and "Mrs. Doubtfire", received the Icon Award at the bash. During his acceptance speech he calls himself "one of the luckiest (bleeps) in show business, with the possible exception of ."

Rickles was handed the Johnny Carson Award by . "People love Don Rickles, but comics revere Don Rickles. He's the first guy to come out and go, 'What's so special about you people?' He turned it around and showed comics we could fight back," Stewart said.

McCarthy, the star of "", took Best Actress, Film nod. The movie itself went home with three other awards; best comedy film, best comedy screenplay and best director for Paul Fieg. "Bridesmaids" writers and Annie Mumolo jumped on each other on stage when receiving the Best Comedy, Film win. French actor won the best film actor for "".

Meanwhile, Poehler and her television show "" won best TV actress and best comedy series. "" 's won the best TV actor.

The awards show won't air until May 6 at 9/8c on Comedy Central. The complete list of winners is as follows:
Stand-Up Icon Award:
Johnny Carson Award: Don Rickles
Comedy Film: ""
Animated Comedy Film: ""
Performance by an Actor-Film: , ""
Performance by an Actress-Film: , ""
Comedy Director-Film: Paul Feig, ""
Comedy Screenplay: ""
Comedy Series: ""
Sketch/Alternative Comedy Series: ""
Animated Comedy Series: ""
Performance by an Actor-TV: , ""
Performance by an Actress-TV: , ""
Late Night Comedy Series: ""
Comedy Writing-TV: ""
Comedy Directing-TV: ""
Comedy Special of the Year: "Louis C.K.: Live at the Beacon Theater"
Stand-Up Tour: Louis C.K.
Club Comic: Hannibal Buress
Breakout Performer of the Year:
Best Viral Original: "Songify This-Winning-A Song by Charlie Sheen"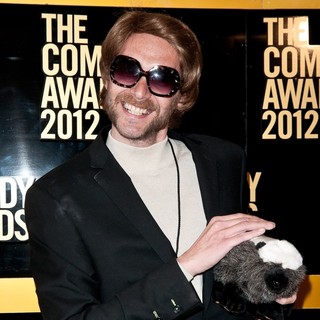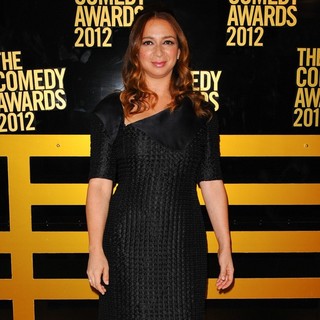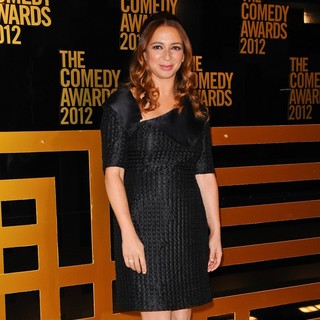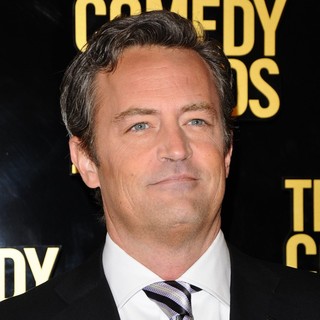 © AceShowbiz.com
---
---
---