News
>
Celebrity Gossip
June 08, 2007 06:49:08 GMT
Richie Sambora is hitting the low key of his life as he's checked into rehab facility to treat a currently unknown substance abuse problem.

Sambora, guitarist for the renowned music act , entered an undisclosed treatment facility on Wednesday June 6th, his representative confirmed, saying "Richie Sambora has entered an undisclosed treatment facility in Los Angeles. He asks that you respect he and his family's privacy at this time."

News
>
Movie News
June 08, 2007 06:44:26 GMT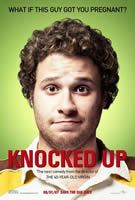 Just enjoying their initial success of "", director and the studio behind the new hit comedy are now facing a lawsuit placed by a Canadian journalist who alleged them for stealing her story in making the movie.

In her legal action against writer-director Judd Apatow and Universal Pictures, Rebecca Eckler strongly claims many similarities were found between the flick and her book "Knocked Up: Confessions of a Hip Mother-to-Be", published in the U.S. two years ago, that it is impossible to consider it a coincidence.

News
>
Music News
June 08, 2007 06:19:04 GMT
British pop rock act is confirmed to collaborate with "SexyBack" singer . The band that is still recognized as "The Eighties Band" will do a song titled "Night Runner" with JT.

The collaboration is not only between the two of them but also involves the hottest producer in town, plus his protégé Danja. Unlike JT who is doing only one song, Tim and Danja produce two other tracks "Skin Divers" and "Zooming In".

News
>
Celebrity Gossip
June 08, 2007 06:04:21 GMT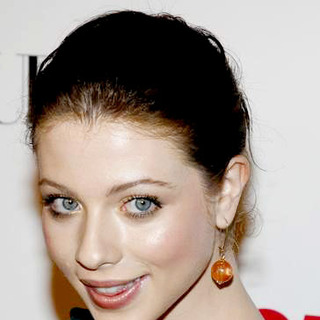 is single no more. The movie beauty reportedly has found a new love in Brandon Hirsch, a 26-years-old manager at New York City hot spot Butter.

Trachtenberg and Hirsch first stepped out as a couple on Friday night June 1st at concert at the Hard Rock Hotel, during which they were spotted kissing before then headed to Caesars' Palace's Pure Nightclub, dancing to tunes spun by DJ AM.

News
>
Music News
June 08, 2007 05:54:12 GMT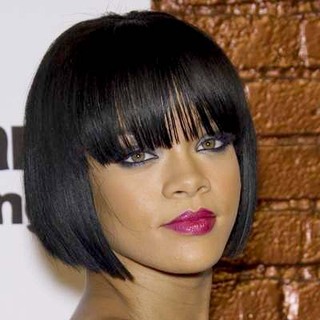 Billboard has expanded its franchise with the launch of Billboard Canadian Hot 100 on June 7. The single to take the honor being the first #1 hit on the chart is none other than 's "Umbrella".

The single featuring is placed on top and side by side with Canadian natives' singles such as 's "Say It Right", 's "Girlfriend" and 's "Everything" in the top 20 list.

News
>
Celebrity Gossip
June 08, 2007 04:43:38 GMT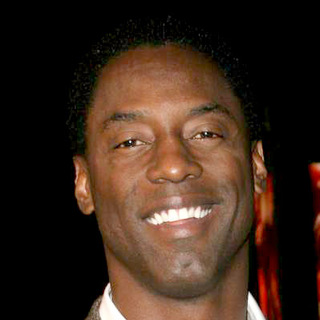 The time has come for to pay the cost of his gay slur. The TV star won't be returning to the hit series "Grey's Anatomy" which catapulted him into stardom.

It is surely a bad news for Isaiah that his contract won't be renewed following the end of the series' third season. A spokesperson for ABC Studios confirmed the star won't be returning for a fourth season next September, with a source close to the situation said the studio declined to renew his contract citing the bad press they received because of his behavior both on and off the set as the reason.

News
>
Movie News
June 08, 2007 04:37:39 GMT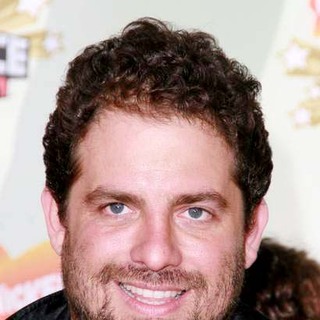 Whether Brett Ratner's name is still being considered for the director of X-Men spin-off "Wolverine" is unclear, but buzz is now circling on two other directing figures for the part.

IESB.net has brought in surprising tidbit stating that D.J. Caruso and Len Wiseman are both on the line to assume the coveted position in the 20th Fox Century's highly anticipated project with the former even being claimed to be in talks with the studio.

News
>
Celebrity Gossip
June 08, 2007 04:19:48 GMT
It was a bad day for when he was involved in a car crash early Thursday June 7th when a woman ran a stop light on the corner of 49th Street and Park Avenue in New York and ploughed into his SUV.

Publicists for the rapper said Dupri's Cadillac Escalade was completely totaled, sending one of his security guards to a local hospital with a broken arm. Luckily, the music mogul was all right.

News
>
Celebrity Gossip
June 08, 2007 03:51:43 GMT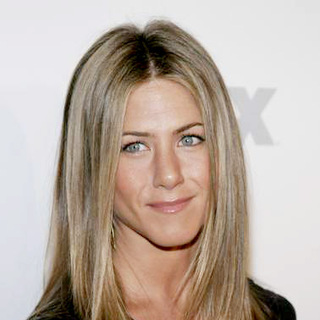 Has just provoked media frenzy with her being reported dating look-alike, British model Paul Sculfor, makes media headlines again as she's been reported to earn an estimated $10 million to shoot the so-called "mini action movies" for L'Oréal's hair products.

The hair commercials film, to be shot this summer, will see the actress works together with famous film director David Fincher who's in hand to direct. "Jen turned to David because she loves his work," an insider revealed.

News
>
Movie News
June 08, 2007 03:41:15 GMT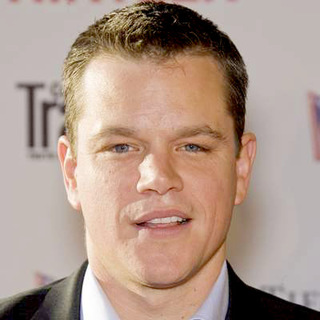 On the brink to reunite with director Paul Greengrass, is finalizing deal to topline Universal Pictures' "Imperial Life in the Emerald City."

Adapted from the Rajiv Chandrasekaran book, pic details the author's experience when he witnessed Americans' chaotic attempts to set up a provisional government in the area around Saddam Hussein's palace. Damon, who last collaborated with Greengrass in "", is plotted for a composite character based on figures in the book.

News
>
Celebrity Gossip
June 08, 2007 03:21:35 GMT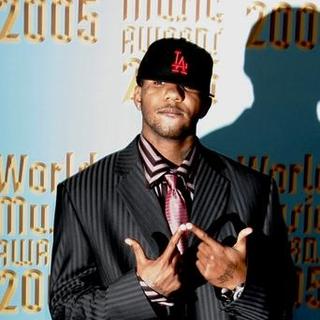 is free but not really free as she's been put on house arrest. , on the other way around, is free of charges. He's all-clean. The rapper was pleaded not guilty to three felony charges he's been accused of following a basketball game fight in Los Angeles.

The Game, aka Jayceon Terrell Taylor, entered the pleas in Los Angeles Superior Court on Thursday June 7th and was pleaded not guilty to punching and threatening to shoot a man during a pickup basketball game on February 24th at the Rita Walters Educational Learning Complex in South Los Angeles.

News
>
Movie News
June 08, 2007 02:53:31 GMT
Heaps up film titles for his future directing credits, action filmmaker John McTiernan has smoothly added "High Stakes" into the burgeoning list, The Hollywood Reporter has learned.

A production of Persistent Pictures and Velvet Octopus, the action thriller centers on two friends who find themselves in over their heads when they realize they are the living collateral of a high-stakes bet.

News
>
Movie News
June 08, 2007 02:50:31 GMT
Sustaining his good relationship with Lionsgate Films, is on the move to make his fifth film project under the studio banner that will also be his next feature directorial effort after "".

The New Orleans native will both helm and star in "" based on his own stage play that he produced back in 2004. Story concerns a single mother who rediscovers the joys of family and the possibility of second chances when meeting the fun-loving family of her father, whom she never knew.

News
>
Movie News
June 08, 2007 02:46:20 GMT
Earning Hollywood star label should not make one only look forward for big-budgeted, major film features, and apparently has full understanding of it.

The beauty is reportedly attached to topline Bureau of Moving Pictures' drama "", which is an adaptation of a novel by Jim Wooten, an award-winning senior correspondent for ABC News. Story tells about Gail Johnson, a white South African woman who adopted a black child with AIDS then traveled the world with the child to raise awareness about his plight.

News
>
Movie News
June 08, 2007 02:43:10 GMT
Willing to deliver an original premise to moviegoers amidst the heavy flow of adapted materials, DreamWorks Pictures is collaborating with Parkes/MacDonald Productions to set up what looks like to be a thriller feature entitled "" at its pit.

Story focuses on a young war veteran suffering from post-traumatic stress disorder who joins a secret clinical trial that promises to cure his symptoms. To his horror, he soon finds out that the chip implanted in his brain is not a medicine, but an advanced neurotechnology designed to control his body as a weapon of war.