News
>
Celebrity Gossip
June 27, 2006 04:16:13 GMT
What comes next for and after such a lavish wedding ceremony? It's honeymoon. That's one thing for sure.

Where the Australia's hottest celebrity couple would like to spend their honeymoon is still a speculation for both parties remained tight-lipped about their post-wedding plans. Though so, local media have widely tipped either Fiji or Tahiti as the most likely destinations.

News
>
Music News
June 27, 2006 03:38:08 GMT
The music work of , "Stars Are Blind", surprisingly scores great in the industry. The hotel heiress, apparently, really knows what best of her.

"Stars Are Blind," the first musical effort from Paris, keeps rocketing to the top, dominating airplay at the biggest urban radio stations and all over the online music firmament, prompting widespread downloading.

News
>
Movie News
June 27, 2006 03:16:07 GMT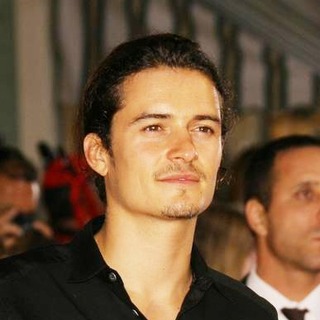 Another star has been added to the cast list of "" to accompany , and it delightfully turns out to be none other than the beauty's own boyfriend, . The latest actor to join the line-up, Bloom will portray a troubled guy named Ricky who bumps into Bosworth's character, Janey, to later engage together in a frantic cross-country odyssey with two hired hit-men followed behind them.

A Depression-era drama, "Seasons" will begin filming by mid-July in Oklahoma also New Mexico with taking double stints as screenwriter and director as well.

News
>
Celebrity Gossip
June 27, 2006 03:08:44 GMT
Speculation keeps showering sensational celebrity couple and . The newlyweds may enjoy their honeymoon right now, but people out there wouldn't stop talking on the status of their marriage looking upon Nicole's first marriage to .

Many around the world are questioning on how could Nicole get married as a Catholic in a Catholic ceremony, as the Church does not allow for a second marriage after a divorce. Due to such fact, people then tend to assume that the Aussie actress has had her marriage to Cruise annulled. Is she?

News
>
Movie News
June 26, 2006 09:24:32 GMT
After having an epic brought into big screen's trilogy, a young adult fantasy book series is ready to keep moviegoers joining the queue.

This fantasy trilogy is going to be the project for 20th Century Fox. John Davis is tackling the producer line, which will have Davis' spouse, Jordan. No further details upon the casts so far.

News
>
Movie News
June 26, 2006 08:43:25 GMT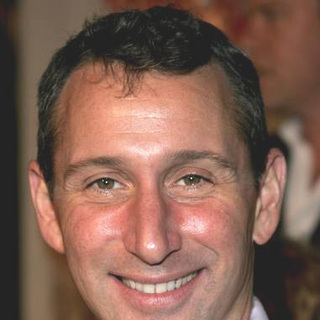 After several Hollywood's lining up movie projects are dealing with novel adaptation, it is time to bring a Broadway musical performance into the big screen.

Adam Shankman, the helm for the movie project, has joined New Line Cinema to produce the adaptation of Broadway's "".

News
>
Movie News
June 26, 2006 07:37:19 GMT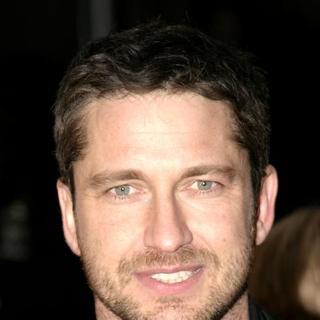 Be ready to have the "" make us eerie. It is the new horror movie directed by Andrew Douglas, who also helmed another horror screenplay, "".

The movie is attaching as the leading role. Butler is also known as the Phantom in the adapted version of Andrew Lloyd Webber's "The Phantom of the Opera". He is also attached to Warner Bros.' next movie plan, "" after currently performed in "Butterfly on a Wheel", together with and .

News
>
Celebrity Gossip
June 26, 2006 07:30:40 GMT
Following the footstep of fellow celebrity couple, and who recently sell the photos of their baby daughter for charity, newlyweds and are said to do the same thing.

The now pronounced husband-and-wife is planning to sell their wedding pictures with proceeds go to charity. The money from the picture reportedly will be donated to a children's hospital in Australia.

News
>
Movie News
June 26, 2006 06:54:13 GMT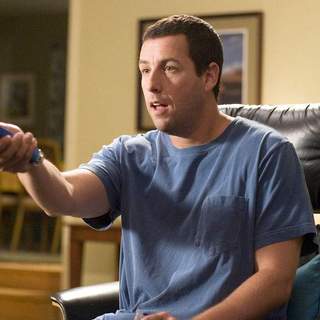 ©
Recent up-date for this week box office!

The top place is ""ed to in his high-concept comedy. The movie smashes all bad reviews blocking on the way. Estimating the gross of $40 million only in the premiere week, the movie grabs the average of $10,669 in 3,749 theatres. The movie might be Sandler's fourth highest opening screenplay since "", "", and "Big Daddy".

News
>
Celebrity Gossip
June 26, 2006 06:53:10 GMT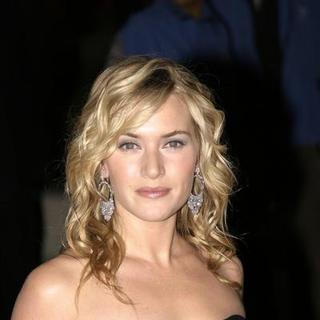 Film star has on Friday June 23rd, 2006 flew back home to Bristol from the set of her latest movie to officially open a new unit for sick children sponsored by the Tiny Lives charity.

The actress has been tapped to cut the ribbon at Southmead Hospital's neonatal intensive care unit after a fundraising drive paid for its £1.2m (€1.8m) makeover.

News
>
Celebrity Gossip
June 26, 2006 05:00:32 GMT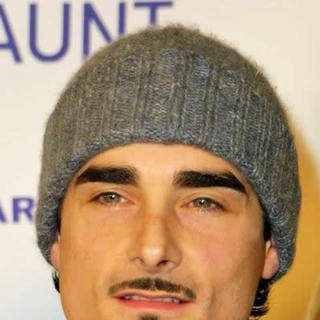 It is difficult of course for to announce the departure of one of their members, but the show must go on. That's the fact.

Kevin Richardson, the center who also is the oldest of the boy-band, has decided to quit. Was leaving to pursue other interests, the man said in a statement, "It was a very tough decision for me but one that was necessary in order to move on with the next chapter of my life".

News
>
Movie News
June 26, 2006 04:35:47 GMT
's hubby, , is now taking the lead together with Warren Beatty's heart conqueror, , in a new mystery screenplay, under the title "Homeland Security".

The mystery movie itself is the one with the same atmosphere as "To Catch a Thief", another Alfred Hitchcock's piece of work. It will be very much interesting how the mystery shall drag the audience to shivering and shaking sequences.

News
>
Celebrity Gossip
June 26, 2006 04:17:34 GMT
Becoming famous is not always easy. This is apparent as we look at what happens to celebrity couple and .

Besides becoming the center of media attention, they also are such an easy prey for the starving shutterbugs, even more after the birth of baby daughter Shiloh Nouvel.

News
>
Movie News
June 26, 2006 04:01:56 GMT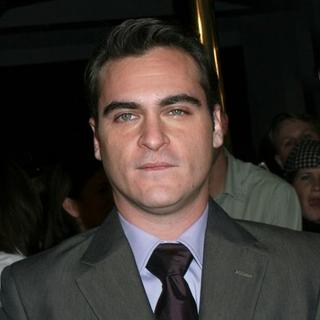 Down the stage after singing the country tunes as Johnny Cash in "", a reservation has been put upon .

This time, though there hasn't been any confirmation which cast is set for Phoenix, this next screenplay is another novel-based written by John Burnham Schwartz. It is his second novel entitled "" to be adapted onto the big screen version.

News
>
Celebrity Gossip
June 26, 2006 03:54:21 GMT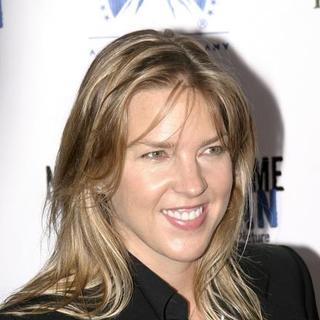 The popular Canadian Jazz pianist and singer, , is expecting. The good news was confirmed Sunday June 25th, 2006 by Krall and husband 's spokesman.

The baby is due in December later this year, just in time for the couple's third wedding anniversary. Good news come in two for the pair then.