July 17, 2007 07:12:00 GMT
Country singer is pulling "Heaven, Heartache And The Power Of Love" as the first single from her new album. The song, that becomes her first in two years, has been released to country radio outlets on Monday (July 16).

Although some radios have already the pleasure of playing the song, the official airplay release is only set on July 30. "Heaven, Heartache And The Power Of Love" is part of Trisha's new not-yet-titled album that is produced by Garth Fundis.

July 17, 2007 06:06:29 GMT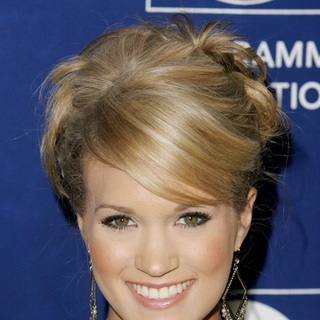 Still on the heels of her 2005 album that reaches mega success, is announcing the release date of her new album. The following of single-strong "" will arrive October 23 according to her label.

The CD which is yet-untitled holds the production of Mark Bright who was also responsible for seven tracks in "Some Hearts". The recording is reportedly underway.

July 17, 2007 05:00:48 GMT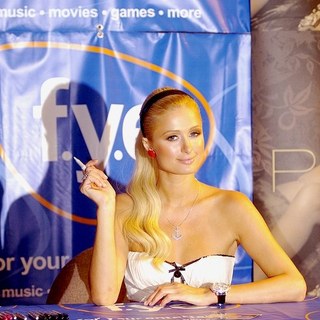 apparently slams the brand that she is a one time singer. The hotel heiress that has just been released from prison last month, is itching on heading back to the studio with her first album producer Scott Storch.

"I'm already working on my new record," Paris said. "I've been in meetings with Scott (Storch) and we've been working on it. I've been working on it with Scott for a few weeks."

July 17, 2007 04:33:03 GMT

If started "" with pop/rock driven "Guitar", he was a complete brilliant to include long-time partner Wendy and Lisa for "The One U Wanna C". The song that is still yet to be determined to be a single is a reminder of how his fans survived the 80s.

"The One U Wanna C" is one of the pre-release tracks from "Planet Earth" that suggests that the record may be more than just a pop CD. It pretty much sports the easy melody Prince used to deliver "Purple Rain" and "Raspberry Beret". Other song that leaked to the Internet titled "Future Baby Mama" also leans on slow R&B.

July 16, 2007 09:38:48 GMT

In what can be speculated to be a song that didn't make the cut for her 2004's effort "", leaked a song titled "Sweet Nothings". Amidst her controversial private life, this song is sadly not included in her new album tentatively released later this year.

Various responses came from those who have listened to the new song. Some claimed that her experimental sound that still retains the signature husky sound is a huge step towards her comeback. However, there are those who think that the partially futuristic sound isn't good enough to catapult her back to success.

July 16, 2007 09:11:25 GMT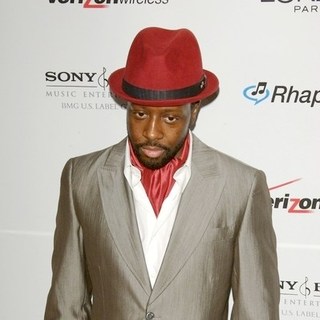 With on board of his production team, Wyclef Jean is confident enough to leak the first song off his seventh solo album. The ex-member of is putting "Sweetest Girl" up front his native-themed CD tentatively titled "Carnival 2: Memoirs of an Immigrant".

Chosen as the first single, "Sweetest Girl" spans the collaboration from , and Nia. True to his words, Wyclef has this one done in mid-tempo and close to his native Compa vibe.

July 16, 2007 07:51:48 GMT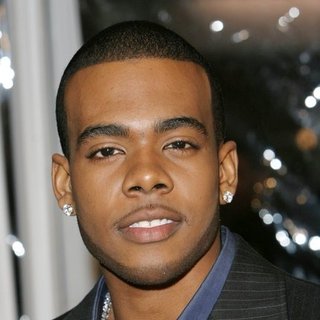 As anticipation rises upon the release of "", R&B crooner 's third studio album, a new single is prepared to give an early impact. -produced song "No Definition" is set to be the next single pulled out of the CD.

"No Definition" is a mid-tempo feel song that despite fans' vote appears as a single. In his official site, Mario previously asked fans' favor to pick the next song that will follow first single "How Do I Breath". Votes were actually heavy on three songs "Why", "Kryptonite" and "Crying Out for Me".

July 16, 2007 07:12:40 GMT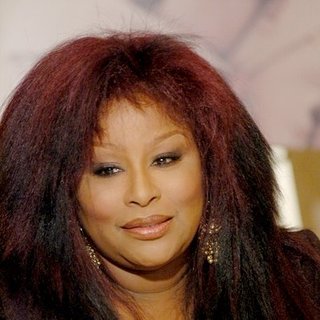 After almost ten years going vacuum, makes her return to music scene with new single. "Disrespectful" featuring R&B diva will be released in advance of the album "FUNK This!"

The upcoming set will be her first full-length record under her new label Burgundy Records which she tied deal with in early 2006. Most of the tracklisting will be coverage of popular songs that is topped with new materials produced by Jimmy Jam & Terry Lewis and James "Big Jim" Wright.

July 16, 2007 06:38:48 GMT
After much-criticized "Never Again", released another sentimental song to be the second single pulled from "". "Sober" was released on July 10 and will soon determine the success of her third album.

"Sober" is considered a crucial song after "Never Again" was mildly received in radio airplay despite the huge digital download. The music itself spans various instruments that vary from drums to timpani with Kelly's vocal reaching high pitch, reminding fans of her earlier work.

July 16, 2007 05:20:27 GMT
Despite the opposition, proceeded with the release of his new album that comes with Sunday Mail. An approximate 3 million copies of the newspaper were distributed on Sunday, July 15 with "" attached as a bonus at the price only at $2.80 per set.

The literally free CD was considered a damage to U.K. music industry that already suffers a series of declining record sales. Prince's local label Sony BMG even considering to shelve its plan to release the CD in U.K.

July 16, 2007 04:22:49 GMT
Lying low these past few months, all-girl group comes up with a new single which they hope will catapult their name back in the music industry. The band will cover "Anyone Who Had a Heart", a song that was popularized by British singer Cilla Black.

There's still no certain release date of the single that has been specified. However, the trio that went to solo careers in 2004 may release more materials in the coming months. A rep of the band said, "You can never say never to the girls getting back together properly one day for singles, albums, or tours."

July 14, 2007 07:59:17 GMT

is gearing the work of "" that will span three tracks featuring collaborations from , , and 's frontman Chad Kroeger. One of the tracks will be the re-make of -featuring smash hit "Game of Love".

Sitting on Branch's chair this time is Turner whose voice Santana described as hair-rising. "We got a Grammy with Michelle, and Michelle brought her own spirit and her own innocence and purity," Santana said in an interview with Billboard. "However, when you hear these notes that Tina hits, every hair on your body stands up."

July 14, 2007 07:44:01 GMT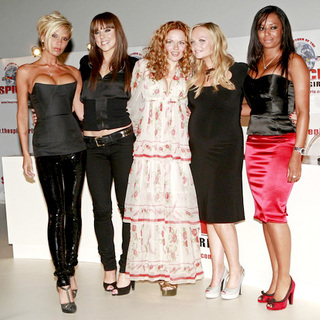 Before launching their reunion tour, will have two new songs debuted at BBC documentary about their comeback. Not only that, the British troupe is also reported writing a charity song that will be performed for this year's Children In Need Campaign.

"We've got full involvement from all of them," BBC One's Peter Fincham said. "They are all keen to get involved with Children In Need. They are recording two new songs and one of them might be a single."

July 14, 2007 07:29:14 GMT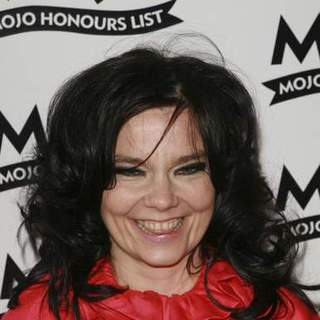 will finally land in North American for a tour that supports her latest album "". The controversial Icelandic singer will drop by this September for six dates.

First stop will be Toronto, O.N. on September 8 which will held its V Festival. Bjork will then visit Detroit, M.I. on Sept. 11, Austin, T.X. on Sept 14, Atlanta, G.A. on Sept. 17, Montreal, B.C. on Sept 21 and finally wind down at New York's Madison Square Garden on Sept. 24.

July 14, 2007 06:40:33 GMT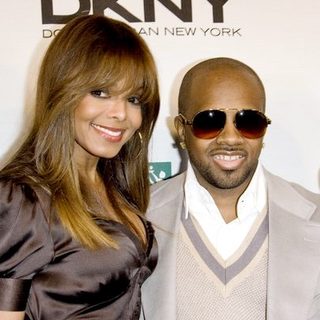 If previously only a speculation, finally came to an agreement term with Island Def Jam. Boyfriend who also serves as the president of the label speaks up on the joining.

He told Billboard.com, "She's on Island, but it's more or less (Antonio "L.A." Reid's) project. I let him deal with that on a day-to-day basis. He's going to A&R that project, too. Janet's record is one that he's wanted to do for a long time. He's very passionate about it… I don't really know what he's got in mind at this point. His past record isn't shabby so I'm going to let him do what he's going to do."