News
>
Celebrity Gossip
June 09, 2012 19:41:53 GMT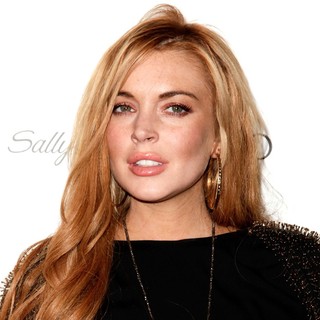 While police are investigating who was at fault in the wreck between and a dump truck driver, the latter gave his side of story. The trucker said the actress was responsible for rear-ending his vehicle on the Pacific Coast Highway on Friday, June 8 but did not want things to go out in the media.

Lohan was driving her rented Porsche with her assistant as passenger while a Cadillac Escalade followed her from behind. The driver, James, said Lohan exited her car and moved to the other vehicle after crashing her Porsche onto the back of his truck. Lohan's assistant and Escalade driver then approached him but he already called 911.

News
>
Celebrity Gossip
June 09, 2012 19:01:36 GMT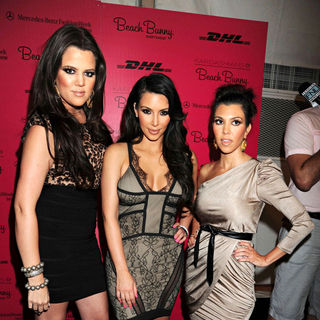 The Kardashian sisters have responded to the Quick Trim lawsuit. A class-action lawsuit was filed earlier this year, claiming that , and made "unsubstantiated, false and misleading claims" in ads, interviews and tweets about the efficacy of the diet pills.

Consumers believed the reality stars sold bogus pills to millions of gullible consumers especially after the FDA found out that the main ingredient in Quick Trim was caffeine. They said the sisters tricked them into buying the product which is not effective for weight-reducing.

News
>
Celebrity Gossip
June 09, 2012 18:38:53 GMT

Bullets took the life of an Atlanta rapper Lil Phat who was best known for his appearance on the 2008 hit "Independent" by and . He was gunned down in the parking lot of a Georgia hospital on late Thursday, June 7.

The 19-year-old rapper, whose real name is Melvin Vernell III, was visiting a patient at the Northside Hospital in Sandy Springs north of Atlanta. According to witnesses, at around 6:40 P.M. two black men approached Lil Phat inside a vehicle, put bullets in him and took off. One of the gunmen was short and wearing red while the other was tall and wearing black.

News
>
Celebrity Gossip
June 09, 2012 18:09:53 GMT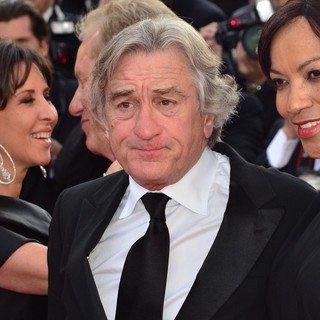 's apartment in Manhattan went up in flames while the actor was not home. Friday, June 8 afternoon, firefighters were called to expensive apartment block near West 68th Street to extinguish the fire on the fifth floor and they successfully contained it in an hour.

A Fire Department spokesman said there was no one injured in the incident although fire, smoke and water damage have been done on the fifth floor. The fourth and sixth floors also suffered some damage.

News
>
Celebrity Gossip
June 09, 2012 17:44:01 GMT
has not heard the question. The "" judge denied that the ring perching on her finger is an engagement token from her 25-year-old boyfriend Casper Smart.

"Rumors!!! Don't be fooled by the rocks that I got," Lopez wrote on her website Friday, June 8. "No engagement!" She also posted a picture of herself wearing a ring in her small finger, asking "What's the best way to stop a false rumor?"