News
>
Music News
July 04, 2007 09:59:51 GMT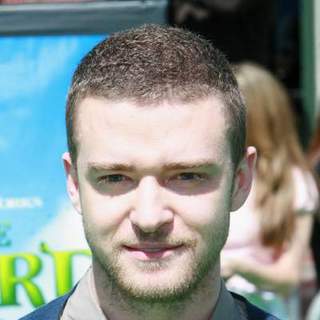 Bringing a fresh theme to their collaboration, and employ pornography. A single titled "Ayo Technology" has more than meet the ears.

"The track is an analogy for watching porn," a source told Britain's The Sun newspaper. "The track is an analogy for watching porn. The word 'technology' was put in as a way to replace what they really wanted to say - 'pornography'. It's all about being fed up with having to make do watching dirty movies and how desperate they are to have real-life stunning girls."

News
>
Music News
July 04, 2007 09:40:49 GMT

Rap group has scrapped off their European tour. Announced by a rep, the group wont specify the reason and only cited "reasons beyond their control".

For the cancellation, a new schedule will be posted in their official site as soon as it is confirmed. "Bone Thug's-N-Harmony are going to reschedule the whole European tour in October, with many more dates to be announced," said the band's touring agent, Jamie Adler.

News
>
Movie News
July 04, 2007 09:01:44 GMT
A villain has been found for "" sequel "". This time Batman will fight "Gamble" a mob boss trying to take over the world after the last boss Falcone died in the first installment.

Playing the bad guy is Michael Jai White whose profession includes stuntman and martial artist. With the new role White is not alone in battling Batman. He will be joined by longtime anti-Batman criminal Joker which is played by .

News
>
Movie News
July 04, 2007 08:31:46 GMT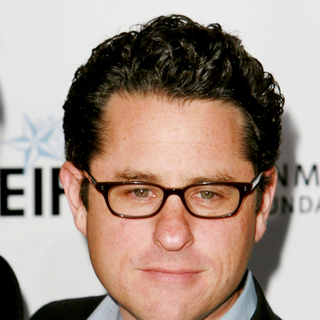 Paramount Pictures is gearing up the production of an action flick under the working title "". So far, producer J.J. Abrams () has found a director and writer but still searching for the right cast.

"Felicity" director Matt Reeves will take the role behind the camera in a story plot that is limited to "monster movie". The project had been buried as a secret until Abrams revealed that the shooting will take set in New York using handheld cameras.

News
>
Celebrity Gossip
July 04, 2007 07:25:25 GMT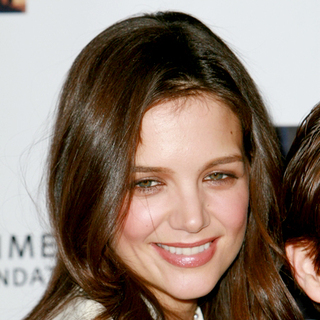 OK! Magazine has listed celebrities with big influence in the entertainment world this year. , and even 's baby Dannielynn are among the showbiz icons changing the face of Hollywood.

Within 6 categories, Holmes is placed under "Beauty Queens" alongside and . Holmes who is married to showed a surprising appearance after she cropped her famous girl-next-door hair to a short bob last month. Knowles and Lopez by no chance are the two celebrities that often experiment with their appearance but still look good.

News
>
Celebrity Gossip
July 04, 2007 05:21:26 GMT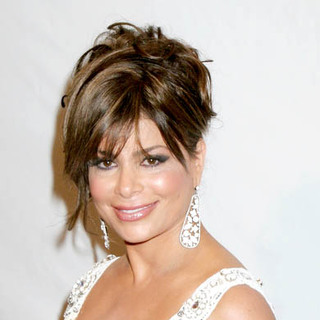 is trying her hands on scent business. The "American Idol" judge will release her first perfume named Sexy Thoughts.

Describing the smell, Paula said, "It's fun, it's flirty, it's chic. It's sexy... It totally captures the spirit of who I am." She also admitted agreeing to launch the perfume after spraying it on her and asking people who eventually gave compliments.

News
>
Celebrity Gossip
July 04, 2007 04:54:17 GMT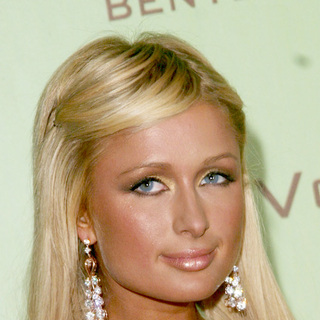 Teens or those with interest in teen world can now vote for their favorites in 2007 Teen Choice Awards. Nominees of the event have been announced on Tuesday (July 3, 2007) with nominees ranging from to to .

Post her jail release Paris has raised her star-o-meter and she is now the contender of Best Female Reality/Variety Star for "The Simple Life". She is also running for "Choice OMG! Moment" after she entered the jail, got out of it and re-entered. For this category she has to compete with who boldly shaved her head and who seems fond of staying in rehab.

News
>
Celebrity Gossip
July 04, 2007 03:55:52 GMT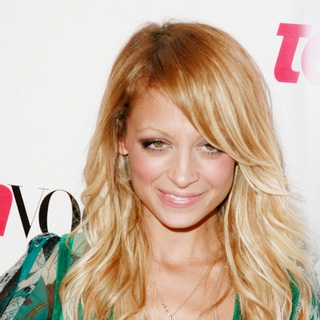 's pregnancy is no longer a rumor. The end of the tunnel clearly shows that the socialite is indeed pregnant and is planning to marry boyfriend Joel Madden this summer. Gossip site TMZ has even "independently confirmed" that the news is accurate.

"Nicole didn't want to tell anyone until she was past three months," a friend of Richie said. "She really kept the news from everyone." Meanwhile, a friend of Madden also confirmed that a marriage will happen. "He kept talking about his fiancée. He was talking about looking to settle down someplace nice and start a family."

News
>
Celebrity Gossip
July 04, 2007 03:23:41 GMT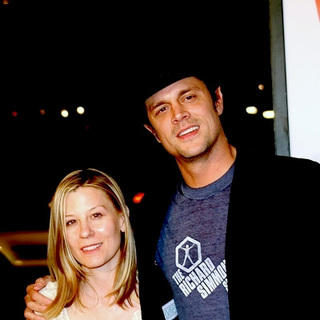 brought his marriage of twelve years to court. The Jackass star is filing for a divorce from wife Melanie Lynn Clapp.

According to Los Angeles Superior Court filing, the actor whose real name is Philip John Clapp, cited irreconcilable differences on the paper. There is no prenup and Knoxville is seeking a joint custody of 11-year-old daughter Madison. He will also fulfill the spousal support which is unspecified.