News
>
Celebrity Gossip
August 11, 2006 09:38:51 GMT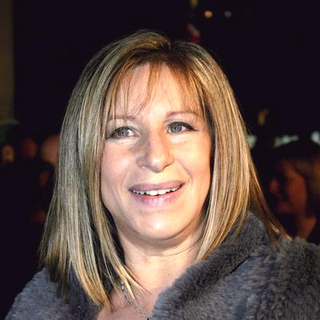 Her beautiful voice has earned her much money, and now wants to make good with it. The veteran singer has committed to donate $1 million from her fall concert tour to former U.S. President Bill Clinton's Climate Change Initiative.

Climate Change Initiative is an organization, which aims to unite cities across the world in a bid to reduce greenhouse gas emissions.

News
>
Movie News
August 11, 2006 09:13:41 GMT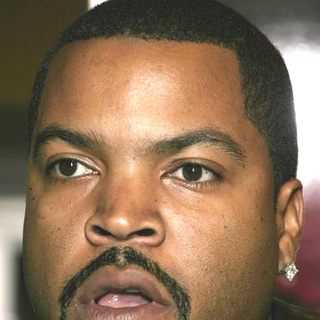 Seemingly progressing smoothly, Revolution Studios' "" has just begun the production in Vancouver, Canada. The entire main cast, like and , delightfully return on board with an addition of who has been billed to play an eccentric contractor in the film.

A sequel of the 2005 hit comedy "", pic is the collaborative production between Revolution Studios and Broken Road Productions set for an April 6, 2007 release. Steve Carr is directing based on Hank Nelken's screenplay with rewrites by Robert Ramsey, Matthew Stone, J. David Stem, and David N. Weiss.

News
>
Celebrity Gossip
August 11, 2006 09:00:46 GMT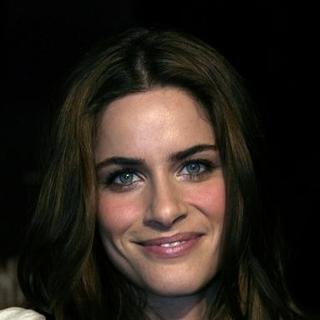 Rumor has it that is expecting her first child with fiance David Benioff. The actress, however, reportedly trying to hide the fact that she indeed is pregnant.

On this matter, a source told American magazine Life & Style, "It's being kept a secret on the set, but she's three months along."

News
>
Movie News
August 11, 2006 08:35:23 GMT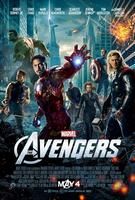 Another superhero flick is on the making. The Marvel Studios Overview Presentation has recently hired Zak Penn to pen the script for "", a live-action feature of the superhero team originally created by Stan Lee, Jack Kirby, and Dick Ayers as an answer to DC Comics' Justice League of America.

While cast and plot line have not yet been confirmed, the project will surely exhibit the great power of the heroes as they battle against evil. Marvel itself has described The Avengers to be "Earth's mightiest heroes, formed to fight the foes no single hero could withstand" also "the most prestigious and powerful super-hero team in the world."

News
>
Movie News
August 11, 2006 07:35:15 GMT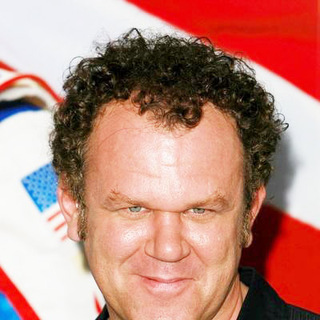 Roles keep coming heavily to . Fresh from "" while already being included in "", the actor delightfully has been billed to star in Columbia Pictures' new project of "Walk Hard" following the company's success in obtaining the film's rights, so Variety has reported.

As the movie's story tells about fictional music legend Dewey Cox, Reilly will likely to play the character, whose life becomes as messy as the protagonists in "" and "." "My character is an amalgamation of a number of classic musician stories, tales of excess, highs and lows and bad behavior," he commented.

News
>
Movie News
August 11, 2006 06:54:38 GMT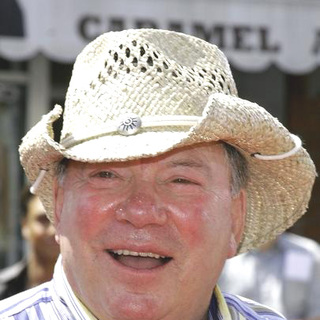 This surely could be such a good news for those who want to make their way in entertainment industry. has announced on Thursday, August 10 that he is coming up with an online contest to look for the most talented sci-fi personality in the States. What's more, the competition delightfully does not focus on finding a star only as it also invites aspiring directors, filmmakers, and film critics to join in, an approach that is rarely found in any other talent contests for sure.

Here the contestants are required to make a short video clip that really demonstrates their talent then upload it at http://Shatner.blip.tv during the run of the contest up to September 30. All works submitted can be viewed plus voted through the same site and from the votes collected, top ten highest ranked entrants will thus be named William Shatner's Sci-Fi Challenge finalists.

News
>
Music News
August 11, 2006 06:53:29 GMT
, the Little Rock, Arkansas-based quintet, is back. The music group announced Thursday August 10th that they are going to kick off another world tour, with tickets for the North American go on sale August 19.

The trek, held in support of the band's second studio album "", will be kicked off Oct. 5 in Toronto and finishes up on Oct. 29 in San Francisco. As of the album itself, the set has been slated to touch the market on October 3rd.

News
>
Celebrity Gossip
August 11, 2006 06:32:23 GMT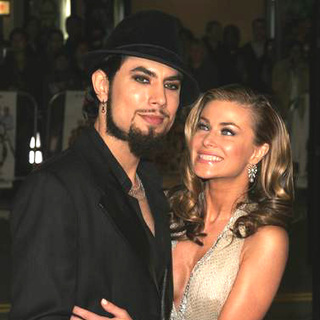 Everything becoming obvious now as is divorcing her rocker husband . The actress filed for divorce Thursday August 10th in Los Angeles Superior Court state, ending their amicable break up.

As stated there in the legal papers, Carmen and Dave wed on Nov. 22, 2003, and separated on July 18, 2006, the day after they announced they were "amicably separating." Cited "irreconcilable differences" for the split, Carmen requests that their assets be divided as specified in their prenuptial agreement and that the court not award spousal support to either party. They have no children.

News
>
Music News
August 11, 2006 05:48:13 GMT
Her debut album, "", has been scheduled to touch the market on August 15th later this year, but has become a new phenomenon in the scene. And judging from her recent local performance at the Rocky Run YMCA in Media, no one would doubt that she really is the next Hollywood music star.

Beginning her music career, Joanna has opened in arenas for the famous this summer, while also was part of Teen People's Rock 'N Shop mall tour along with , , and American Idol dropout . Those are considered as a very good start for the young newcomer.

News
>
Celebrity Gossip
August 11, 2006 03:31:37 GMT
MTV announced Thursday August 10th that they will have to host its annual MTV Video Music Awards. MTV president Christina Norman called Black the "perfect mix of comedy, rock, irreverence and star power." That may become one reason why they choose him.

"Prepare yourself for a rip-snortin' humdinger," Black said in a statement, adding, "I am Jables, hear me roar."

News
>
Music News
August 11, 2006 02:32:46 GMT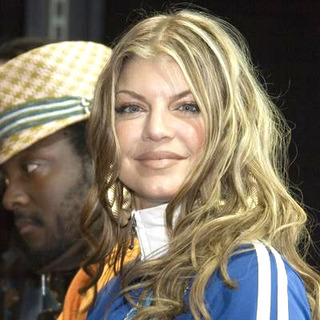 hit hard the music industry with her solo career. The ' frontwoman is done working on her solo album, "", and has just announced plan to have the set for a September 19th release date. The album's first single, "London Bridge," in the meantime also climbs to the top of the Billboard charts, such achievement that becomes an obvious evidence of Fergie's real singing talent.

Back the to the album, "The Dutchess", it will be released via fellow Pea 's music label named Will.I.Am Music Group.