News
>
Celebrity Gossip
July 22, 2006 04:44:55 GMT
Spent three and a half years touring to support their Grammy-winning album "" has left deep impression for pop group . There are many unforgettable memories and experience to share with others that are too precious to forget.

And so, Maroon 5 immortalizes all to one, a book titled "Midnight Miles: On the Road Through 5 Continents & 17 Countries," due this week from MTV Books. As for the content, the set spills the beans on drummer Ryan Dusick's heart problems during the tour, which finally forced him back home. He was replaced by one of his friends in the group.

News
>
Music News
July 22, 2006 03:49:18 GMT
Irish rock band keep their words, rescheduling their tour dates in Australia, New Zealand and Japan which were postponed this spring because the immediate family of a band member had a serious illness.

As for the music act's new tour dates, it will include a total of eight nights in Auckland, Adelaide, Brisbane, Melbourne and Sydney in November with rapper booked as support.

News
>
Celebrity Gossip
July 22, 2006 03:21:26 GMT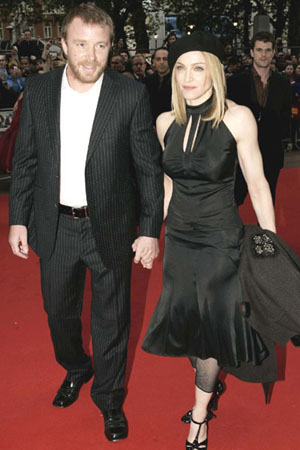 Talk is heating up about and husband Guy Ritchie's plan to adopt a child. It seems that the couple desire to have a new addition to the family is hard to resist.

Both Madonna and Ritchie reportedly have contacted UK and US adoption agencies besides speaking to fellow celebrity about his experience with adoption.

News
>
Celebrity Gossip
July 22, 2006 02:51:57 GMT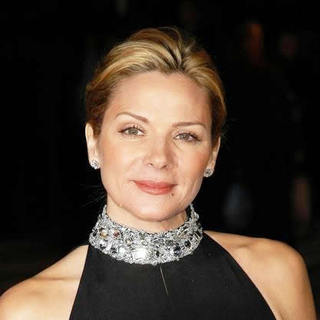 Japanese carmaker Nissan announced Friday July 21st it has pulled a raunchy commercial starring "Sex and the City" actress from New Zealand television following complaints over its content.

In the promo for the Japanese automaker's new sedan Tiida, Cattrall plays off her sex-obsessed, promiscuous Samantha Jones on the hugely successful series. And as music reminiscent of the "Sex and the City" theme plays, Cattrall says "Why didn't you tell me it was so big, I just wasn't prepared for it? Ah! That was amazing. Absolutely fabulous! I mean the great body and the way you moved it." A voiceover adds at the end saying, "The all-new Nissan Tiida makes you feel really, really, really good inside."

News
>
Celebrity Gossip
July 22, 2006 02:28:16 GMT
Here is 's another run-in with the law. The supermodel was arrested in London earlier this month after allegedly causing a disturbance outside a former boyfriend's home.

The Sun tabloid reported that police were called after Campbell arrived at the house in the early hours of July 10 seeking the return of some possessions. The Metropolitan Police confirmed that a woman had been arrested for disturbing the peace in London's Belgravia district. She was freed without charge several hours later and no further action is expected to be taken against her.