News
>
Celebrity Gossip
July 19, 2006 09:32:13 GMT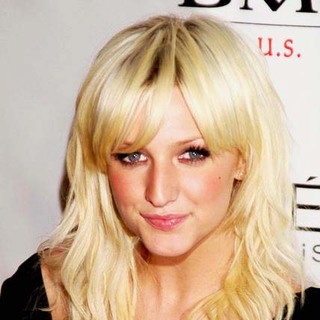 Footwear giant Skechers has recruited platinum recording artist to be its new face, replacing previous celebrity endorsers , and in promoting the company's line of footwear.

Speaking on the singer's picking, Skechers president Michael Greenberg said, "Ashlee is a leading force in the music industry. She's young, beautiful, talented, and … is also the perfect union between fashion and music, using her influence to empower young women to be themselves. We were drawn to her energy, style and grace."

News
>
Celebrity Gossip
July 19, 2006 07:56:00 GMT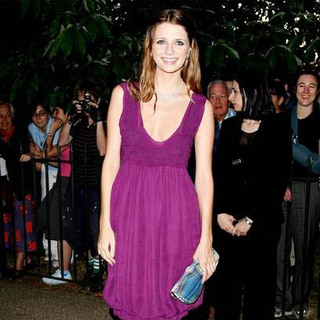 The star-studded cast of the hit TV series "Desperate Housewives" will be joined by and Dougray Scott.

As of Mischa, the British-born star is said to be discussing a new role with "Desperate Housewives" creator Marc Cherry. "He's interviewing and auditioning all the time. I'm sure Mischa would be a welcome asset to the show but who knows what will happen?"

News
>
Celebrity Gossip
July 19, 2006 07:25:54 GMT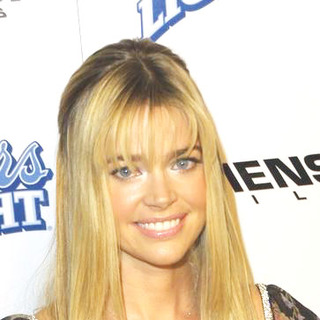 Former Bond girl is set to bare all again. This time the sexy actress is going to appear naked in an upcoming issue of Jane magazine.

Denise, indeed, insists to do it for good cause, the Clothes Off Our Back charitable foundation, which hosts online auctions of celebrity attire to benefit various children's charities.

News
>
Celebrity Gossip
July 19, 2006 07:02:45 GMT
Rose to prominence through her acting career, is now venturing into another field. The actress is bringing her own comedic take on one to network television.

Hayek is one of six executive producers on "Ugly Betty," debuting Sept. 22 on ABC. Based on "Yo Soy Betty La Fea," a Colombian telenovela, the show will follow Betty Suarez, 's role, a plump, decidedly unhip girl from New York City's borough of Queens who works as an assistant to a fashion magazine publisher.

News
>
Movie News
July 19, 2006 06:28:55 GMT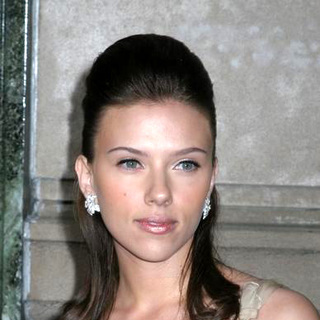 lands romantic movie. The actress will join and in the forthcoming "".

The film, based on Phillippa Gregory's historical novel, tells two ferociously ambitious sisters, Mary and Anne Boleyn, who were rivals for the bed and heart of King Henry VIII.

News
>
Celebrity Gossip
July 19, 2006 06:04:50 GMT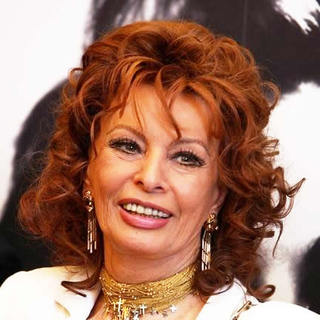 Legendary actress laid the rumors on her being naked for Pirelli's calendar to rest by saying that she will merely be sexy and not stripping completely nude.

The actress, who will appear alongside and in the legendary publication, further insists she protected her modesty.

News
>
Celebrity Gossip
July 19, 2006 04:50:55 GMT
singer is furious over media reports claiming she's pregnant.

She said: "When people are saying you're pregnant every week (in the tabloids), you kind of wonder: 'Do I look fat?' It hurts my feelings. It's one of my dreams to have babies, and I feel like these rumors will make it less special when it actually happens".

News
>
Celebrity Gossip
July 19, 2006 04:26:45 GMT
, the former frontman of Australian pop group , revealed on his Website Monday July 17th that he has married his boyfriend of two years Richard Cullen, on June 19 in a civil ceremony in London.

"I can honestly say it was the happiest day of my life," writes Hayes of the ceremony. "I feel lucky to live in an era where my relationship can be considered legally legitimate, and I commend the U.K. government for embracing this very basic civil liberty."

News
>
Celebrity Gossip
July 19, 2006 03:58:16 GMT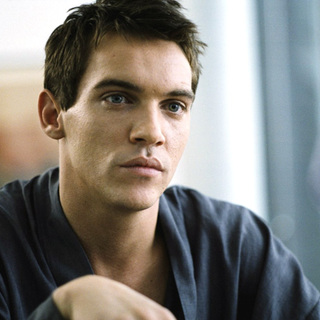 ©
Hollywood thespian Jonathan Rhys Meyers has been chosen by posh fashion line Versace to be the image of its fall men's clothing campaign.

TMZ.com reported that the actor will be joined by a group of female supermodels like , and among others.

News
>
Music News
July 19, 2006 03:28:33 GMT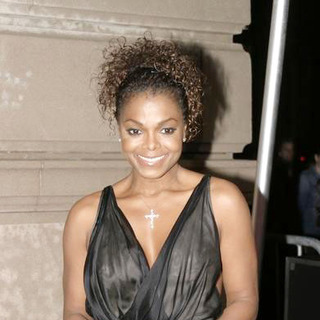 Thinking that you are fanatics? Big fan? Well show it, give your idol help she needs right now.

The pop singer seeks fans' help to design the cover of her new album, "20 Years Old" and thus conducts a contest with Yahoo Music.

News
>
Celebrity Gossip
July 19, 2006 02:57:58 GMT
The National Enquirer apologized to in its British edition Tuesday July 18th for publishing two stories indicating that her marriage to was over.

The articles, published June 5 and June 12 under the headlines, "Britney marriage is over!" and "Britney and Kevin: And now their divorce!", cited unidentified "friends" of the couple.

News
>
Celebrity Gossip
July 19, 2006 02:36:14 GMT
The on-off couple, and , finally comes to the new chapter of their life. The former Playboy model and the Detroit rap-rocker decided to cement their status.

They are getting married! US Weekly reported that Pam and Rock will change vows on July 29 aboard a yacht near the French Riviera city of St. Tropez.

News
>
Movie News
July 19, 2006 02:15:45 GMT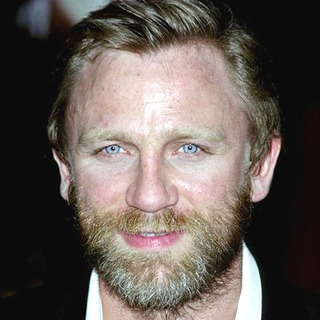 While people in the whole world are waiting for the November 17th release of "", the producers of the flick are busy making plans for the next chapter in the James Bond franchise.

According to the Hollywood Reporter, Roger Michell is in talks to direct the follow-up, which has a working title of "Bond 22."