September 13, 2007 06:09:08 GMT

and are among numbers of music figures who give back to Houston. The two songbirds have teamed up building an apartment for at risk populations in Houston.

Beyonce and Rowland, joined by Matthew Knowles, Tina Knowles, and pastors Rudy Rasmus and Juanita Rasmus, made millions of dollar donation Wednesday September 12th to build the so-called the Knowles-Rowland Temenos Place Apartments, which purpose is to provide permanent living accommodations for men and women who are trying to improve their lives after the trauma of personal and natural disasters.

September 13, 2007 04:38:38 GMT

gets censored, literally. The rapper is being ordered to edit a commercial for his latest fragrance "Unforgivable" which according to censors is too hot for TV.

It is reported that the advertisement "shows Combs 'going at it' with Jessica Gomez in a stairwell and a hotel room. But after MTV screened the ads, execs sent a list of edits Combs will need to make before censors will allow it to air. The offending footage includes Diddy 'hiking up' Gomez's skirt, putting his hands under her dress, and a scene with another woman holding Gomez's breast and pulling down her underwear."

September 13, 2007 03:31:46 GMT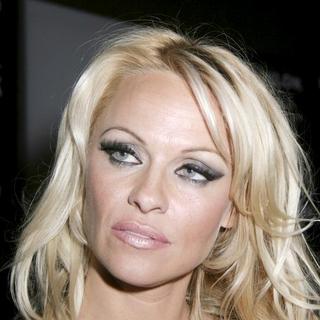 Much apart from media speculation, is washing her hands clean of the brawl that occurred between her ex-husbands and at the Sunday MTV Video Music Awards.

"I'm staying out of it," so the busty blonde told the " Show" during an interview on Wednesday September 12th. Claimed she didn't witness the fight, she went on saying "I actually left. As soon as I left, meow! They all went after each other."

September 13, 2007 02:58:07 GMT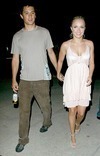 and Stephen Colletti are the other celebrity couple that has gone their separate ways.

The "Heroes" actress and former "Laguna Beach" star reportedly have broken up after more than one year of dating. "Their breakup has been a long time coming," Us Weekly quoted a source as saying.

September 13, 2007 02:26:13 GMT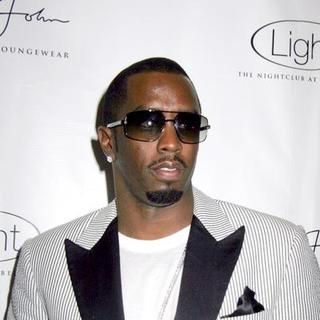 Hot on the heels of Kim Porter's tell all interview with the October issue of Essence magazine, 's other baby momma breaks her silence in yet another tell all interview. Sarah Chapman, the Atlanta mother of Diddy' one-year-old daughter told the affair behind their love triangle.

In a shocking revelation, Chapman said both Kim and her met the hip hop mogul at the same time and that Kim knew about her pregnancy prior to her getting pregnant also by the star. "She definitely knows who I am," the woman said in a statement. "Yes, it's true, we've had words. [Kim] knew about my pregnancy prior to her getting pregnant. In fact, Kim and I met [Sean] at the same time."

September 13, 2007 01:56:24 GMT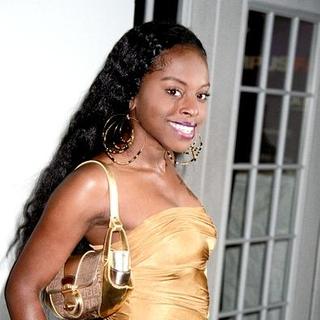 That pregnant, that is just not true.

Contrary to her lawyer's courtroom claim that she was carrying a bun in the oven, Brown's manager Chaz Williams has officially stated the rapper actually "is not pregnant."

September 12, 2007 09:11:18 GMT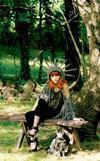 is everywhere as she's taking over the cover of the October 2007 issue of , inside of which she shares details on such matters, as her hair, style, and why she always has a Starbucks cup in her hand.

"I always get creamed for having my Starbucks cup. But the only time people get photos of me is when I'm getting coffee, when I can't sneak away from the camera," so she said on the Starbucks issue.

September 12, 2007 08:18:57 GMT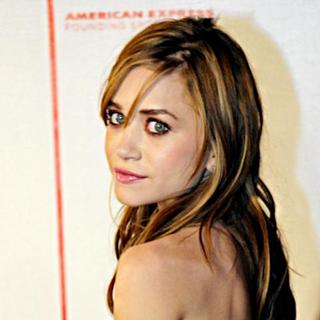 Good news guys, is back on the market. The former child actress reportedly has split from current boyfriend Max Snow.

The weekly entertainment magazine, In Touch, quoted an insider as saying, "They broke up mainly because she was in LA and Max was in New York, which made the long-distance relationship tough," furthermore explaining that "Mary-Kate has been busy filming and working with her sister, Ashley, on their new fashion line, The Row, along with launching a new clothing line called Elizabeth and James."

September 12, 2007 07:47:22 GMT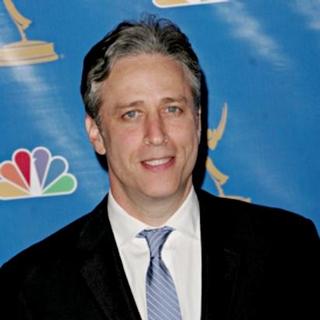 , a comedian, satirist, actor, writer, author, and producer, is the next after to host the upcoming Academy Awards ceremony.

The man, best known as the host of Comedy Central's "The Daily Show" and for his political satire, has been booked to serve as host to the 80th annual Oscars, to be held in Hollywood on February 24th next year.

September 12, 2007 07:00:34 GMT

is carrying a bun in the oven. The former child actress is pregnant with set designer husband Cody Herpin's child.

TMZ has obtained the sonogram of the couple's baby and made it public already.

September 12, 2007 06:19:51 GMT

It's been months that filed for divorce from estranged husband , and just now the actress sat down with Elle magazine for a little chit chat on her divorce struggle.

Recalling her heartache, Witherspoon tells Elle in its October issue, on newsstands now, "Right around Christmastime I was sitting in a parking lot. And I felt like I just couldn't get out of the car. It was like, I can't get out of the car."

September 12, 2007 05:46:27 GMT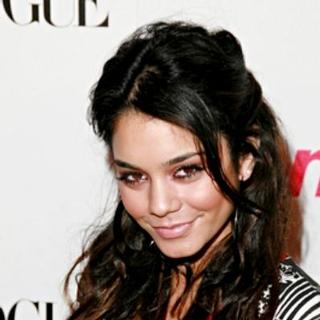 Will willing to give up her good-girl image and go wild? The young actress has been offered $500,000 by Joe Francis to join the "Girls Gone Wild brand and lifestyle."

So impressed with the nude pictures of Vanessa which have been all over the net, Joe, according to TMZ, has made her a job proposition.

September 12, 2007 04:49:39 GMT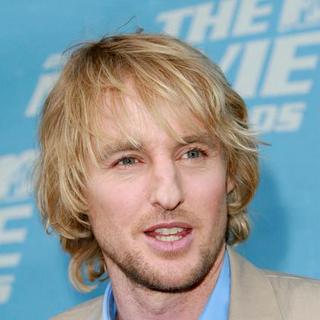 Rehab is not the solution, that's according to troubled actor . The hunk refused to check into rehab and was instead hiring a $750-a-day sober companion to help him recover. What's more, he also reportedly planning to take a trip out of town.

In Touch Weekly is the first to bring the news to public. The publication quoted a source as saying, Owen "doesn't think he really has a problem." The sober companion will stay by the actor's side 24/7. "Owen's sober companion will be traveling with him," the source added.

September 12, 2007 04:28:55 GMT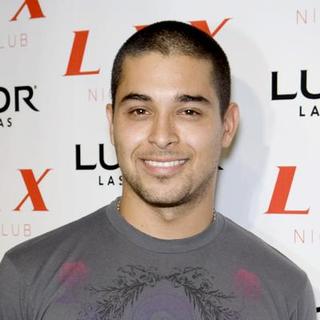 Yes it's true, , and are opening a restaurant.

Speaking on their new business venture to People at Monday's John Varvatos show for New York's Fashion Week, Valderrama said "Nick and I started talking about doing some stuff together, and Nicky's always been really sweet. Then we started talking to ... PURE [nightclub] management, and they gave me the opportunity to be part of this one."

September 12, 2007 02:46:24 GMT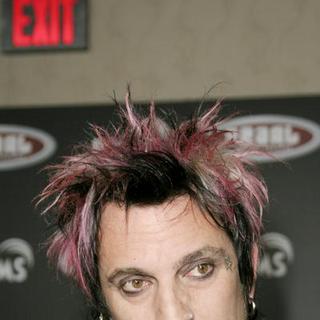 is acting gentle by issuing public apology for the weekend MTV VMAs brawl.

While people are still questioning on what made them involved in the fight, Lee insisted it all started because was jealous of his relationship with their ex-wife .