March 28, 2008 02:03:05 GMT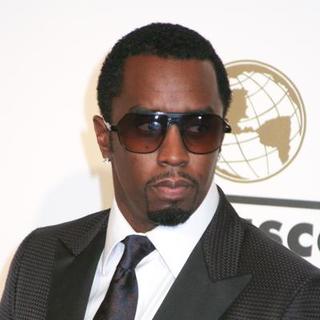 Hot on the heels of him being linked to the 1994 shooting of the late rapper and actor , makes another major media headline as he's been reported to have been going out on some secret dates with actress lately. Hollyscoop was the first to report on a possible romance between the celebrities.

Diddy and Diaz, as claimed by the site, were spotted dining at Osteria Mozza restaurant way back on March 15. They arrived at the restaurant separately, yet left together through the back.

March 28, 2008 01:33:01 GMT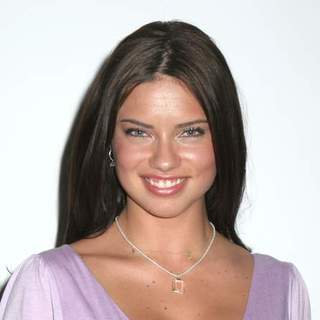 Arguably having a sexy curve, shows her asset in a new commercial for a cell phone. The Brazilian supermodel strips down for a new Samsung commercial.

The 40 seconds commercial shows the beauty "stripping down and putting on a show for one lucky guy, all via camera phone", Hollyscoop reports. Adriana is shown in the ad getting down from her bed and tries on some different costumes to match the guy's expectation.

March 27, 2008 07:29:38 GMT
From singer to chef. It appears that wants to reinvent himself as a celebrity chef as he reportedly has been keeping himself busy learning to cook, taking private lessons.

However, friends are apparently concerned that the former star is only interested in cooking junk food, like chips and burgers, The Sun reported. Greater than that, he's planning to host his own cookery show.

March 27, 2008 07:10:20 GMT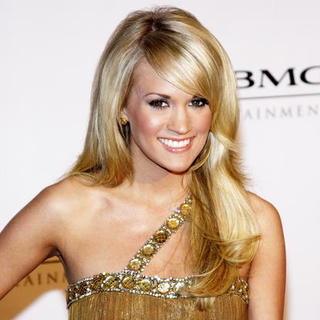 and broke up, US Weekly has claimed. The celebrity couple issued no comment on the break up report and representatives for both of them also declined to comment.

US Weekly reported that Carrie and Chace, who did not go public with their romance until October 2007, have called it quits. Report on that matter arose amidst heavy media speculation that Chace is having a "very friendly" relationship with former member JC Chasez.

March 27, 2008 06:10:39 GMT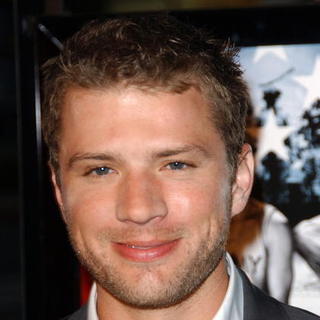 "It's bizarre" that decided to avoid seeing the photos of his former wife and her new lover . The movie hunk and father of two told , focusing on his children with Witherspoon does help him to move on from his marriage breakdown.

"There's plenty of times when I say, 'What a strange situation I've found myself in,'" Phillippe opened up to USA Today about seeing Witherspoon and Gyllenhaal. "But at a certain point you know it's going to happen, so you are prepared in some fashion."

March 27, 2008 05:09:47 GMT

The next couple in the celebrity divorce lane are and her estranged husband Russell Simmons. The designer and reality TV star has on Tuesday, March 25 filed for divorce from the record producer, citing irreconcilable differences as the reason for the split.

The filing of the divorce petition occurred two years after she and Russell publicly called it quits. Date of the pair's separation, as stated in the , was March 2006.

March 27, 2008 04:29:22 GMT

Divorce is on the card for as his second wife Marsha Garces has filed for divorce from him, citing irreconcilable differences. were filed in San Francisco Superior Court last Friday, March 21, after almost 19 years of marriage.

Robin and Marsha first met when she worked as a nanny for him and his previous wife, Valerie Velardi, taking care of their son, Zachary. Marsha then went on to work as Robin's personal assistant before marrying the star in April 1989.

March 27, 2008 03:43:00 GMT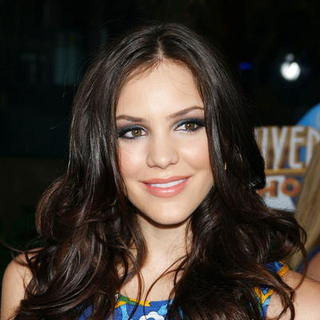 is the latest celebrity endorser of cosmetics giant Neutrogena. The season five American Idol runner-up has signed a two-year endorsement deal with the company to become the face of its anti-acne product line.

Concerning her new "calling", McPhee already shot her first commercial for the line in Los Angeles on March 16. The ad will hit the small screen in May, with the print ads following suit.

March 27, 2008 03:17:08 GMT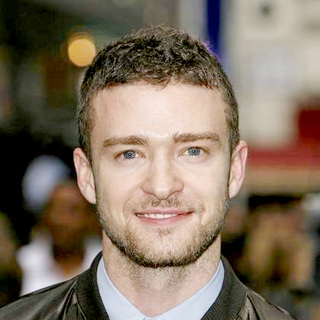 turns awards show host. The pop singer has been appointed by American cable television network ESPN to host its annual ESPY Awards show this summer.

No stranger to sport events, Justin will be in hand hosting the upcoming 16th annual ESPY Awards, slated to take place July 20 at Los Angeles' Nokia Theatre L.A. Live. The ceremony will be televised live on ESPN.

March 27, 2008 02:37:21 GMT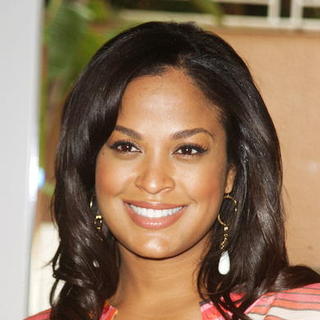 Boxing champion, ballroom dancer, and TV personality Laila Ali could soon add "mother" to her list of roles. The NBC's "American Gladiators" co-host confirms exclusively to that she and her husband, former NFL star Curtis Conway, are expecting their first child together.

Made public her pregnancy in the publication's May 2008 issue, Laila said "I don't know yet if we are having a boy or a girl, but I'm excited that I have a life inside me that my husband and I created." She's due to give birth to the baby by this fall.

March 27, 2008 02:09:19 GMT
Richie Sambora was arrested for DUI in Laguna Beach, California on Tuesday night, March 24. The guitarist, according to various reports, was pulled over with 10-year-old daughter Ava Elizabeth in the car. Report on his DUI arrest was first reported by TMZ.

Officers first spotted Sambora's black Hummer driving erratically on the Pacific Coast Highway at roughly 10:52 P.M. Tuesday. They then, as Laguna Beach Police Sgt. Jason Kravetz confirmed to E! News, followed his SUV before at last pulling him over.

March 26, 2008 09:19:07 GMT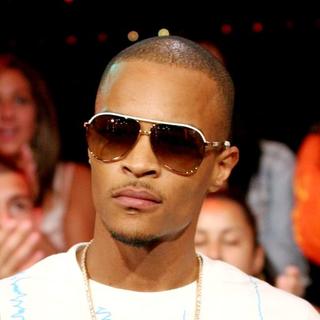 New rumor surfaces by the hour that has been thinking about becoming a minister. The rapper, as claimed by MediaTakeOut, is studying to become a preacher.

A federal magistrate judge ruled Thursday, March 20 that T.I. can attend Easter services sponsored by the New Birth Missionary Baptist Church from 8:30 A.M. until 2 P.M. Sunday, March 23. In fact, the hit maker, according to a member of New Birth Missionary Baptist Church, did a lot more than just attend the services.

March 26, 2008 07:48:55 GMT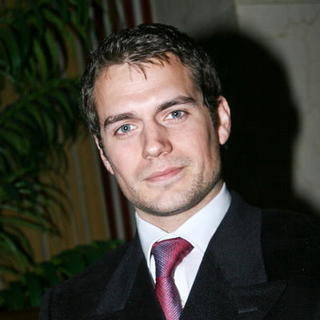 , best known for his leading role in the Showtime series "The Tudors" (2007), has been recruited as the new face of Dunhill Fragrance. Is arguably considered as one of the hottest stars on TV, the hunk is described by the British-based company as "Young, Hot, Sexy and British" which is why he was chosen to be the face of its scent.

"His natural charm & elegance and his captivating presence make him unquestionably the epitome of modern British modern masculinity and truly a Dunhill man," Dunhill said in a statement. No words on when the ad poster Henry shot for Dunhill Fragrance will hit the market.

March 26, 2008 06:52:18 GMT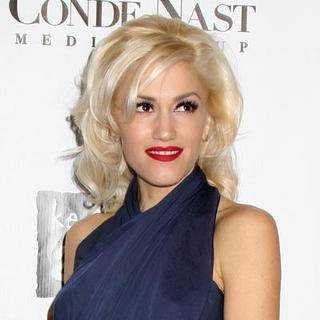 Getting ready to welcome a new addition into their family, and were in good spirit when they hosted a baby shower for the singer at their Los Angeles home on Tuesday afternoon, March 25. The platinum blonde singer was seen wearing a white floral print dress and platform wedge heels for the party.

Several celebrity friends, including 's husband and Gwen's ex-boyfriend and bandmate Tony Kanal, attended the baby shower. No further details about the affair though.

March 26, 2008 05:01:27 GMT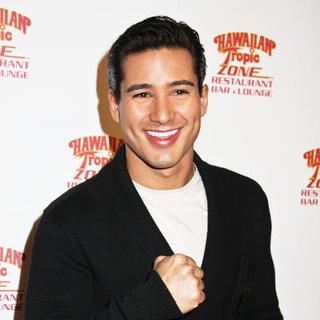 It's 's first foray into the literature business. The TV personality is coming out with his own fitness book.

The book, titled "Mario Lopez's Knockout Fitness" is published by Rodale Books and scheduled for a May 13 release date. It discusses a "diverse exercise regimen that brings together sweat, discipline, and excitement to help readers achieve the best body possible."