The unusual things that these celebrities believe in will make you either laugh very hard or frown your eyebrows.
Do you ever feel that you don't fit in the society because of the crazy and unusual things you believe in? Well, don't worry 'cause you're not alone. These celebrities look perfectly sane, but apparently they believe in bizarre theories that just don't make sense to other people. But it's fine, because normal is boring.
Axl Rose - Letter "M" is cursed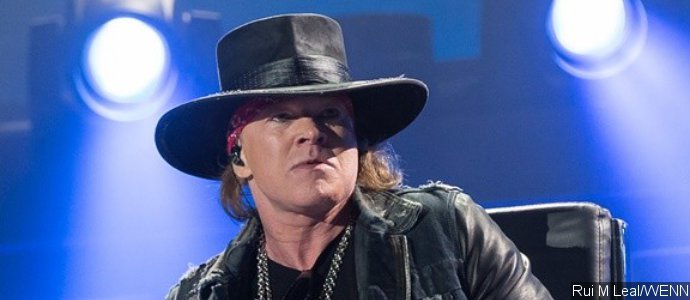 Guns N' Roses
' fans who live in cities that begin with "M" won't be able to see the band unless they go to other cities. Frontman
Axl Rose
strongly believes that the letter "M" is cursed and will bring bad luck. In order to "minimize" bad luck, the rocker refuses to visit places that begin with M.
Additionally, Axl's former manager Craig Duswalt mentioned in his book "Welcome to My Jungle" that the "Sweet Child O' Mine" singer loves crucifixes. "I don't know why, all I know is that he collected them, and he has them all over his house," Craig explained. "We would buy them all over at lots of stores wherever we were traveling. I don't know why, I never asked, but he loves them."
Megan Fox - Leprechauns and Loch Ness Monster exist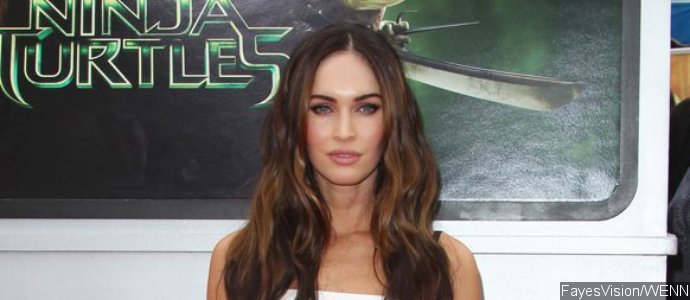 Who would have thought that the elegant and sexy
Megan Fox
believes in the existence of leprechauns and Bigfoot. "I like believing. I believe in all of these Irish myths, like leprechauns," she shared in an interview with
Esquire
. "Not the pot of gold, not the Lucky Charms leprechauns. But maybe was there something in the traditional sense? I believe that this stuff came from somewhere other than people's imaginations."
The "
Jennifer's Body
" star also believes in Loch Ness monster. "I am childlike in my spirit, and I want to believe in fairy tales. Loch Ness monster - there's something to it," she said, before adding that Bigfoot distracted her from reality because "they are my celebrities."
Kesha - Humans can have sex with ghosts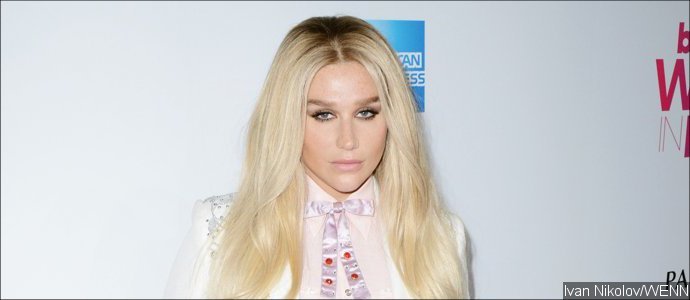 Kesha a.k.a.
Ke$ha
believes in many supernatural things, including a theory that humans can have sex with ghosts. The "Blah Blah Blah" songstress claimed that she experienced it herself, and she liked it. "I had a couple of experiences with the supernatural. I don't know his name! He was a ghost! I'm very open to it," she told
Ryan Seacrest
on his KIIS FM radio show.
"I've got a song called 'Supernatural', that song was about having sex with a ghost," she continued. "I lived in this flop house at Rural Canyon and there was this weird energy that lived there, and it used to keep me at night and wake me up. And it progressed into this dark, sexual spirit." When asked if the experience scared her, Kesha answered, "It did scare me but that's part of the fun of it."
Lady GaGa - Having sex can take away your creativity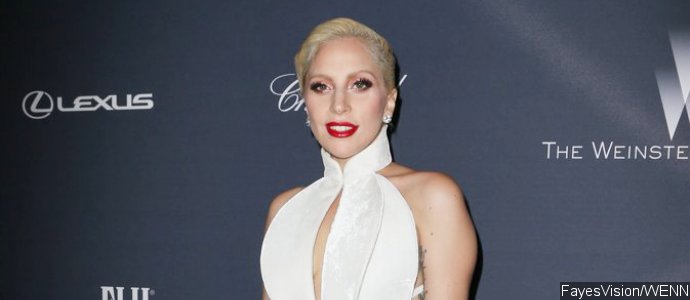 For a popular artist like
Lady GaGa
, it may be hard to build a relationship with someone since she's always busy. "I'm lonely when I'm in relationships. It's my condition as an artist," she said in an interview with
Vanity Fair
. "I'm drawn to bad romances. And my song ['Bad Romance'] is about whether I go after those [sort of relationships] or if they find me. I'm quite celibate now, I don't really get time to meet anyone."
However, the lack of time might not be the only reason since she revealed that having sex would make her lose her creativity. "I have this weird thing that if I sleep with someone they're going to take my creativity from me through my vagina," GaGa stated.
B.o.B - The Earth is flat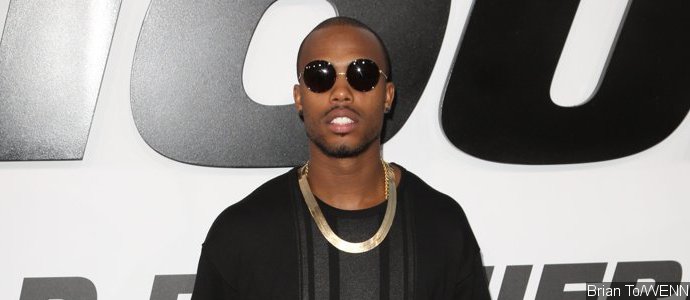 B.o.B
is not your usual rapper as he's constantly trying to prove that the Earth is flat. He's voiced out his opinion on Twitter a lot, although he later deleted most of his tweets related to the theory. Last year, the "Nothin' on You" hitmaker went on a journey to provide some evidence before taking to the micro-blogging site to ask people to "explain" how the Earth could be round. "The cities in the background are approx. 16miles apart... where is the curve ? please explain this," he wrote alongside a photo of him standing on an icy ground.
The cities in the background are approx. 16miles apart... where is the curve ? please explain this pic.twitter.com/YCJVBdOWX7

— B.o.B (@bobatl) January 25, 2016
His strange belief caused astrophysicist Neil deGrasse Tyson make fun of his belief. "Flat Earth is a problem only when people in charge think that way. No law stops you from regressively basking in it," Neil tweeted.
@bobatl Flat Earth is a problem only when people in charge think that way. No law stops you from regressively basking in it.

— Neil deGrasse Tyson (@neiltyson) January 25, 2016
B.o.B was incredibly offended and released a diss track which lyrics said, "Aye, Neil Tyson need to loosen up his vest/ They'll probably write that man one hell of a check/ I see only good things on the horizon/ That's probably why the horizon is always rising/ Indoctrinated in a cult called science/ And graduated to a club full of liars." He took down the song shortly after.
David Bowie - Witches can steal semen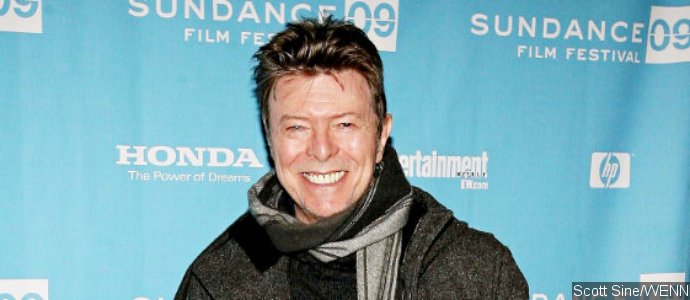 David Bowie
was addicted to cocaine, and it may have turned him into a delusional person. Mark Spitz, the author of biography "Bowie", wrote in the book how the "Ashes to Ashes" hitmaker became paranoid because he was sure that witches wanted his semen. "Increasingly Bowie was convinced there were witches after his semen," Spitz wrote. "[The witches] were intent on using it to make a child to sacrifice to the devil, essentially the plot to Roman Polanski's 1968 supernatural classic 'Rosemary's Baby'."
Spitz further added that David used witchcraft in order to protect himself. "While planning the follow-up to '
Young Americans
', Bowie would sit in the house with a pile of high-quality cocaine atop the glass coffee table, a sketch pad and a stack of books. 'Psychic Self Defense' was his favorite," he recalled. "Using this and more arcane books on witchcraft, white magic and its malevolent counterpart, black magic, as rough guides to his own rapidly fragmenting psyche, Bowie began drawing protective pentagrams on every surface."