June 26, 2010 02:57:54 GMT
Calling it's just a joke, The Beatles star says, 'Has anyone ever watched Saturday Night Live? They joke about Bush all the time'

---
Sir is refusing to apologize for a joke he made about former President George W. Bush during an appearance at the White House earlier this month. legend poked fun at the ex-leader's intellect as he became the first non-American to collect the Gershwin Prize for Popular Song from Bush's successor, President Barack Obama on June 2.

McCartney said, "After the last eight years, it's great to have a President who knows where the library is." The comments infuriated top U.S. politician John Boehner, who demanded McCartney make a public apology for the gag.

But the singer has now spoken out about the incident, insisting his comments shouldn't be taken so seriously - because it was just "a joke". He says, "I said that on purpose. And now all this (criticism), like I'm going to care? It was a joke. Hello, anybody there? It's a joke."

"Has anyone ever watched ? They joke about Bush all the time. As for a public apology, are they kidding? I was in two minds whether to say it and I actually waited until the President had gone because I didn't want to embarrass him or his family. But hey, come on, it's rock and roll. It wasn't a religious meeting and I'm allowed to make jokes."



Browse
Paul McCartney Pictures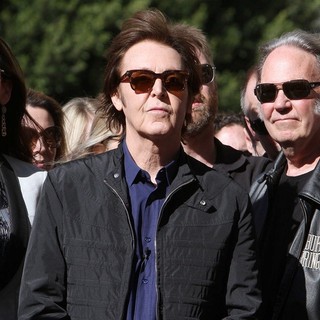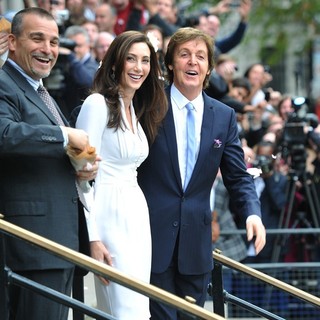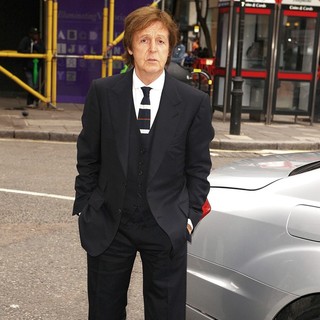 ---
---
More Paul McCartney News:
---