September 12, 2011 01:58:36 GMT
The former 'Two and a Half Men' actor was accompanied by ex-wife Brooke Mueller when watching himself being roasted by Seth MacFarlane, Jeff Ross, Steve-O and many others.

---
Comedy Central Roast of has been taped on Saturday night, September 10 at Sony Studios in Culver City, California. Attending the event in a black suit, a white shirt and a red tie, the 46-year-old actor was all smiles when such comedians as , Jeff Ross, and , as well as poked fun at his history of drug use, family issue as well as allegations of him abusing women.

"Charlie... If you're winning, this must not be a child custody hearing. The only time your kids get to see you is in reruns," said Ross, who dressed as Muammar Gaddafi. Lovitz unleashed a joke about Sheen's firing from "", saying, "How much blow can Charlie Sheen do? Enough to kill 'Two and a Half Men'."

Roastmaster MacFarlane added, "How do you get fired from 'Two and a Half Men'? Do they haul you in and say, 'Sorry, you don't suck enough?' " "" star took a jab at his notorious taste of prostitutes, "The only difference between [Seth] and the hooker Charlie locked in the closet is the hooker eventually came out."

At the end, Sheen took the stage and gave his rebuttal, "Until tonight I never realized how f***ed up I was. I just thought I was having fun." He then shot back at the roasters, including Walsh, saying "I don't know anybody who watches your show, because I date woman who can still get their period."

"Once again, I come out unscathed. You can't hurt me. I can't kill me," he concluded. "Did you really think your little jokes were going to hurt me? I did porn stars. I did drugs. Then I did the one thing everybody in America wishes he could do. I told my boss to f*** off. And then it was gone. ... I'm done with 'the winning' because I've already won."

Sheen was supported by ex-wife who sat among the attendees. MacFarlane insisted, "She's here voluntarily. No one put a knife to her throat." The audience also included Dog the Bounty Hunter, , Richard Kind, Michael Boatman, Kristy Swanson, Joe Francis, and Corbin Bernsen.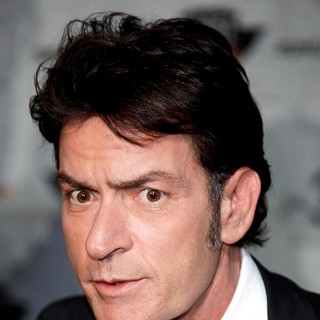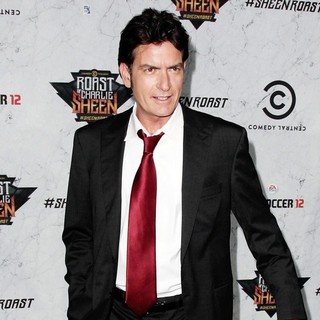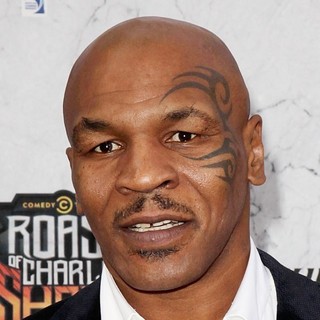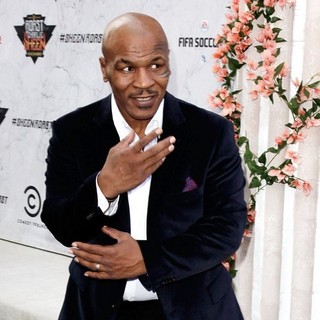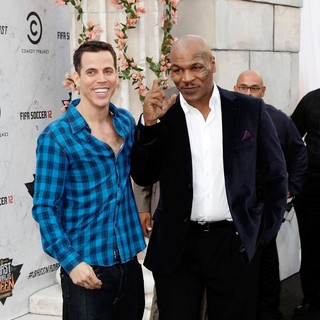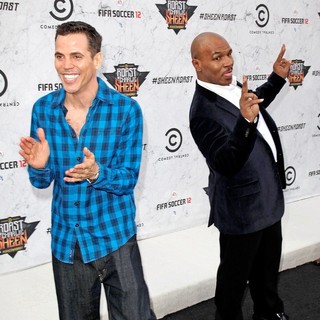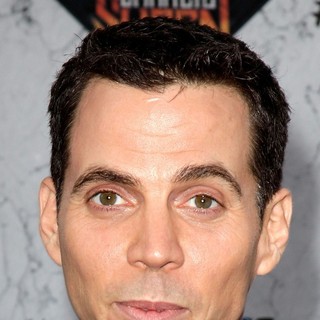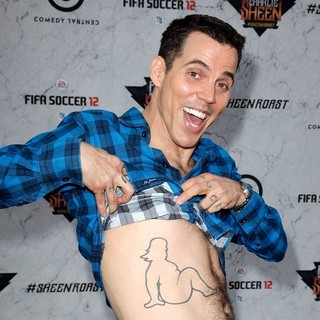 © AceShowbiz.com
---
---
---