May 23, 2009 02:20:41 GMT
In a message posted on his official fan site, Clay Aiken criticizes "American Idol" runner-up Adam Lambert, claiming his voice is "contrived, awful, and slightly frightening".

---
Unlike some other celebs who offer support for post his "" loss, has nothing but unkind remarks for the runner-up. On a message on his official fan site, which was dated Thursday, May 21, he criticized the 27-year-old singer's vocal quality and slammed many people out there who get his back.

"Now that it's all over, and for the record ... I couldn't be happier about the way AI ended this year," he began his post. "I only turn the show on once a season, and only to see what the set looks like each year. This year, I happened to turn it during the minute that Adam Lambert was singing 'Ring of Fire' and, at that moment, thought my ears would bleed. Contrived, awful, and slightly frightening!"

"I wasn't really a fan and found myself surprised whenever folks told me that they liked him," Clay went on. "Granted, I never saw another performance (and many folks who I trust said that he was great) but I can't imagine I would have enjoyed it. Just not my cup of tea at all."

He then continued slamming the "Idol" judges for labeling Adam as the frontrunner, writing, "Not even having watched the show, I can tell you that I was WELL aware of the bias from the judges as to who should win. In my opinion, that is awfully unattractive. I don't think I am alone."

As for the singing competition's champion , Clay wrote, "I never saw Kris sing on the show, but whether he was good or not is really relative. It's usually a matter of taste, right? But Idol is not always a matter of musical taste only. It's about the person you like. From what little I saw, Kris seemed likable. (That's not to say that Adam isn't just as likable as anyone ... maybe more so ... I don't know)."

Clay, who is the first runner-up of "American Idol" season 2, also elaborated on why he thought Kris won this year's competition. His full message can be read on , which is the first to report the matter.


© AceShowbiz.com
Browse
Clay Aiken Pictures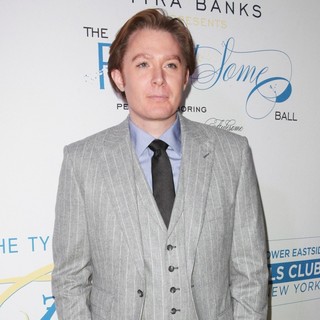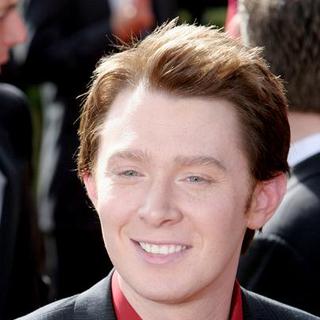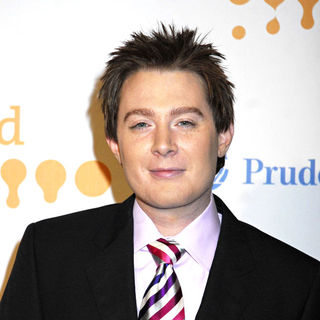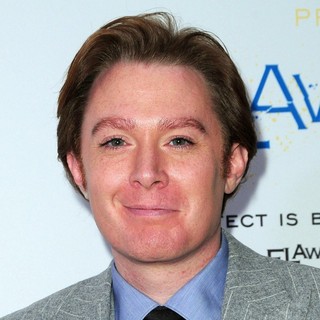 ---
---
---