December 10, 2008 03:48:48 GMT
Coldplay stated on their official site that there was no slightest idea to take the riffs off the guitarist's song, 'If I Could Fly' for 'Viva La Vida'.

---
decide to end the war between them and guitarist , 'cold-headedly'. The band who were accused of ripping off Satriani's song "If I Could Fly" for the track "Viva La Vida", posted a message on their , saying that they were as surprised by the allegations and opt to not pursue it further.

"With the greatest possible respect to Joe Satriani, we have now unfortunately found it necessary to respond publicly to his allegations," the band wrote. "If there are any similarities between our two pieces of music, they are entirely coincidental, and just as surprising to us as to him. Joe Satriani is a great musician, but he did not write or have any influence on the song Viva La Vida. We respectfully ask him to accept our assurances of this and wish him well with all future endeavours."

Satriani filed a lawsuit for copyright infringement, stating that a "substantial original portions" of his song is used in the band's Grammy-nominated song and he asked "any and all profits" to be shared to him. Earlier this week, Satriani spoke of his lawsuit telling Music Radar "I felt like a dagger went right through my heart. It hurt so much. The second I heard it, I knew it was [my own] 'If I Could Fly.' "

No report yet whether Satriani decides to put the lawsuit to rest after the band's statement. Meanwhile the comparison between the two songs can be heard below.




© AceShowbiz.com
Browse
Coldplay Pictures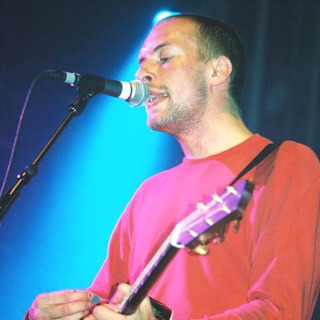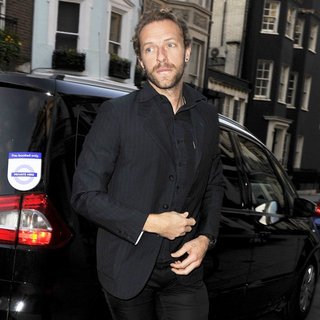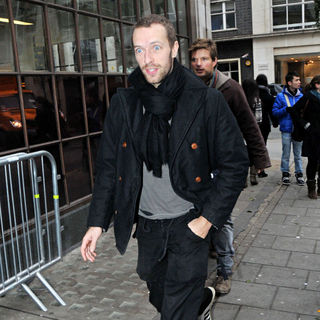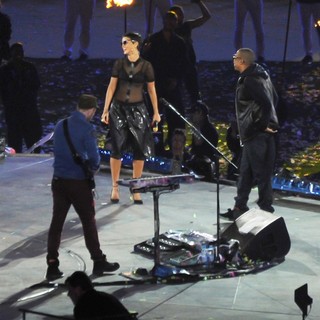 ---
---
---