News
>
Movie News
June 26, 2007 04:28:02 GMT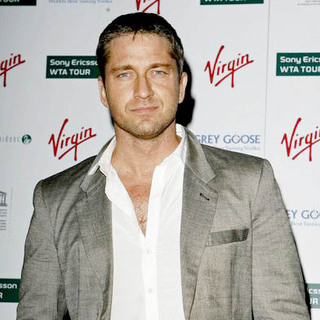 Going pretty fast in recruiting talents for the flick's cast, filmmakers of "" have delightfully submitted well-known names of , , , , and rapper as the early lineup of the list.

A caper movie, the project is set in motion when a Russian mobster orchestrates a crooked land deal and millions of dollars are thrown up for grabs, with all of London's criminal underworld players wanting in on the action. Butler is said to play One Two, a street-smart mobster who has learned to play both sides of the fence while Elba will be his partner Mumbles.

News
>
Celebrity Gossip
June 26, 2007 03:54:10 GMT

The Woods family goes public. posted the first photos of her newly born daughter, Sam Alexis Woods, on his official Website Monday June 25th, just one week after she was born.

There are four snapshots on the , one of which shows the avid golfer cuddles with his newborn and his wife . Also joining the happy family for the photo spread are their dogs Taz, a border collie, and Yogi, a labradoodle.

News
>
Movie News
June 26, 2007 03:34:27 GMT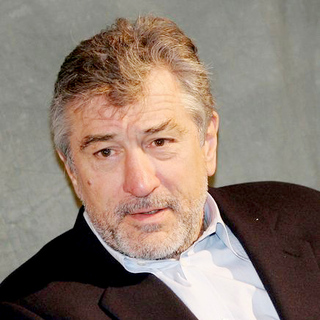 Not forgetting the meaning of friendship, has offered himself to back up a big screen project coming from his longtime friend that is slated to enter production by late September this year in Los Angeles.

The acclaimed actor reportedly is poised to executive produce a dramatic feature entitled "20% Fiction" which pal Barry Primus is going to direct based on his own script. Story revolves around a respected acting coach dissatisfied with his superficial life in Los Angeles who finds love and self-fulfillment after moving to a small town and working with its quirky residents.

News
>
Celebrity Gossip
June 26, 2007 03:27:59 GMT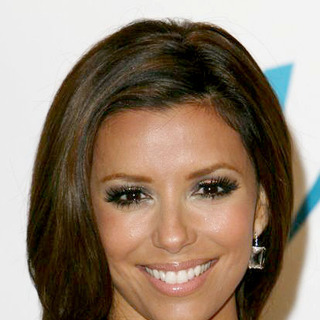 The bidding war is over and the winner is OK!. The celebrity magazine has reportedly won the rights to publish and 's wedding photos for a reported $2 million.

"These were obviously highly coveted photos, and we were thrilled to negotiate the exclusive rights. Covering great moments with the celebrities that we love is what the magazine's all about," OK! editor-in-chief Sara Ivens commented in a statement.

News
>
Celebrity Gossip
June 26, 2007 02:52:56 GMT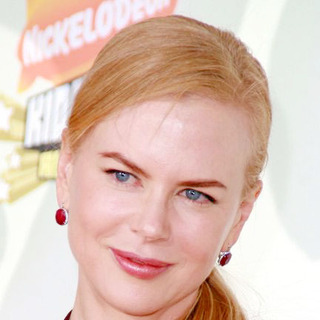 Playing Nintendo is 's another hobby besides acting. The Oscar-winning actress has been booked to be the new face of Nintendo's advert campaign for its new video game.

The new game, called "More Brain Training From Dr Kawashima: How Old Is Your Brain?" reportedly is set to help keeping the user's brain stay active through a series of "exercises". And the promotion ads will feature Nicole in a home setting, relaxing and training her brain, speaking into the Nintendo DS console to complete the exercises and memorizing numbers.

News
>
Movie News
June 25, 2007 09:51:49 GMT
Presenting a different look on the upcoming "", IMAX Corporation has posted online a new trailer for the large screen format release of the movie at its official site.

Showing never-before-scene clips of the flick, the trailer can be viewed . All scenes featured will definitely be in 3D in the movie, which will be released July 11 this year in both conventional and IMAX theaters around the States.

News
>
Movie News
June 25, 2007 09:06:40 GMT
Noted to often generate comedic features, MTV Films now is taking different turn in its next move.

The Hollywood Reporter has revealed that the studio is set to develop teen thriller "", which will be a big screen adaptation of Alex McAulay's novel "Bad Girls", and has tapped Holly Brix to work on the screenplay. On duty to produce is Michelle Manning, who will carry out the task via her MM Productions shingle.

News
>
Celebrity Gossip
June 25, 2007 09:00:10 GMT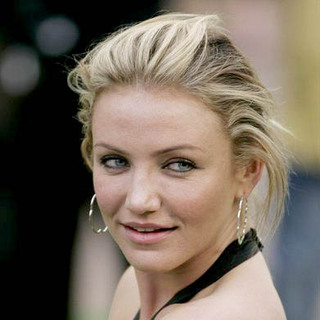 wasn't the right person in the right place when she was spotted sporting a bag with a political slogan while sightseeing Machu Picchu in Peru's Andes on Friday June 22nd, which unfortunately evokes the bloody memories associated with Chinese Communist leader Mao Zedong. And just now the actress issued a public apology concerning the incident.

Diaz, who was in Peru to participate in a Canadian television show "4 REAL" that celebrates Peru's culture, was seen wearing an olive green bag, emblazoned with a red star featuring Mao Zedong's most famous political slogan "Serve the People" printed in Chinese. This, to her unknown, provoked controversy among locals.

News
>
Movie News
June 25, 2007 08:32:36 GMT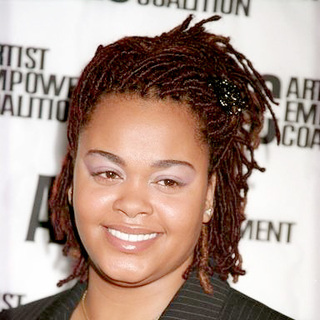 Taking chance to spark a good onscreen collaboration together, and have both given their agreement to highlight comedy mystery "" that The Weinstein Company is setting up alongside Mirage Productions.

Based on Alexander McCall Smith's novel of the same name, the project will bill Scott to play Precious Ramotswe, the owner of a Botswana-based detective agency run by women, and Rose as her secretary/assistant detective. Also included in the cast is TV actor who will portray the fiancee of Ramotswe.

News
>
Movie News
June 25, 2007 07:55:13 GMT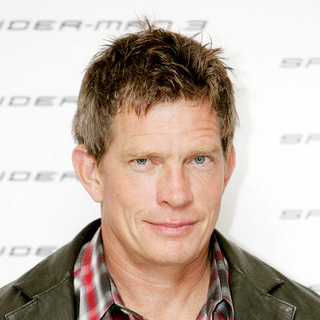 Keen to make a leap from superhero movie to comedic feature, "" star is involved in negotiations to be the male lead in Fox 2000's "", The Hollywood Reporter has learned.

Toplined by , pic finds the actress playing a brilliant crossword constructor who comes to a decision that a CNN cameraman she dates on only one short date is her true love. Trying to convince him they are perfect for each other, she recklessly trail the guy as he carries out his work hither and yon, crisscrossing the country while turning up at media events in her effort to do so.

News
>
Movie News
June 25, 2007 07:20:31 GMT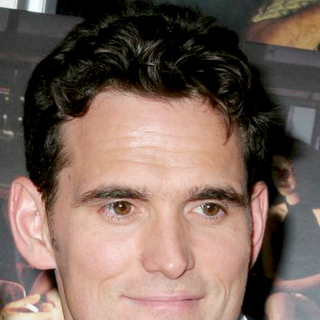 Set to find himself again working under Walt Disney Pictures after 2005's "", is reportedly engaged in final talks to have a starring part in the company's comedy "" which "" helmer Walt Becker is set to direct.

Already lined up the likes of , , and in the cast list, the flick centers on a divorced father of 6-year-old twins and his womanizing best friend/business partner who have their hands full when they're forced to care for the kids for two weeks.

News
>
Movie News
June 25, 2007 06:26:56 GMT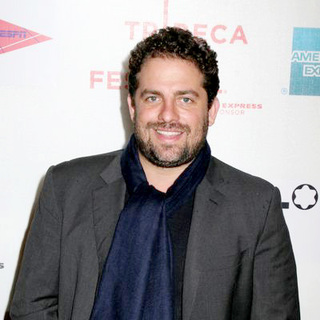 Stepping into the territory he never lands before in filmmaking, Brett Ratner is about to direct a biographical feature based on the life of Playboy magazine founder Hugh Hefner at Universal Pictures and Imagine Entertainment, Variety has reported.

Simply entitled "", the project will be produced by Brian Grazer and gets its script penned by John Hoffman, who most recently wrote "Queen of the Jews", a biopic of scandal-scarred former Miss America Bess Myerson. Hefner is learned to have given approval on the take last week during a meeting at the Playboy Mansion.

News
>
Music News
June 25, 2007 06:20:49 GMT

Wrapping up this year's Glastonbury festival, organizer Michael Eavis has begun lining up possible acts for 2008. If previously he wanted for the headlining slot, he has changed his mind within days.

"It's not going to be and to be honest we don't actually need U2. It's not Muse either," he said on the last day of the festival. "(But) I don't want to fall out with them over it." Rumor has it that Irish rockers are among several headlining acts that he has written on his list.

News
>
Music News
June 25, 2007 05:12:48 GMT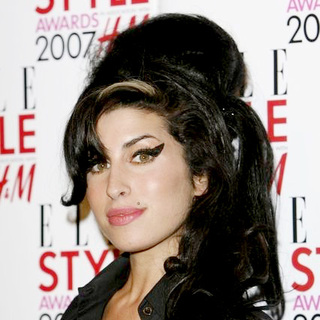 Long time Bond song theme singer Shirley Bassey has first in the list to become her successor. The "Diamonds are Forever" singer thinks that nobody can equal Winehouse.

"There aren't many female artists of her generation with such an unusual sound," Bassey said in a statement. "I can't think of anybody better to sing the Bond theme tune."

News
>
Movie News
June 25, 2007 05:01:03 GMT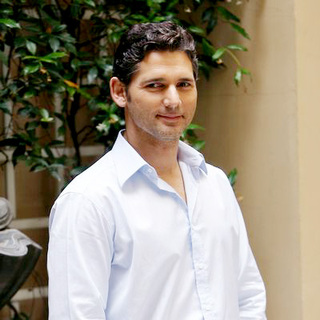 Preferring to stand outside the spotlight this time, "" star has been confirmed to team up with Paramount Pictures in making his debut as movie producer.

The Australian actor is said to have come onboard to executive produce a geopolitical drama entitled "" with Lorenzo di Bonaventura producing. Story concerns a young economist who is set up by Iranian operatives in Dubai in their plot to instigate the collapse of the U.S. economy, forcing him to go on the run to prove his innocence.