News
>
Music News
October 30, 2007 06:26:08 GMT

After six different versions of '', decide to add another one to their list. This time, which could as well be the last, is 'Best Buy CD/DVD Reissue' that is available today (October 30).

The complete edition is topped with 'Inside the Zeitgeist', a DVD featuring 'making-of' documentary of the album, two bonus tracks from previous deluxe edition such as 'Death from Above' and 'Stellar' as well as an exclusive new bonus track 'Ma Belle'.

News
>
Celebrity Gossip
October 30, 2007 06:21:32 GMT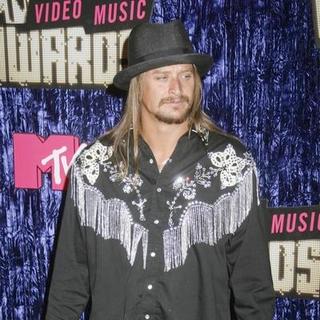 It's been a month that the unfortunate took place, but it was not until Monday October 29th that Las Vegas authorities confirmed will not be charged in the fight with at the MTV Video Music Awards last month.

TV show "Extra" was the first to make public the news after reportedly speaking with Las Vegas authorities. "The Clark County District Attorney's Office will not pursue a battery charge," Chief Deputy District Attorney Ron Bloxham was quoted by "Extra" as saying.

News
>
Music News
October 30, 2007 06:12:51 GMT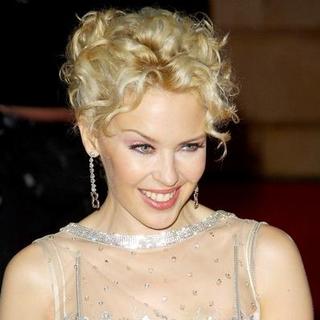 20 years since she set off her career in music industry, is honored with a prestigious British awards. The Australian singer is presented the Music Industry Trust in "recognition of her universally acclaimed status as an icon of pop and style achieved over a 20-year career, which has seen her reinvent, experiment and inspire".

"There is no doubt that of our 15 award recipients to date, Kylie is by far the most glamorous," David Munns, chairman of the awards committee, said. "She deserves this award for her success over 20 years, staying at the top in one of the toughest professions and inspiring millions with her grace, dignity and humanity."

News
>
Movie News
October 30, 2007 06:00:27 GMT

Peter Jackson's new drama flick "" has already started its principal photography, and first pictures from the movie's set in Willistown Township, Pennsylvania now are delightfully available online to grab, thanks to The Philadelphia Inquirer.

In one image, as seen on the above left, Jackson was captured to seriously discuss a scene with the flick's cast member Rose McIver, who was holding onto a Golden Retriever called Brava. Other images show the crews' preparation in shooting the project with local residents going out of their houses to witness the filming.

News
>
Celebrity Gossip
October 30, 2007 04:49:08 GMT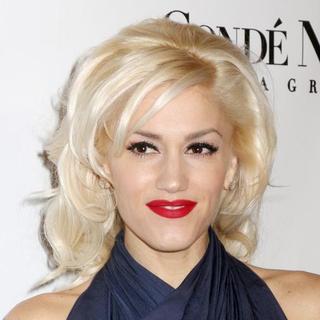 Is in her best giving mood these days, has made public her pledge to donate all proceeds from her Tuesday October 30th show to the San Diego Foundation, a local charity which is helping the community recover from the wildfires that have raged across Southern California for the past week.

Stefani, a Southern California native, made the announcement alongside San Diego mayor Jerry Sanders on local radio station 93.3 KHTS on Monday morning October 29th. "San Diego has always been so supportive of me throughout my entire career ... living in Orange County, it has always been like a second home to me," she said.

News
>
Celebrity Gossip
October 30, 2007 04:27:00 GMT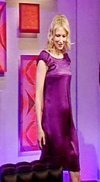 Words got around just now that might be pregnant with child number three.

Not without reason but speculation on the actress getting pregnant popped out after she was spotted sporting a baby bump while out in NYC this past weekend.

News
>
Movie News
October 30, 2007 03:57:18 GMT

At last a fixed date to get the cameras rolled on "The X Files" follow-up has been picked up. Completing 's previous statement which said shooting would start in December, ComingSoon.net has reported that the whole process will take off on December 10 this year for sure.

Filming is going to take place in Vancouver, Canada under the direction of Chris Carter, the creator of the original TV series, which pic is adapted from. Duchovny is set to reprise his role as Special Agent Fox Mulder with being expected to again play Special Agent Dana Scully as well.

News
>
Celebrity Gossip
October 30, 2007 03:38:26 GMT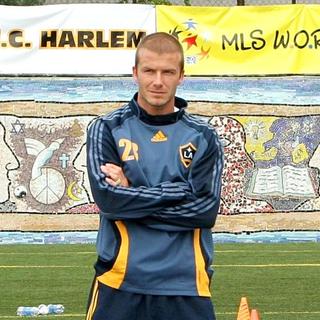 and his Los Angeles Galaxy teammates are planning a charity football match with proceeds go to the American Red Cross and The Salvation Army to benefit those affected by the wildfires in Southern California.

The soccer god, alongside his Galaxy teammates, will take it to the field to face the so-called "Hollywood United FC" on November 4th at the Home Depot Center in Carson.

News
>
Movie News
October 30, 2007 03:16:34 GMT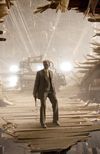 We've already got several on-set videos and pictures from the star-studded "", but it's undeniably great to have those from the source itself, like we are being presented with now.

That's right, Universal has delightfully sent Empireonline.com the first batch of the production stills from the fantasy action thriller, based on Mark Millar's graphic novel series. Five in total, they allow us to get our first look at the principal cast members: as Fox, as Wesley, as Sloan, and David O'Hara as the villainous Mr. X.

News
>
Celebrity Gossip
October 30, 2007 03:03:05 GMT

What is going on between and ? It appears that things got a little bit too deep for them. Words are circulating all over the net that the mother of two was spotted giving the Dallas Cowboys quarterback a lap dance.

While People reported earlier that Britney and her cousin Alli Sims were surprisingly spotted with Romo at Los Angeles restaurant Ketchup on Friday October 26th, Usmagazine.com brings out a more shocking news, quoted who claimed to have seen the singer at Hollywood club Les Deux on October 26th, giving Romo a lap dance.

News
>
Celebrity Gossip
October 30, 2007 02:28:15 GMT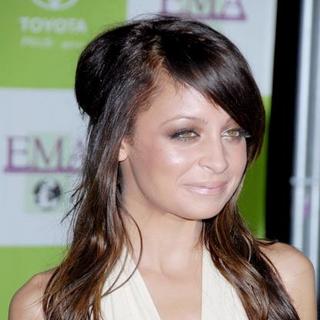 Has been keeping things low key over the past months following her brief stint in jail, has created media abuzz yet again with her being reported to be spotted smoking cigarette.

Cindy Adams from the claims to have seen the mother-to-be smoking a cigarette outside DaSilvano restaurant in NYC.

News
>
Movie News
October 29, 2007 09:40:51 GMT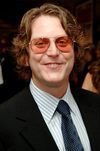 Seems the directing reins on "" have again been given to someone else. MTV was recently told by "" helmer David Dobkin that he has taken over the duties from Shawn Levy, who quited the picture for undisclosed reasons.

More to say, the 38-year-old filmmaker also said his take on the fleet-footed superhero would exist in the same universe as "Justice League of America" as a direct spin-off. As for which version of the Flash would be the hero of the movie, the man firmly stated "Wally West", referring to the third Flash who dons his red suit following the death of the second one, Barry Allen, that was also his uncle.

News
>
Music News
October 29, 2007 09:14:24 GMT

and 's collaborative album will contain another major involvement from equally young and much-demanded singer. 'Slam' is a joint piece that they did with fellow R&B crooner .

'Slam' is among the tracks included in '' that is due December 11. Billboard.com reported that the album will come in both standard 12-track version as well as CD/DVD combo featuring some behind-the-scenes and music videos from their previous respective albums.

News
>
Movie News
October 29, 2007 08:58:26 GMT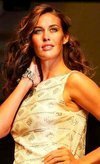 Speculations on who to play Wonder Woman in "Justice League of America" takes another turn now that runway model Megan Gale is said to be actually the one landing the role, which ditched last month, rather than recently-rumored .

Australia's Daily Telegraph, which brought in tidbit of Palmer's casting for the part, now cites that industry sources have said Gale to be short-listed for playing the fictional DC Comics superheroine, created by William Moulton Marston. The beauty is even claimed to be spotted visiting Fox Studios in recent weeks, where the project will be shot.

News
>
Movie News
October 29, 2007 08:05:43 GMT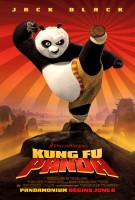 The slacker Panda finally makes its initial move to grace the moviegoers online. Yes, a new promo teaser trailer for "" has been surfaced on the net, giving us few glimpses of footage from the movie as well as early look on the characters featured.

Apparently attached to "" DVD, the promo teaser is brought up by and can be viewed on . Besides the brief footage, it also features key voice cast member discussing the animated flick while displaying his comical kung fu moves throughout.