August 29, 2007 08:00:02 GMT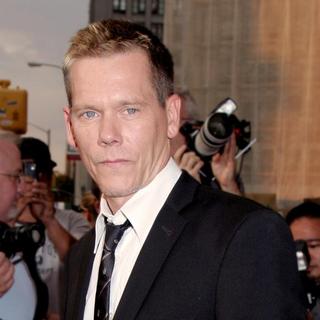 Once again gathered together merrily, cast members of 20th Century Fox's "" greeted one another as they all landed their feet at Tribeca Cinema on Tuesday, August 28 for the New York City premiere of the thriller drama.

Spotted walking down the red carpet were leading stars and , who got accompanied by beloved husband . Director James Wan and screenwriter Ian Jeffers were also present, along with other cast members like Stuart Lafferty, , Hector Atreyu Ruiz, and , who looked gorgeous in her mini black dress.

August 29, 2007 07:05:05 GMT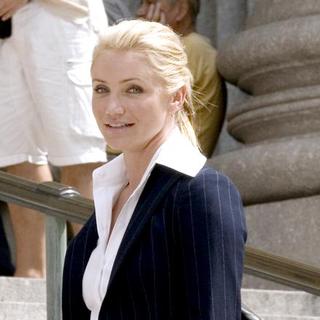 All cast and crew aboard, filming on "" is currently underway and following this, a number of on-set photos from the project have delightfully made their way to pop up on the net by now.

Taken from the flick's set in front of the New York City courthouse, most of the pictures feature female lead though there are also images of other stars like , , and .

August 29, 2007 04:49:04 GMT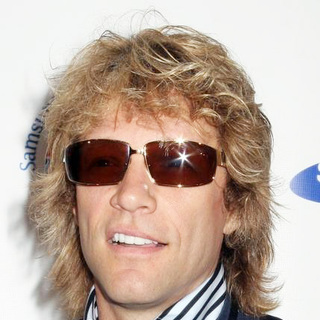 Last seen on the big screen in 2005's "", rocker is making his way back to the film business, only this time as a producer instead of a star, Variety has revealed.

Thereby marking his first venture behind the camera, the Perth Amboy, New Jersey native will produce a new drama feature entitled "" alongside his music managers Jack Rovner and Ken Levitan. Pic turns out to be a movie adaptation of Jessica Blank's fiction debut of the same name slated to hit stores October 23 under Disney's Hyperion Books for Children.

August 29, 2007 04:16:31 GMT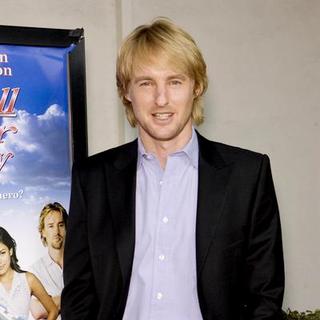 The attempted suicide conducted Sunday, August 26, 2007 not only has brought shock to fans and moviegoers alike but also turns out to vanish all the excitement on chance to see him reunite with fellow funnyman in "."

Currently recovering at Los Angeles' Cedars-Sinai Medical Center, Wilson reportedly has dropped his role in the ensemble comedy which has been in production since six weeks ago. The actor supposedly was slated to begin a week-long shoot in two or three weeks.

August 29, 2007 03:27:25 GMT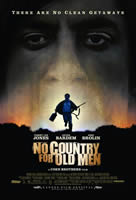 Giving another update to its adventure crime thriller "", Miramax Films has posted a new single still for the movie on the net featuring as violent sociopath Anton Chigurh, as shown at the bottom.

The studio recently brought a red band trailer for the Coen Brothers-directed on the movie's , which also can be accessed through section at AceShowBiz.

August 29, 2007 02:46:39 GMT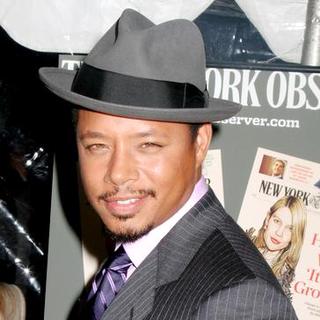 Seemingly never has problems in working on his acting career since "", has openly told BlackFilm.com that he will take part in Dito Montiel-directed fighting movie which is toplining.

A rough-hewn heroic tale about realizing dreams of glory, the movie centers on Tatum's character Sean Arthur who scrapes up a living scalping tickets in NYC. The young man's life takes different turn when he encounters a veteran street-fighting coach who leads him to a whole new career he never imagined before.

August 28, 2007 09:57:47 GMT

Getting a big job to do, TV writer John Ridley has been assigned to work on the screenplay of "", a WWII action adventure about the Tuskegee Airmen that "Star Wars" creator George Lucas is set to executive produce and finance via his Lucasfilm shingle.

Story, obviously based on true events, revolves around a group of African-American fighter pilots who had to overcome racism and the color barrier to become the Tuskegee Airmen, the legendary first African-American pilots in U.S. military history. The planes the elite group rode were distinguished by their red-painted tails, from which the movie's title is derived.

August 28, 2007 09:16:45 GMT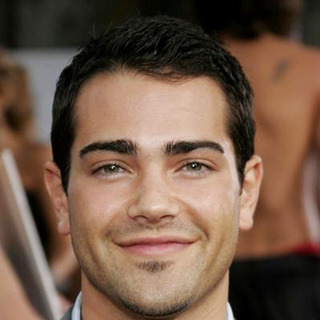 Landing his next big screen stint after "" which is about to come up this November, has given his agreement to take part in a new romantic comedy flick titled "" which Ashok Amritraj's Hyde Park Entertainment has just greenlit to be made.

An India-America cross-cultural feature, project concerns an Indian call-center operative who travels to San Francisco to be with a man she has only met over the phone. James Dodson will direct from Tracey Jackson's script with production to begin in mid October in Mumbai before moving to USA.

August 28, 2007 08:40:07 GMT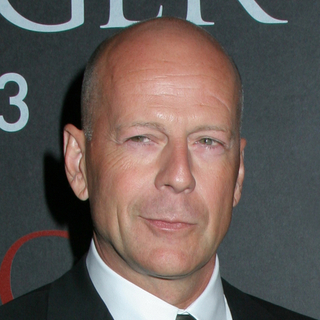 Both popular actors of their generations, and will team up together as the stars of "", a Vietnam War drama renowned filmmaker Oliver Stone is set to direct based on Mikko Alanne's script for MGM to distribute.

Stone reportedly is now closing a deal with United Artist to finance the project that could be finalized this week and so will put the picture into production by early next year, with a budget of roughly $40 million. Pic marks the fourth time the man has worked on a big screen feature set against the backdrop of the Vietnam War after "Platoon", "Heaven & Earth", and "Born on the Fourth of July."

August 28, 2007 08:05:40 GMT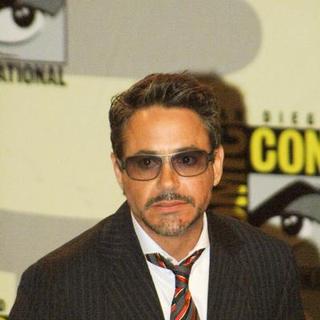 Getting another Oscar-recognized talent following , DreamWorks Pictures has picked up to accompany the "" actor as his co-lead in "", Variety has informed.

Here Downey Jr., fresh from "" filming, will assume the role of Steve Lopez, the L.A. Times columnist who discovered the abundant talent of Foxx's schizophrenic character Nathaniel Ayers as a violinist. The Lopez in real life has written a number of columns about the music prodigy as well as a book which is slated to hit stores next spring.

August 28, 2007 07:30:59 GMT
Bringing good news to those who wait in anticipation for "", Lionsgate Films has revealed that it will push up the Western flick from the original release date of September 7, 2007 to the beginning of the week as a sneak peak.

While this means that the movie can be seen starting on Sunday, September 2, the studio, however, does not give details on how many theaters slated to play the flick, but moviegoers should expect it to come to a number of cities in the States during the day.

August 28, 2007 06:42:47 GMT

Being open on what will occur at the world premiere for "", producers of the creepy horror movie have eagerly let out few details on the upcoming event which reportedly will be held this fall.

Apart from the expectations to see many of the cast members, two of the very last of the Masks of Bryan, pictured above left, are said to be given away to the opening night's audience. The most surprising one to happen at the premiere will probably be the appearance of Bryan himself, thanks to Landau Motion Pictures' successful attempt in obtaining the blessing of The Right Phoenix and other underground groups, which have been learned to have connections to the actual cult portrayed in the movie.

August 28, 2007 04:56:10 GMT

Bring out again hopes to see "Justice League of America" as a live-action feature, folks for now comes an update from IESB.net that the project will remain so amid the heavy talks about it being made motion-capture CG.

Admitting that its previous scoop about a CGI "Justice League" was a major overstatement, the site has claimed that pic turns out to only set to use motion capture pretty much like every effect-laden movie do these days. The technique reportedly will be heavily applied for the OMACs, the underwater sequences and such.

August 28, 2007 04:16:17 GMT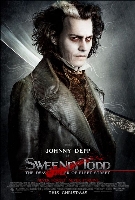 Those craving for plenty of blood and gore in the upcoming "" probably may not find what they wish to see in the flick when it hits theaters December 21 this year, three weeks earlier than its previously-slated release date of January 11, 2008.

According to U.K.'s Daily Mail, Warner Bros. Pictures as the studio producing the musical crime thriller has requested director Tim Burton to remove some R-rated sequences from the film so it can be released with a PG-13 MPAA tag. It appeared that the early footage from the movie was so extremely bloody that the studio execs have become a tad squeamish and wanted it to be re-cut instead.

August 28, 2007 03:36:01 GMT
Hot off the huge commercial success of "", seems director Greg Mottola only takes a really short time to secure his next directorial stint after the comedy hit.

Variety has reported that the 43-year-old filmmaker has already secured deals to helm a new big screen feature titled "" that Miramax Films is developing for Sidney Kimmel to produce.