November 20, 2007 09:14:51 GMT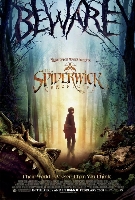 Another chance for us to catch more glimpses on "" has been provided by Paramount Pictures. That's right, a new trailer for the fantasy adventure has now made its way to grace the net.

Footage presented looks exciting and fantastical, showing a lot of promise that the movie can turn out good enough for fans of either fantasy genre and the original books. Check out the trailer on section at AceShowbiz, or just grab it down below.

November 20, 2007 08:32:32 GMT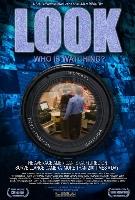 On December 14 this year, there will come a movie which no doubt will make us think twice in feeling we are alone when no one is around us. Yes, it's Adam Rifkin's latest directorial and writing work "", a film feature shot entirely from the point of view of the security cameras.

Presenting such contemplating topic, the movie should not only evoke big questions about rights to privacy, but also likely be worth of big attention, having won the Grand Jury Prize at this year's Cinevegas Film Festival. Since it's still about three weeks away from its theatrical release, do take a sneak peek on it down below for now.

November 20, 2007 06:58:18 GMT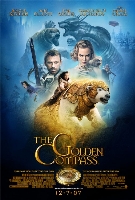 Now it's the turn of the armored bears of "" to be the center of attention among the moviegoers. Two clips centering on them have just been released by New Line Cinema, giving us closer looks on the species, known as Panserbjorn in the original books.

In the first clip, labeled "A Bear's Armor", Iorek Byrnison is spotted explaining to lead character Lyra Belacqua that a bear's armor is the equivalent of a human's daemon. The second, "Bear Fight", finds the bear engages in a breathtaking outdoor duel with Ragnar Sturlusson, the king of all the Panserbjorn and ruler of Svalbard.

November 20, 2007 05:18:08 GMT

After the mother, here comes the father. StarTrek.com has confirmed that producers of the highly-anticipated "" have just picked up Ben Cross to play Sarek, the Vulcan father of Spock following the casting of as Spock's mother Amanda Grayson.

A graduate of London's Royal Academy of Dramatic Arts, Cross shot to worldwide fame through his performance as runner Harold Abrahams in the Oscar-winning 1981 feature "Chariots of Fire." The British thesp next will be seen in the upcoming action flick "" which Brian Smrz directs for Screen Gems.

November 20, 2007 04:30:23 GMT
Forget the shaky, blurry, and dizzying bootleg trailer for "", folks, there has finally come the official, HD version of the piece on the net by now with an being brought to life.

Check out the HD trailer in QuickTime format in small, medium, and large size on section at AceShowbiz.

November 19, 2007 09:53:50 GMT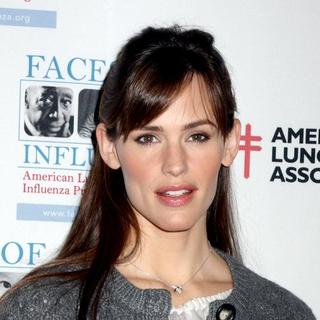 Recently debuted in Broadway production of "Cyrano de Bergerac", is currently engaged in negotiations to take starring part in comedy feature "This Side of the Truth", The Hollywood Reporter has revealed.

Project has already had British funnyman to topline. Garner is said to be up for the role of a beautiful woman whose heart Gervais' character is trying to win over despite the fact that she is way out of his league.

November 19, 2007 09:51:48 GMT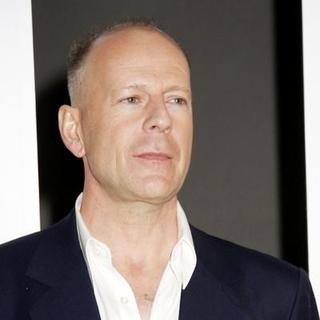 Jonathan Mostow-directed "" at last gets someone capable to lead its cast. Report from Variety has informed that producers of the sci-fi thriller have appointed to topline the project, just shortly after announcement on the postponed production of his other starring vehicle "."

Set in the near future where humans live in isolation and interact vicariously through surrogate robots who are better-looking versions of themselves, the project finds Willis as a cop who, through his surrogate, investigates the murders of others' surrogates. The man, however, is forced to venture from his own home for the first time in years and unravels a conspiracy.

November 19, 2007 09:16:53 GMT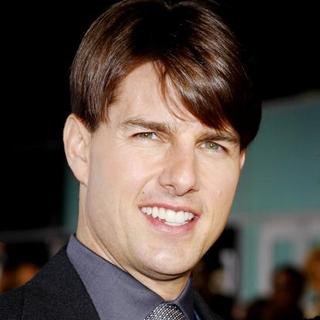 There have been heavy talks that is going to make a cameo in the upcoming comedy "" that is directing, co-writing, co-producing, and starring in. Now looks like it can be confirmed for now that the mega-star is indeed involved as he has been captured on the set for the project last week.

The thing is, Cruise appeared to have undergone a big makeup for the role since he looked pretty unrecognizable on the location. The actor was spotted wearing a fat suit and bald cap along with beard and fake hair chest.

November 19, 2007 08:47:16 GMT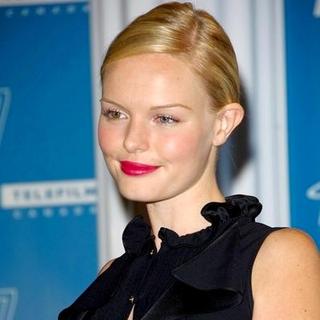 Finally makes a move in promoting the flick, Columbia Pictures has delightfully brought online an initial trailer for -starred "" which Robert Luketic has directed based on nonfiction book "Bringing Down the House" by Ben Mezrich.

Taking a little less than two and a half minutes to watch, the trailer can now be reached through section at AceShowbiz, or you can just check it out below.

November 19, 2007 07:58:24 GMT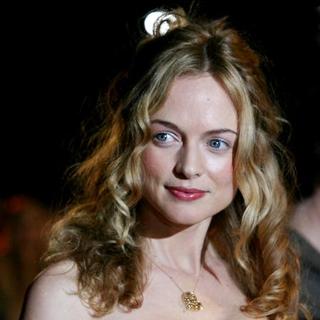 Keeps aiming for low-budgeted production, has scored her next acting stint in an indie satire feature entitled "Son of Mourning", Variety has revealed.

The actress, best known for her role in 1997's "Boogie Nights", is joined by the likes of Joseph Cross, , and in the cast. Story, in the meantime, concerns Cross' character, a dissatisfied ad copywriter who returns home to a resort town in Florida to mediate his parents' divorce. There he unexpectedly gets mistaken for the Messiah, making him has to decide whether to use his newfound celebrity to indulge his own selfish desires or to do some good in the world.

November 19, 2007 07:26:54 GMT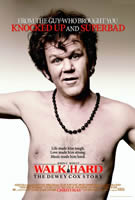 Something new has been unveiled by Columbia Pictures for "" for you to see. That's right, the studio has brought up online an international trailer for the spoof biopic which includes some restricted footage.

Watch the trailer at AceShowbiz's page, or simply check it out down below.

November 19, 2007 05:24:41 GMT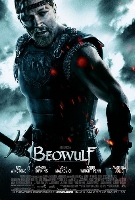 The heroic tale presented in motion capture flick "" has turned out to successfully draw most attention from moviegoers as expected, so surely it's no wonder to see the movie slay the U.S. Box Office over the weekend running November 16-18, 2007.

The Robert Zemeckis-directed effortlessly scooped up a fantastic $27.5 million, forty percent of which came from special 3-D showings in regular theaters and on IMAX screens, pushing last-week champ "" down one slot to number two. Though so, the CGI animated family fare still did pretty well in the competition as it managed to sell $14 million in ticket sales.

November 19, 2007 04:21:49 GMT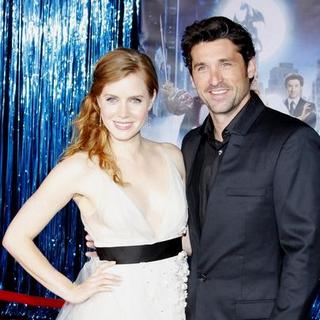 For people flocking around Hollywood's El Capitan Theatre, Saturday night (Nov. 17) probably was more like a moment where fantasy turned into reality as celebrated figures in entertainment industry mingled with fairy-tale characters to mark the world premiere of Walt Disney Pictures' "."

Leading lady made her way to enchant public when she walked down the red carpet in a white J. Mendel gown to pose together with male lead . Joined them were co-stars , Rachel Covey, , and Marlyn Sue Perry, among others.

November 19, 2007 03:27:44 GMT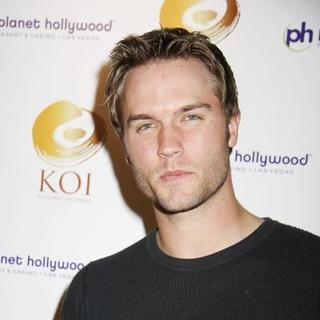 Words are now abuzz that Warner Bros. Pictures has already picked up actors to fill in roles in its fast-tracking "Justice League of America." Numerous movie sites have brought up tidbits saying the names include , , , and .

Porter, recently appeared in Talia Lugacy's "", is said to be billed as Superman while Brody, best known for FOX series "The O.C", as The Flash aka Wally West, the third person to take the identity of the hero. As for Common, the rapper supposedly will play John Stewart/Green Lantern with Palmer to portray Talia al Ghul, the daughter of Batman's enemy Ra's al Ghul, not Wonder Woman as previously speculated.

November 17, 2007 07:23:41 GMT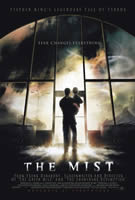 A slew of trailers for and stills from "" have continuously been released by MGM and now, it's the studio's turn to unleash what it hasn't yet provided for the flick: a TV spot, of course.

Yes, a brand new one of the piece has delightfully been made available online for us to grab from now on. You can either watch it on AceShowbiz's section or this page down below.