News
>
Movie News
May 12, 2013 09:46:52 GMT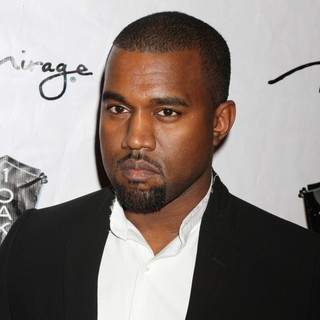 taken from the set of "" have just emerged. They show a slew of high-profile celebrities like rapper and comedienne filming brawl scenes for their cameo appearance.

Kanye is seen taking part in a hockey brawl scene along with , and . Fey, meanwhile, is ganging up with her Golden Globe Awards co-host to attack with a crowbar.

News
>
Celebrity Gossip
May 12, 2013 09:09:58 GMT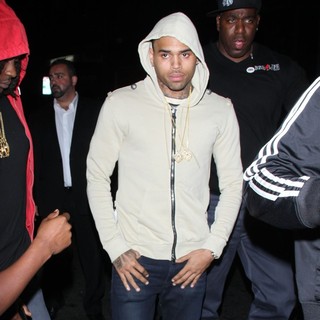 is feuding with his neighbors yet again. People living next door to the R&B singer reportedly have been complaining of the graffiti painted on the side of his four-story home. While he might call it an expression of art, his neighbors thought it was an eyesore.

The mural in question depicts sharp-toothed, large-eyed ghostly creatures. According to Patti Negri, president of the Hollywood Dell Civic Association, she received dozen phone calls and emails from people in the community claiming that the monster painting scared local children.

News
>
TV News
May 12, 2013 07:54:37 GMT

The cast of "" have finally reached a settlement with Bravo after a few weeks of tough negotiation about their return to the show. Rumor has it, the cast settled for modest raises added with increased budgets for hair and makeup.

The castmembers allegedly negotiated separate deals with the network. They were offered different amounts of salary, depending on how long they have been with the show, but each were unhappy with their financial offers. "What's currently on the table is unacceptable," as source said.

News
>
Celebrity Gossip
May 11, 2013 17:28:32 GMT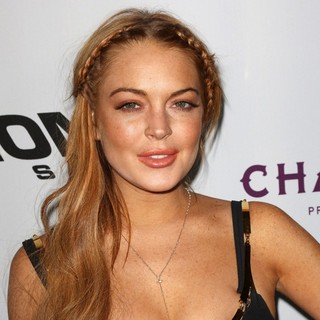 's stay at Betty Ford is reportedly not going well. TMZ reports that the "" actress threatens to ditch the rehab facility just a few days after checking in there. She's allegedly furious for not allowed to take Adderall.

LiLo claims she needs her pills because of her ADHD (attention deficit hyperactivity disorder). However, doctors at the facility argue that there are plenty of substitute meds for ADHD that do the trick without the addictive qualities inherent in the drug.

News
>
TV News
May 11, 2013 17:10:01 GMT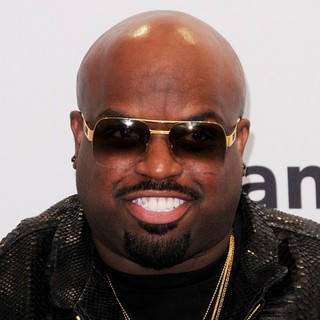 TBS has picked up Green's new show. The network has ordered six episodes of "The CeeLo Life" that follows the former coach on "" as he's juggling between producing, recording, performing and trying to revive .

"With his distinctive voice, winning personality and remarkable ability to tap into a wide range of musical styles, CeeLo Green has risen to the top of the music industry," Michael Wright, TBS and TNT's head of programming, said in a statement.

News
>
TV News
May 11, 2013 17:00:14 GMT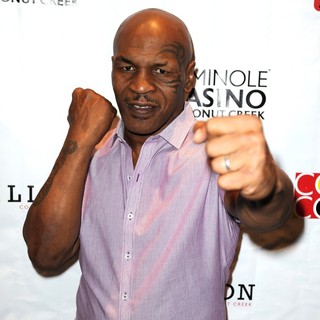 has gotten his own show. U.S. cable network Adult Swim lines up "Mike Tyson Mysteries" on the next season's lineup, tapping the retired boxer to voice his cartoon character in a new animated series and make live-action appearances as well.

In it, he will solve wacky problems armed with a magical tattoo on his face and assisted by a sidekick, a foul-mouthed pigeon. Some plot lines include trying to defeat a super computer at chess or attempting to find an answer as to why a famous author/werewolf can't finish his novel.