News
>
Movie News
May 12, 2013 09:46:52 GMT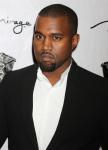 taken from the set of "" have just emerged. They show a slew of high-profile celebrities like rapper and comedienne filming brawl scenes for their cameo appearance.
News
>
Celebrity Gossip
May 12, 2013 09:09:58 GMT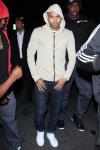 is feuding with his neighbors yet again. People living next door to the R&B singer reportedly have been complaining of the graffiti painted on the side of his four-story home. While he might call it an expression of art, his neighbors thought it was an eyesore.
News
>
TV News
May 12, 2013 07:54:37 GMT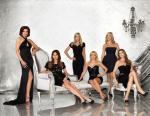 The cast of "" have finally reached a settlement with Bravo after a few weeks of tough negotiation about their return to the show. Rumor has it, the cast settled for modest raises added with increased budgets for hair and makeup.
News
>
Celebrity Gossip
May 11, 2013 17:28:32 GMT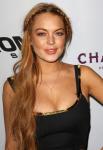 's stay at Betty Ford is reportedly not going well. TMZ reports that the "" actress threatens to ditch the rehab facility just a few days after checking in there. She's allegedly furious for not allowed to take Adderall.
News
>
TV News
May 11, 2013 17:10:01 GMT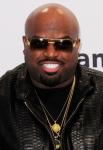 TBS has picked up Green's new show. The network has ordered six episodes of "The CeeLo Life" that follows the former coach on "" as he's juggling between producing, recording, performing and trying to revive .
News
>
TV News
May 11, 2013 17:00:14 GMT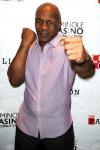 has gotten his own show. U.S. cable network Adult Swim lines up "Mike Tyson Mysteries" on the next season's lineup, tapping the retired boxer to voice his cartoon character in a new animated series and make live-action appearances as well.