News
>
Movie News
January 06, 2013 05:51:46 GMT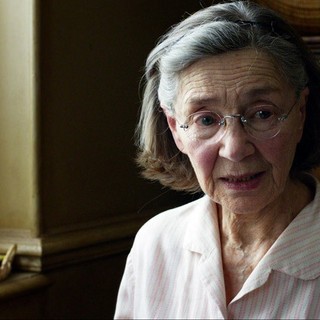 ©
"" wins the top prize from the National Society of Film Critics. The movie was picked at the 47th annual awards meeting by prominent movie critics in New York City on Saturday, January 5, just a few weeks after it was honored the same award by the Los Angeles Film Critics Assn.

Austrian director Michael Haneke is declared the best director for his work in the heartbreaking drama. Meanwhile, who plays the elderly woman suffering stroke in the film about an aging couple battling with declining health is named the best actress.

News
>
Celebrity Gossip
January 06, 2013 05:46:43 GMT

Vittorio Missoni lost in a flight off the coast of Venezuela on Friday morning, January 4. Search party using boats and aircraft was dispatched on Saturday to look for the small plane carrying the commercial and marketing director of the Italian famed fashion house Missoni.

Vittorio's younger brother, Luca, reportedly has flown to Venezuela to monitor the search effort. Their father Ottavio, 91, who founded the fashion house, was in Italy with his wife Rosita and their daughter Angela, waiting for information about the search of his missing son.

News
>
Celebrity Gossip
January 06, 2013 04:58:49 GMT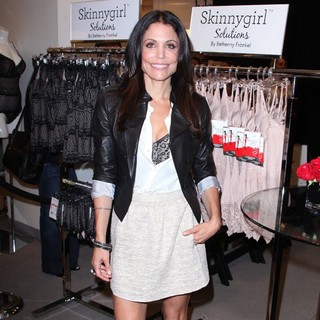 It didn't take long for to make a decision whether to give her marriage to Jason Hoppy another try or end it for good. The former member of "" filed legal papers, asking for dissolution of marriage just a few days after announcing their separation.

The reality TV star submitted her divorce papers earlier this week in a New York courthouse. She followed it by tweeting her response to the mixed feedbacks from her fans, "To those of you who are being supportive: thank you. To those of you who are judging: I totally get it."

News
>
Celebrity Gossip
January 06, 2013 03:54:42 GMT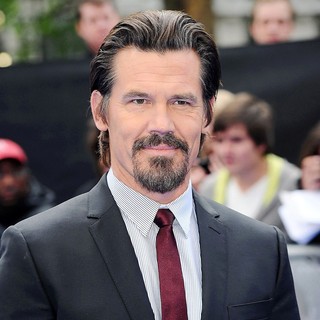 got a little too carried away when celebrating New Year a few days ago. The 44-year-old actor was arrested just before midnight during a New Year's Eve celebration with a couple of friends in Santa Monica, California.

The John O'Mara of "" was taken into police custody at 3:02 A.M. Tuesday, January 1 for public intoxication. He was later released at 7:14 A.M. after sobering up and reportedly posting $250 bail. Luckily for him, he was let go with no citation.

News
>
Celebrity Gossip
January 05, 2013 20:50:02 GMT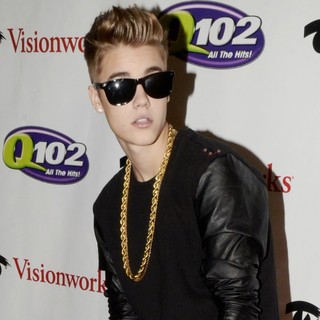 took to Twitter to vaguely address hours after they hit headlines and caused uproar on the internet. While he didn't exactly deny it, he said that he never meant to let anyone down.

"Everyday growing and learning. trying to be better. u get knocked down, u get up," the 18-year-old star tweeted without mentioning the incident. "I see all of u. i hear all of u. i never want to let any of you down. i love u. and..thank u. #beliebers."

News
>
Celebrity Gossip
January 05, 2013 19:53:29 GMT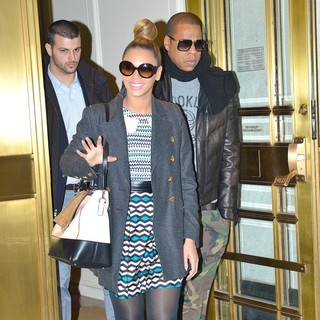 and only want the best for baby Blue Ivy Carter. The super-rich parents reportedly spent $1 million to rent a crib for their daughter at the luxurious basement suite of the newly-opened Barclays Center, which he christened with eight concerts.

"Jay rents a luxurious basement suite for $1 million a year," a source tells Us Weekly. "It has an area for Blue filled with toys." Rumor has it, there are 11 suites at the multi-purpose indoor arena available for rent with average cost of $55K, and Ivy's nursery is the most expensive of them all.

News
>
Celebrity Gossip
January 05, 2013 18:58:49 GMT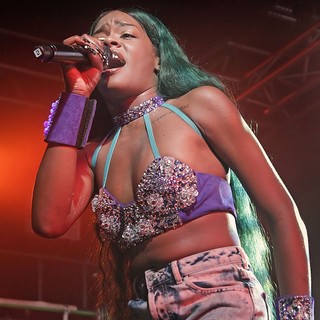 caused uproar on the internet for calling Perez Hilton a "f****t" and wishing death upon him. The female rapper threw the homophobic slur at the celebrity blogger on Twitter after he sided with her rap rival Angel Haze in their heated feud that led to a war of diss tracks.

"omg u should just kill yourself... Like for real," Azealia tweeted, before adding, "lol what a messy f****t you are." She's unapologetic, but did say sorry to anyone who felt offended, "My most sincere apologies to anyone who was indirectly offended by my foul language. Not sorry for Perez tho. Lol"