News
>
Celebrity Gossip
September 02, 2012 04:01:25 GMT

Award-winning songwriter Hal David died from a complication of stroke at 91. His wife, Eunice, said he passed away at Los Angeles' Cedars-Sinai Medical Center on Saturday, September 1 morning.

David has written over 40 hits over the years, winning an Oscar and Grammy Awards for his collaborations with composer Burt Bacharach. Some of his famous works are "Raindrops Keep Fallin' On My Head," "Close to You", "I Say a Little Prayer" and "That's What Friends Are For". His lyrics have been recorded by such artists as , , Perry Como and .

News
>
Movie News
September 01, 2012 19:25:10 GMT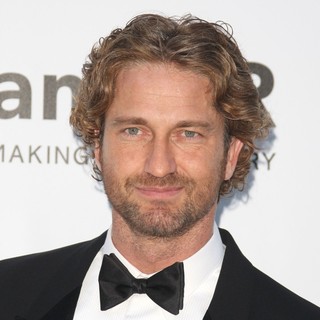 One month away from its production, action drama "" is put on the shelves until the film's backers could settle the schedule. Directed by Albert Hughes and starring , and , "Motor City" will not start production on September 17.

Per Deadline, problem lies in the time Emmett/Furla Films, Envision Entertainment and Mark Damon's Foresight has for post-production. They realized that from September 17 start date to the release date set by Warner Bros., they only have 12 weeks of post-production. However, the picture is not canceled entirely.

News
>
Celebrity Gossip
September 01, 2012 19:01:48 GMT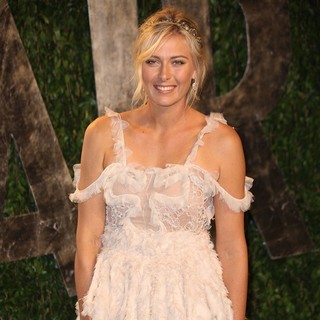 Tennis sweetheart and fiance Sasha Vujacic have called off their engagement. In a press confrence after U.S. Open match on Friday, August 31, Sharapova said they are no longer together and she has been waiting for someone to ask about it.

"It's been since the end of spring. I was waiting for someone to actually ask me that question," the 25-year-old said, adding "It was a really nice period of time for both of us, but our career schedules just made it extremely difficult to see each other with the traveling."

News
>
Celebrity Gossip
September 01, 2012 18:38:16 GMT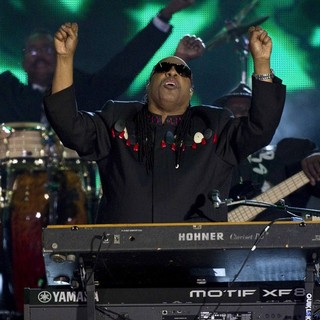 admitted that he did not know better when making a comment about 's sexual orientation. The "Superstition" singer apologized for saying Ocean was "confused" when he came forward with the truth of loving a man for the first time.

"I think honestly, some people who think they're gay, they're confused," said Wonder in an interview with Guardian. "People can misconstrue closeness for love. People can feel connected, they bond. I'm not saying all [gay people are confused]. Some people have a desire to be with the same sex. But that's them."

News
>
Celebrity Gossip
September 01, 2012 18:16:38 GMT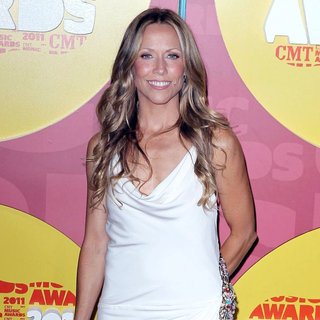 is dragged into the investigation of 's alleged doping scandal. The singer, who was once engaged to the cyclist, was being questioned by federal agents back in late 2011 about her knowledge of him using illegal substances.

Armstrong has been stripped off his seven Tour de France titles in late August and banned from cycling sport. Crow dated Armstrong between 2003 and 2006, in which he won two Tour de France championships. It was alleged that he was involved in doping exploits and cover-ups that witnesses have described as an open secret within Armstrong's inner circle. She traveled with him to Europe on private jets and some places he was allegedly involved doping program.

News
>
Celebrity Gossip
September 01, 2012 17:47:32 GMT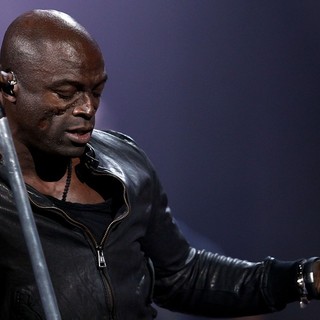 revealed the real reason of his split from wife , claiming she cheated on him with her bodyguard. Pictures of the Victoria's Secret model with her bodyguard vacationing in Sardinia, Italy emerged this week and Seal was asked to comment on the heavily-tattooed man.

"Whilst I didn't expect anything better from him, I would of thought that Heidi would have shown a little more class and at least waited until we separated first before deciding to fornicate with the help," Seal told TMZ at the LAX airport. "But I guess you all now have the answer you have been looking for for the last seven months."