News
>
Celebrity Gossip
May 20, 2012 12:06:19 GMT

This is officially a big week for Facebook founder and CEO Mark Zuckerberg. Just a day after the historic Facebook IPO, the 28-year-old updated his status from "in relationship" to "married".

Zuckerberg tied the knot to girlfriend of nine years Priscilla Chan whom he met in Harvard. An intimate wedding held at his Palo Alto, Calif., home on Saturday, May 19 was initially thought to be a graduation party for Chan who earned her degree from medical school at the University of California, San Francisco, on Monday.

News
>
TV News
May 20, 2012 11:47:32 GMT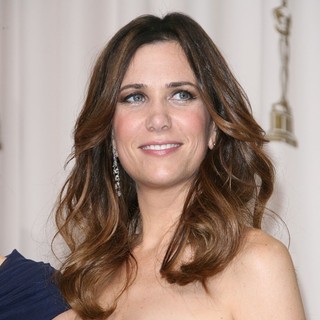 was given a special send-off on the season finale of "". At the end of the show, host played a principal to a high school graduation and announced that Wiig is "one particular student who is leaving this summer."

"Many of you are moving onto college, but I'd like to take a moment to say goodbye to one particular student who is leaving this summer ...to become a nun," Jagger said, calling Wiig up the stage and slow dancing with her.

News
>
Music News
May 20, 2012 06:30:47 GMT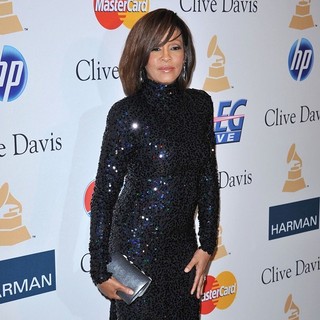 The agenda for this year's Billboard Music Awards have been revealed. To many like and , the event would the perfect platform to promote their latest singles. To the world, it would be a remembrance of the fallen musicians, , Donna Summer and ' Adam Yauch.

Producers intend to bring the Sunday, May 20 ceremony at MGM Grand Arena in Las Vegas a notch higher than last year. "The challenge for us honestly was not about topping last year," Richard Beckman said. "We put on a great show, it got tremendous ratings and great buzz, and there were some great highlights - the opening with and Britney, the Beyonce moment was extraordinary. But I think that this show has more of a continuum of great production values from start to finish than we managed last year."

News
>
Movie News
May 19, 2012 19:04:33 GMT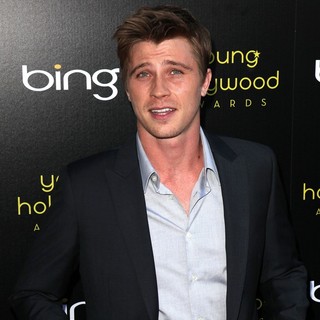 Mimi Steinbauer of Radiant Films International revealed the cast of comedy-drama "" at Cannes Film Festival. , , , , and have come on board the Andrew Levitas' directing debut.

Levitas, the star of "" and "Party of Five" among others, has also written the script. The story begins when Hedlund's character receives word that his estranged father (Jenkins) has decided to take himself off life support in less than 48 hours. What follows is an unexpected journey of love, laughter and forgiveness.

News
>
Celebrity Gossip
May 19, 2012 18:49:39 GMT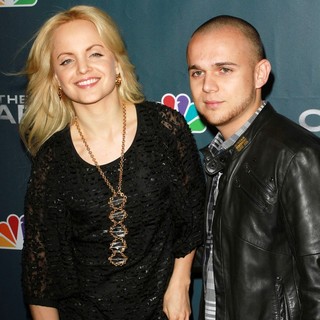 's 18-month marriage to Simone Sestito ended amicably with neither party need to fork out money for each other every month. Sestito, an Italian concert promoter, previously asked the actress to pay him $17,151 a month in spousal support as term of his divorce.

A representative for Suvari told TMZ, "They have amicably resolved their financial differences outside of mediation and court," adding "Neither party will pay the other any support." It is yet clear whether Suvari will still pay the additional $10k for attorney fees.

News
>
TV News
May 19, 2012 18:23:47 GMT

Not long after it was announced that Dan Harmon has been replaced by David Guarascio and Moses Port as showrunners on "", the sitcom's creator revealed that he was actually fired. Via Tumblr post on Saturday, May 19, Harmon said the producers have not even given him a call.

"Why'd Sony want me gone? I can't answer that because I've been in as much contact with them as you have," Harmon wrote to fans. "They literally haven't called me since the season four pickup, so their reasons for replacing me are clearly none of my business."

News
>
Music News
May 19, 2012 17:51:51 GMT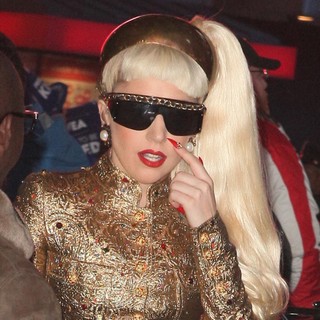 Despite oppositions against her arrival in Philippines, landed in the country's capital Manila late Saturday, May 19 via private jet. At the airport, the pop star was surrounded by her bodyguards as her fans tried to get a glimpse of her and her autographs.

Protests came from young Christian groups who deemed the singer offensive particularly because of her song "Judas". They held such signs as "respect our faith, stop the blasphemy" as they marched in Manila for two days in a row. A vigil is scheduled to take place on Sunday near the concert venue.

News
>
Celebrity Gossip
May 19, 2012 17:25:49 GMT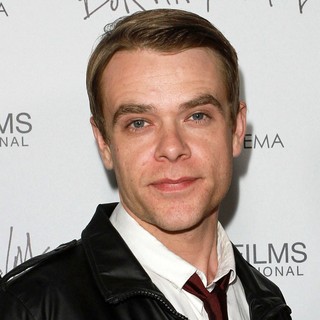 is not found in a body bag like his wife feared. The actor has reached out to friends on late Friday, May 18 to tell the world that he is okay and is in rehab. His wife Rose Stahl said, "I'm relieved".

Rose filed a missing person report on Monday, May 14 morning over concern that the "Terminator 3" star was in some kind of trouble. Rose particularly was worried because Nick has a drug addiction and he might die from overdose. She suspected that he was using drugs on Skid Row where he was last seen on May 9.