News
>
Celebrity Gossip
May 20, 2012 12:06:19 GMT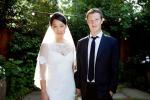 This is officially a big week for Facebook founder and CEO Mark Zuckerberg. Just a day after the historic Facebook IPO, the 28-year-old updated his status from "in relationship" to "married".
News
>
TV News
May 20, 2012 11:47:32 GMT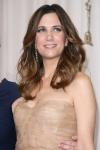 was given a special send-off on the season finale of "". At the end of the show, host played a principal to a high school graduation and announced that Wiig is "one particular student who is leaving this summer."
News
>
Music News
May 20, 2012 06:30:47 GMT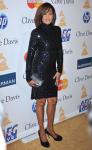 The agenda for this year's Billboard Music Awards have been revealed. To many like and , the event would the perfect platform to promote their latest singles. To the world, it would be a remembrance of the fallen musicians, , Donna Summer and ' Adam Yauch.
News
>
Movie News
May 19, 2012 19:04:33 GMT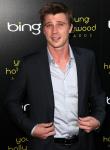 Mimi Steinbauer of Radiant Films International revealed the cast of comedy-drama "" at Cannes Film Festival. , , , , and have come on board the Andrew Levitas' directing debut.
News
>
Celebrity Gossip
May 19, 2012 18:49:39 GMT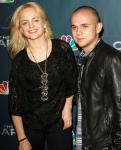 's 18-month marriage to Simone Sestito ended amicably with neither party need to fork out money for each other every month. Sestito, an Italian concert promoter, previously asked the actress to pay him $17,151 a month in spousal support as term of his divorce.
News
>
TV News
May 19, 2012 18:23:47 GMT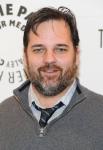 Not long after it was announced that Dan Harmon has been replaced by David Guarascio and Moses Port as showrunners on "", the sitcom's creator revealed that he was actually fired. Via Tumblr post on Saturday, May 19, Harmon said the producers have not even given him a call.
News
>
Music News
May 19, 2012 17:51:51 GMT
Despite oppositions against her arrival in Philippines, landed in the country's capital Manila late Saturday, May 19 via private jet. At the airport, the pop star was surrounded by her bodyguards as her fans tried to get a glimpse of her and her autographs.
News
>
Celebrity Gossip
May 19, 2012 17:25:49 GMT
is not found in a body bag like his wife feared. The actor has reached out to friends on late Friday, May 18 to tell the world that he is okay and is in rehab. His wife Rose Stahl said, "I'm relieved".