News
>
Movie News
September 04, 2011 08:24:53 GMT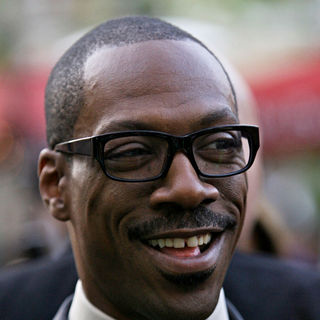 Oscar producer Brett Ratner has one name in mind on who should host the ceremony next year. The newly minted producer reportedly suggested to the Academy Of Motion Picture Arts & Sciences that his "" star is a suitable candidate.

Per Deadline, Ratner is to submit a name to the Academy President Tom Sherak this Tuesday, September 6. Ratner's incline towards Murphy has been there since the director took the job as the event's producer. He's been asking Murphy whether he would accept the hosting duty if he's offered, and Murphy reportedly is "showing interest".

News
>
Celebrity Gossip
September 04, 2011 07:49:42 GMT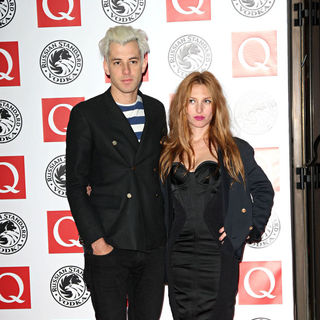 On a bright and sunny day, music producer married his model girlfriend Josephine de la Baume. The nuptials took place in Aix de Provence, near Josephine's hometown in the south of France on Saturday, September 3.

The groom opted to wear a candy-striped suit and Ray-Bans, while the bride wore a low-cut, custom-designed Zac Posen wedding gown with cropped veil. "He offered to do it," Josephine told ASOS Magazine before the wedding. "He's an amazing friend and I love his dresses, they're so well. I'm really excited, and he's so excited about it. I know he will do it with love."

News
>
TV News
September 04, 2011 07:19:50 GMT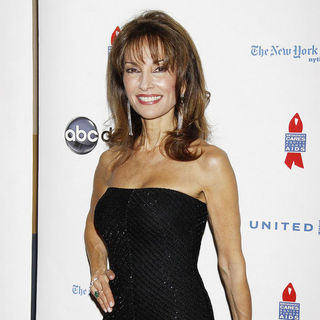 's wrath of "" cancellation is poured out in an epilogue of her autobiography "All My Life: A Memoir" which excerpt was published on New York Post Saturday, September 3. In her writing, the soap star blasted ABC daytime chief Brian Frons for his "very bad decisions" that led to the death of the 41-year-old show.

Lucci specifically pointed out that Frons hired a new head writer in August 2002, Charles Pratt, Jr., whose writing was "subpar". She also criticized his decision to move the production from Los Angeles to New York which resulted in the exit of some staff as well as the stars. Frons also pushed out the show's creator Agnes Nixon out of the frame, Lucci said.

News
>
Celebrity Gossip
September 04, 2011 06:39:21 GMT

"" and Broadway star Cheyenne Jackson announced on his Twitter that he is now a married man. Jackson took advantage of the new New York marriage equality law and married his partner of 11 years, Monte Lapka, on Saturday, September 3.

"It's official, after 11 years together, Zora's no longer a bastard," Jackson tweeted after the wedding, referring to the couple's Rotweiler. He also linked a photo of them together and added in his tweet, "Just married the best man I've ever known."

News
>
Music News
September 04, 2011 06:14:50 GMT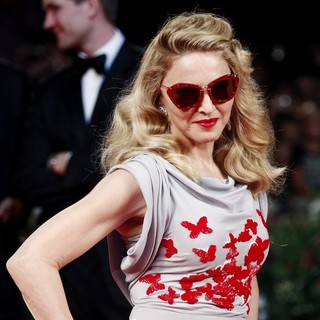 Now that her directorial debut "" is done and delivered, eyes a return to recording studio. Interviewed during the Venice Film Festival, the "American Pie" singer said that her 12th studio album would be released in the spring of 2012 with first single coming out in February or March.

Confirming that she's "started a little bit of work in the studio", Madonna told Sweden's Sveriges Television, "I'm not sure [when the new record will be out] but the first single will be released in February or March." She would record in New York until the end of the year when she returns to the United States.